Hate saying goodbye to your favorite shoes? Oh I know (and HATE) the feeling too. With these brilliant DIY projects and shoe hacks, you can make you favorite shoes last just a wee bit longer and even bring them back from the dead. Yay!

4

Trusty Pool Noodle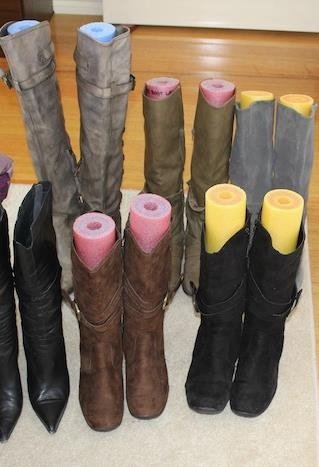 Put an old pool noodle into your favorite boots. It will keep them upright and in the best possible condition!
5

Your Very Own Pair of Jimmy Choos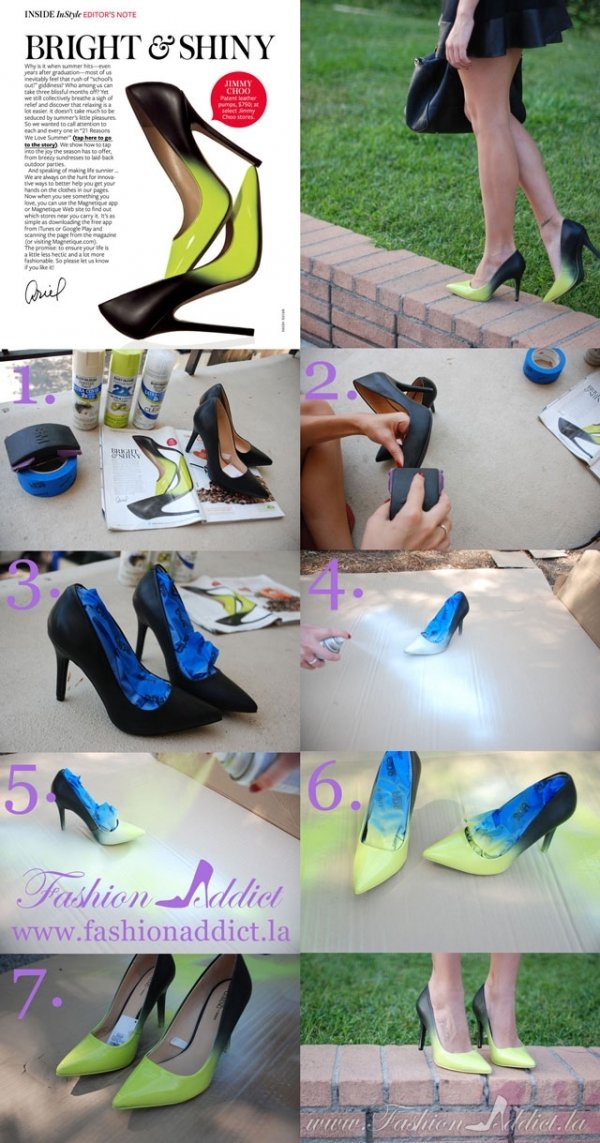 Detailed instructions here
9

How to Stretch Your Shoes in the Freezer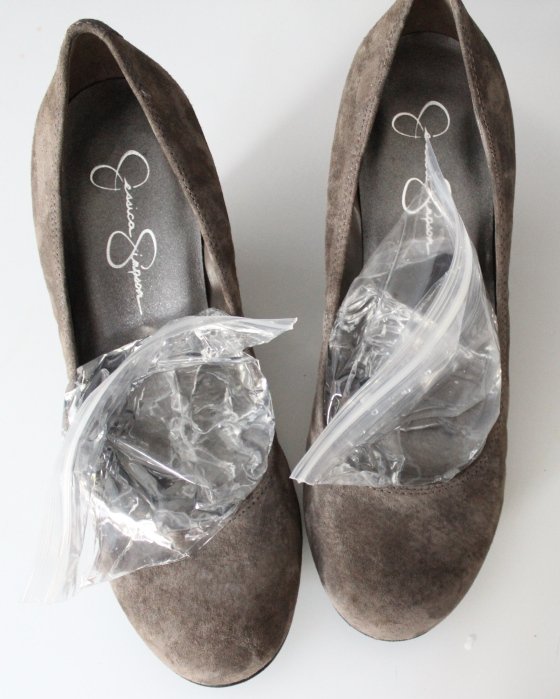 Detailed Instructions here
10

DIY Cap Toe Flats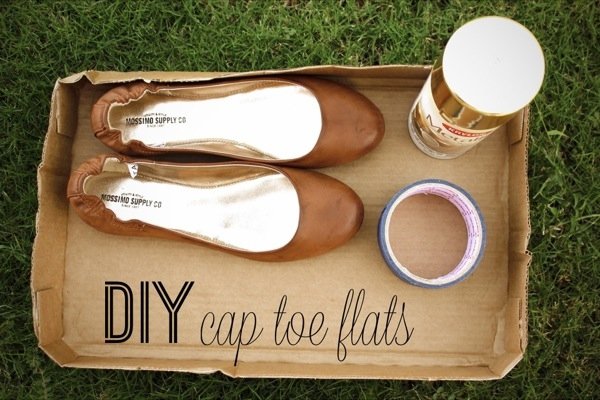 Detailed Instructions here
14

How to Clean Your White Converse Shoes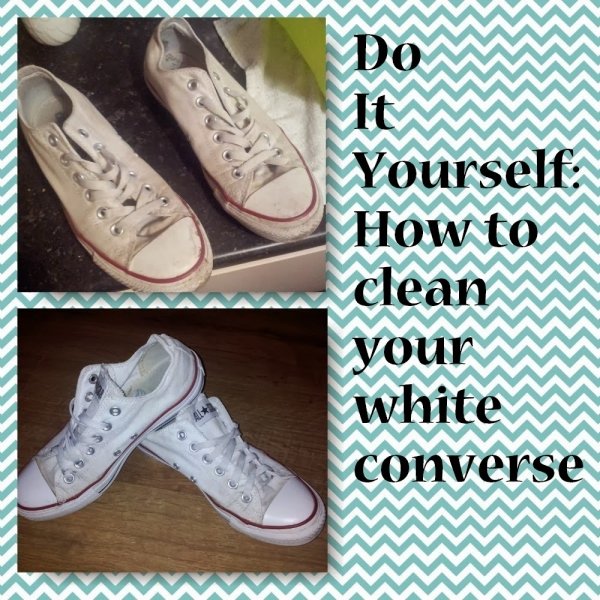 Instructions can be found here
17

How to Waterproof Your Shoes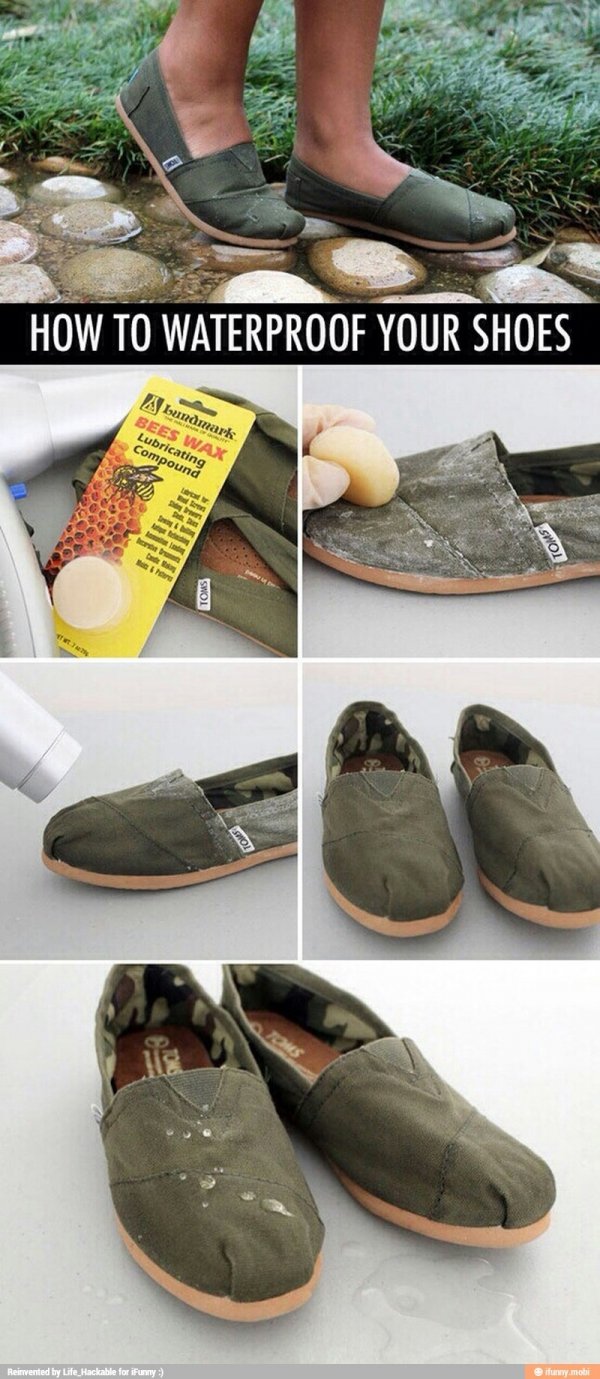 Detailed instructions here
19

Statement Shoes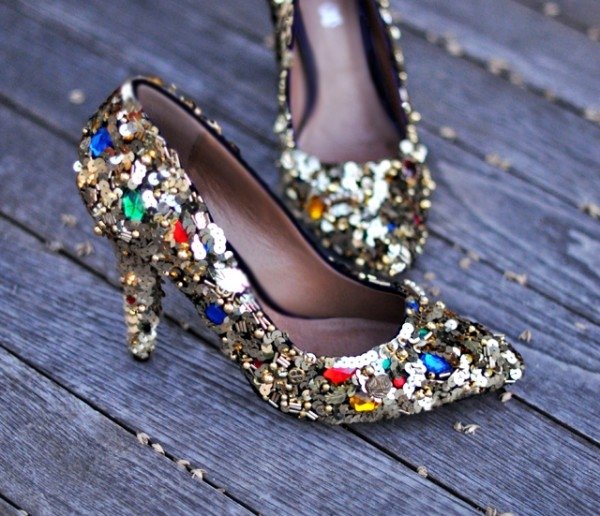 These need a little work but the results are fabulous!
20

Suede Shoes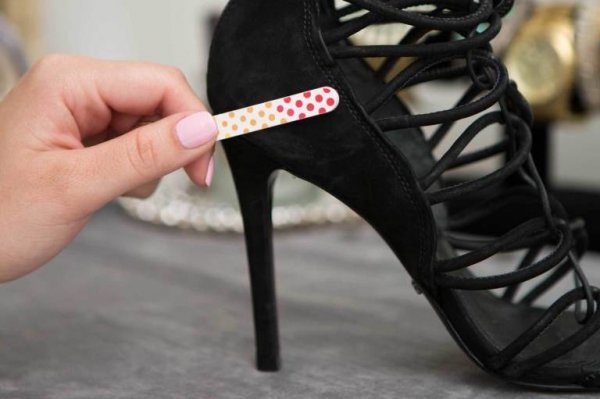 Use a nail file to buff dirt right off your suede shoes.
21

Patent Leather Shoe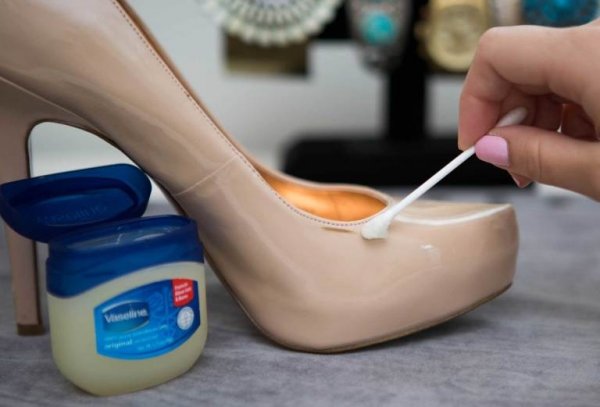 Fix a scuff on a patent leather shoe with a cotton swab and some petroleum jelly.
23

Gorgeous Fabric Shoes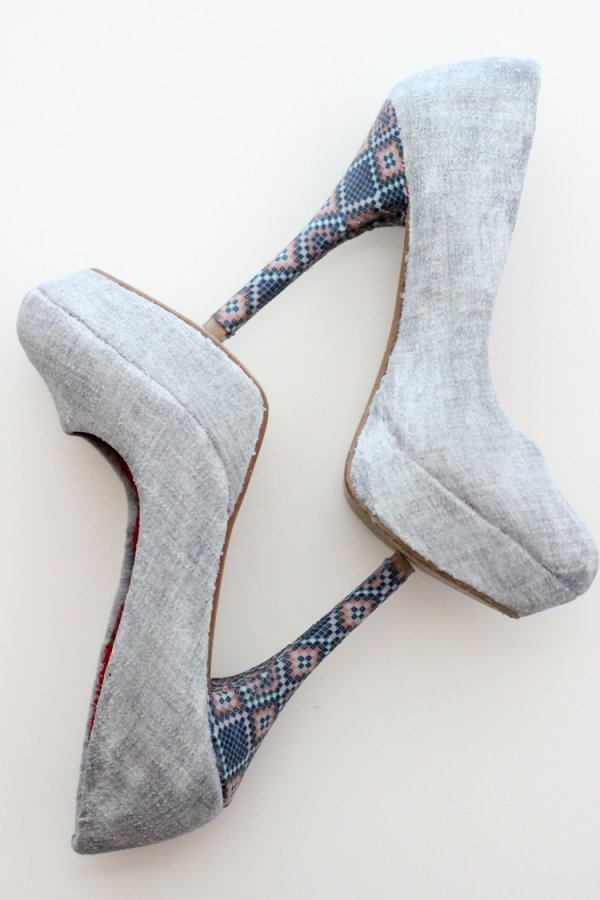 DIY instructions here
Time to go DIY crazy! Do you have any shoe hacks to share?