COMMENT
It's fall, which means it'll rain, which means you ought to wear Wellies, which means... you'll need some streetstyle inspo on exactly how to build an outfit around your rainboots! Here are a few ideas.
1. With a Vest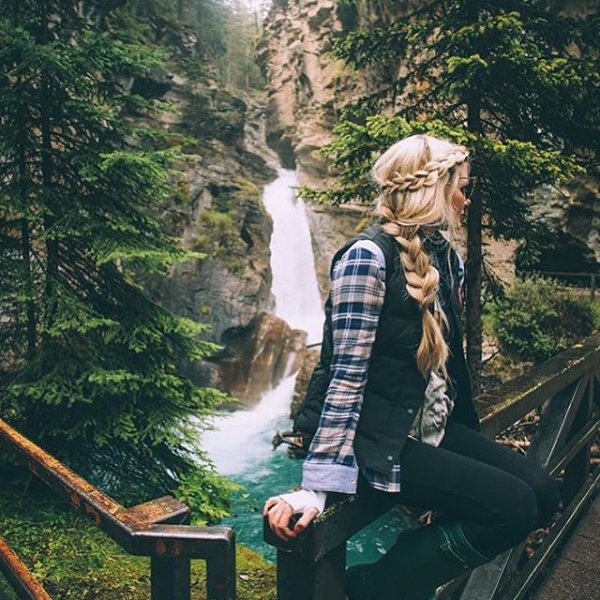 ... and a plaid flannel, and a pretty braid!
With a Striped Dress
Explore more ...