Secrets That Every Woman Needs to Know when Buying Work Shoes ...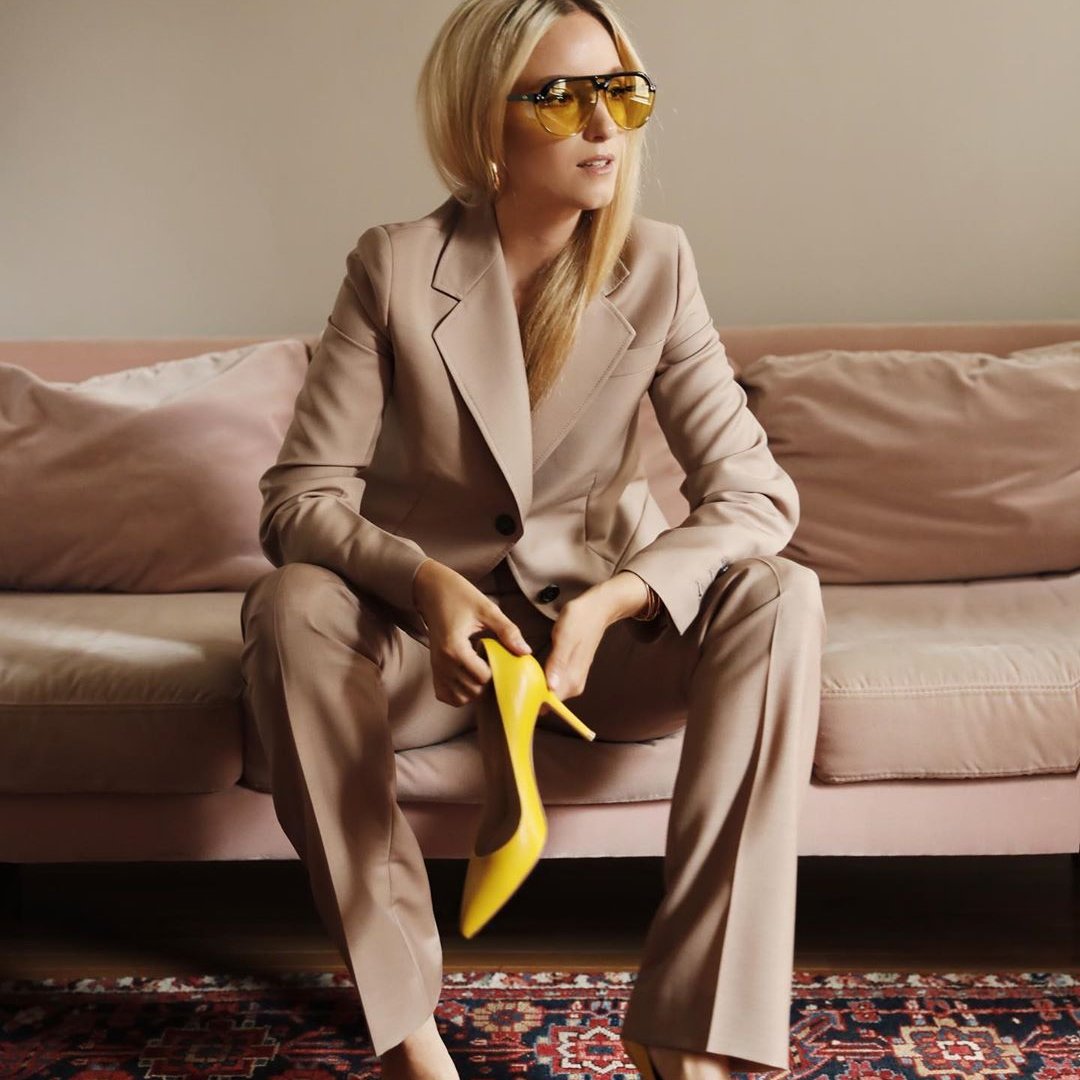 Did you know that the shoes you wear say a lot about you? This is the reason why a lot of women invest in high-quality shoes for daily use, especially those that they wear to work. Apart from the importance of having work shoes complete the entire work outfit, a huge portion of comfort depends on a woman's choice of shoes.
Comfort should always come first when choosing shoes for work. Here are a couple of secrets every woman should know when hunting for good work shoes.
Things That Every Woman Should Know When Buying Work Shoes:
The shoes you wear to work contribute greatly to your productivity. Hence, purchasing a pair should not solely be based on aesthetics but a whole lot of other factors as well. Listed below are a couple of important notes one should consider when looking for perfect shoes to wear to work.
1.

Choose Comfort above All
A lot of people end up having the worst experience whenever they compromise this factor. Most of the time, they fail to check on small details that make up the thing that makes it comfortable as a whole. It is important to get the pair that can keep your feet feeling comfortable for more than eight hours; therefore, you should check for the following points:
- Width
Every person has a unique foot structure. Some have wider feet while some have narrow. The main guideline to remember when choosing a pair of shoes would be to always have a bit of extra room so that the ankles do not rub against the shoes' interior.
- Fit
If you are going to get shoes to wear for more than eight hours, it is important that you get the ones with the perfect fit. They should not be too large as they may come loose and cause accidents. They should also not be too small as continuous rubbing of the foot and shoes may cause callous, blisters and shoe bites. A useful guideline for this would be to leave at least a space as big as a thumb for movement.
- Cushioning
If you are to wear your work shoes for long hours especially if your work is always on-the-go, it is good to get shoes that have synthetic padding or fabric inside. This allows better molding and less straining, leaving the muscles in your foot relaxed.
2.

Go for Heels That You Can Work with
While heels look pretty elegant especially for corporate attires, it can be difficult to move around wearing this kind of shoes. There are a lot of women's work shoes that come with 1-2 inch heels which is fairly tolerable for daily use. However, wearing shoes with heels of 3 inches or more can be painful and uncomfortable.
Apart from getting shoes that fit you, it is also important to choose the type of material used. Go for shoes crafted with high-quality material and shoes capable of absorbing shock. Shoes that have inner soles to provide a comfortable feel are always better than low-quality ones.
4.

Select Comfortably Designed Shoes
While pointed shoes and ankle straps look really gorgeous, these can be great contributory factors for pain. Check on the linings of the shoes too, some of them can rub against the skin and create blisters when used for a long time.
It is important to invest in comfort but keeping the aesthetic side in check. Go for the ones that can easily be cleaned and can be worn with different types of clothes. Work shoes reflect who you are as a person or the company you represent. Make sure you get the pair that exudes professionalism and elegance.
6.

Make Sure You Get Your Money's Worth
Considering all the things to look for in purchasing a good pair of shoes, it is smart to invest in reasonably priced shoes. While extremely low-priced shoes seem like a bargain, take into account that the comfort you get from your work shoes affect your productivity as a whole. Therefore, do not be afraid to invest in shoes that are a bit on the expensive side. As long as they are of high quality, you know you are good to go.
There are many shoe choices available online and in stores. While it is important to make sure all the factors mentioned earlier are considered when making a purchase, you can always choose to invest in different shoe types to wear to work.
Some women have a comfortable, fit and ready-to-wear pair available for daily use. They also buy some extra pairs of pumps and high heels to wear on special occasions. There are a lot of shoe types that women can wear to work, but not all of them prove to be the best option.
{{#comments_count}} Show Commnents ({{comments_count}}) {{/comments_count}}