7 Superb Tips on Wearing High Heels ...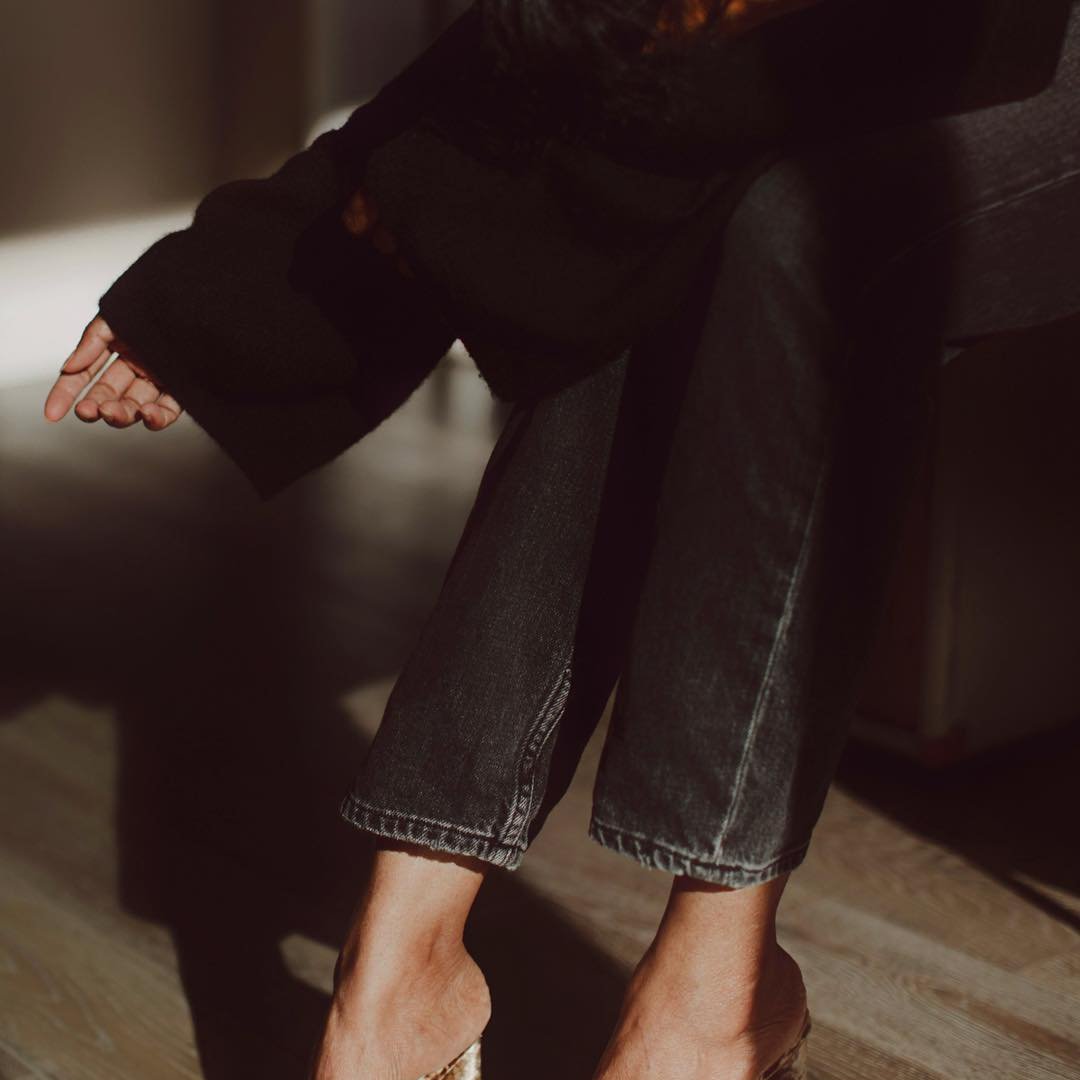 It might seem like common sense to some, but there are actually some good tips on wearing high heels that can be of use to heel newbies and experts alike. Wearing high heels aren't just about the color and style, there is so much more than can really make a difference in how you look and feel in your shoes! So, whether you prefer being closer to the ground in flats or you love the feeling of teetering on 5-inch heels, check out these helpful tips on wearing high heels!
1.

Time Your Shoe Shopping
One of the most important tips on wearing high heels takes place before you even buy your new shoes! That's right, the next time you're in the market for new shoes, try to time your shoe shopping so it's in the midday. Not only will shopping in the afternoon give you an excuse to go shoe hunting on your lunch, it's the ideal time to try on and buy heels. Your feet tend to expand as the day goes on and by midday, you can expect that your feet have already expanded and you'll be trying on your true size!
Wearing high heels gives us instant lift and can give us a big boost in our confidence but we also want to mind our posture while we rock 'em. Remind yourself to stand tall with shoulders down while keeping your abs in while you strut down the street. Walking with good posture will help you move gracefully while you're going about your day. If you're on your feet most of the day, make sure you give your feet frequent breaks by sitting down!
Another often overlooked tip on wearing high heels is to use inserts! Maybe some ladies feel like heel or toe inserts are reminiscent of bulky and awkward orthopedic inserts but they can make a HUGE difference in the way your shoes fit. Inserts help your toes from scrunching, help support your arch and evenly distribute weight. They're also quite small and thin so no one will know you aren't suffering for fashion but yourself!
Did you know that a great way to keep clamminess and blisters off feet is to use some antiperspirant on your feet? Another great product to prevent skin from rubbing on the shoe and forming blisters is to use Band-Aid's Friction Bloc Stick. This stick is great for all types of shoes and is totally transparent, lightweight and compact so you can tote this in your bag for emergencies!
We might not think about our Achilles tendon very often, but wearing high heels every day can cause it to become shorter over time. A shortened Achilles tendon can cause pain or stiffening so take time out to stretch it out after wearing your sky scraper shoes to prevent injuries to this important tendon! Check out this website for some easy ways to stretch this important tendon: healthguidance.org.
If you're looking for shoes that offer height yet provide more comfort and balance than its super skinny heeled counterpart, try thicker heels on for size. Thicker heeled shoes can help relieve pressure by distributing the weight in your foot more evenly. Super chunky heels can be a huge turn-off to some but you don't have to go that far! Wearing a heel that's thicker than your usual will help aching feet they'll love you for the extra support!
7.

Have an Open Toe Policy
Wearing high heels with open toes is another helpful way to treat your feet! Open toed shoes can help relieve pressure on feet with corns and calluses, which can be a common occurrence among daily high heel wearers and it's a great way to show off your pedicured feet! Keep some open toed heels in your shoe rotation to give your feet some air!
I love how heels can add instant glamour and height, but I hate some of the side effects of wearing them! Use these tips while wearing your heels or the next time you're shopping for heels to make the process much less painful! Do you have any tips on wearing or shopping for heels? What's your favorite type of high heel?
{{#comments_count}} Show Commnents ({{comments_count}}) {{/comments_count}}