Here at All Women Stalk, we can't stop dishing about our favorite shoe brands. Fabulous footwear should be a part of any girl's life, and finding the right pairs will be a breeze with these recommendations from our editors. Are you ready to start strutting?
---
1

Irregular Choices, Selected by Editor Jennifer Knightstep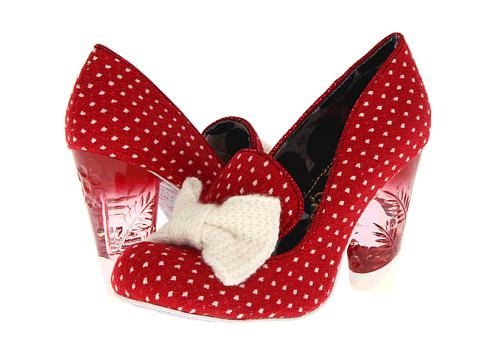 "I absolutely ADORE the Irregular Choice shoe brand at modcloth.com. None of their shoes is ever boring or dull... they always combine unique textures and patterns, with whimsical, truly eye-catching results. Their red-and-white pair would be so pretty paired with a retro-styled green velvet dress for the holidays... peppermint-perfect!"
---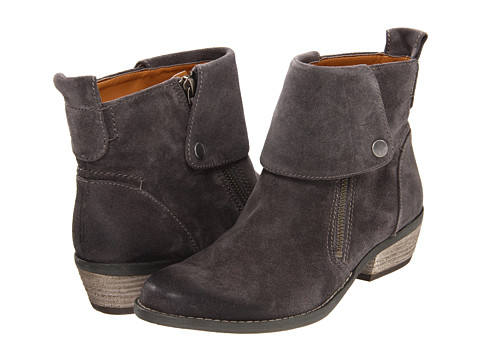 "I love the classic styling and urban chic of the Nine West shoe brand at ninewest.com. They're kind of the opposite of Irregular Choice: where Irregular Choice is flamboyant and whimsical, Nine West is trendy but classic. I especially love their boots, like these ankle booties."
Trendinig Stories
More Stories ...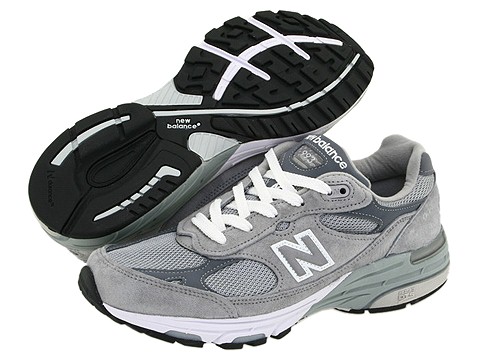 "I'm not just a fashionista, though — I'm also a runner, so I'm also a fan of the utilitarian and uber-comfortable New Balance shoe brand. They've turned me from a timid, doubtful runner into a force to be reckoned with (albeit a slow-paced one). I know it's boring (no bright pink or purple swooshes here), but you can find my go-to running shoe at newbalance.com."
---
4

Jeffrey Campbell, Selected by Editor Lisa Washington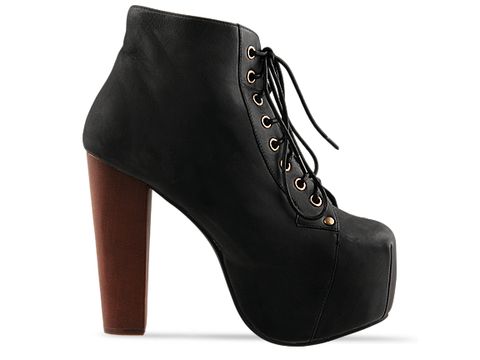 "I'm one of those people who adores shoes and loves to shop for them but I have a tendency to stick to my old stand-by shoes. I firmly believe that the reason I do this is because I have a knack for picking out the most uncomfortable shoes ever. Anywho, my fantasy shoe is the Jeffrey Campbell Lita booties at shop.nordstrom.com. I'm pretty much obsessed with all the shoes from Jeffrey Campbell. I love the Litas because they make a huge statement but aren't too flashy and in-your-face. They're versatile, comfy, give you lots of height and I think it would be awesome to kick some bad guys' butts with the super chunky heel!"
---
5

Tory Burch, Selected by Editor Lisa Washington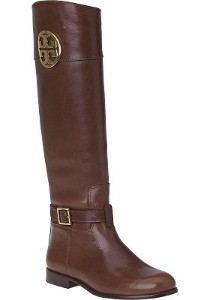 "I also really, really love the Tory Burch shoe brand's Patterson Riding Boots at saksfifthavenue.com. I saw these boots on Pinterest and started nagging my husband constantly about how wonderful they are how my life would finally be fulfilled once I had them. My diabolical plan worked and he bought them for me for Christmas last year! They're actually my first pair of flat boots but I still feel tall and confident in them. I think these boots are perfect for jeans and fall!"
---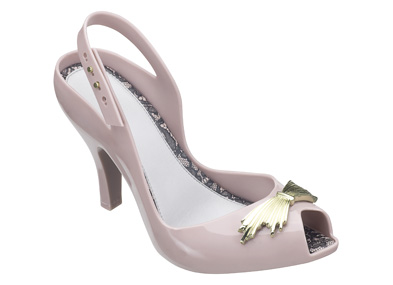 "Melissa's eco-friendly plastic shoes have won my heart at first sight, yet it took me a lot of time and a great deal of courage to get over the 'ewws' and decide that I absolutely don't care what others think! And by the time the famous Melissa + Vivienne Westwood Anglomania Lady Dragon pumps came out, my mind was all made up. I had to have them! Period. These plastic, fantastic, bubblegum-scented shoes have moved into my shoe closet and my heart… My name is Jelena and I'm a Melissa addict! And Lady Dragon heels in various colors are still my favorite guilty pleasure. Find them at shopmelissa.com."
---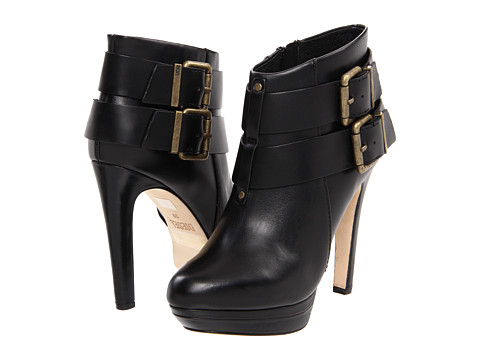 "When I'm not trying to make a fashion statement in a pair of quirky, brightly-colored shoes, you'll probably find me trying to find the best deal on Diesel heels, which are, by the way, one of those rare examples of fancy shoes you can use, abuse, not baby at all and still get complimented on your 'new shoes' two years later! Just look at these sexy ankle boots right here at store.diesel.com. Mmm hmm – perfection!"
---
8

Steve Madden, Selected by Editor Diana Denza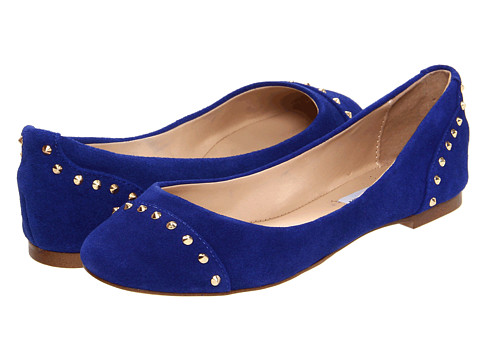 "In college, I purchased a pair of the Steve Madden shoe brand's leather riding boots at stevemadden.com. Six years later, I continue to rock them through fall and winter. I think I can say I got my money's worth! I've also had tons of luck with my Steve Madden flats –they're ultra cute and work well with skinny jeans."
---
9

Seychelles, Selected by Editor Diana Denza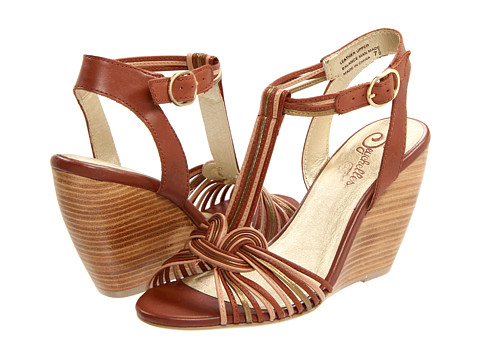 "The Seychelles shoe brand at seychellesfootwear.com boasts countless pairs of adorable flats, wedges, boots, and sandals. Sure, they're a bit pricey, but I'd rather own go-anywhere footwear that lasts and lasts (and lasts!)."
These are 9 shoe brands the editors of AWS love! And if you're looking for an online shoe shop to obsess over, Meream (our resident DIY editor) suggests Shoe Metro at shoemetro.com. Which footwear brands do you love? What's your favorite pair of shoes?
Top Image Source: pennylifeinpics.blogspot.in
---
Popular
Related
Recent