7 Things to Consider when Choosing Shoes ...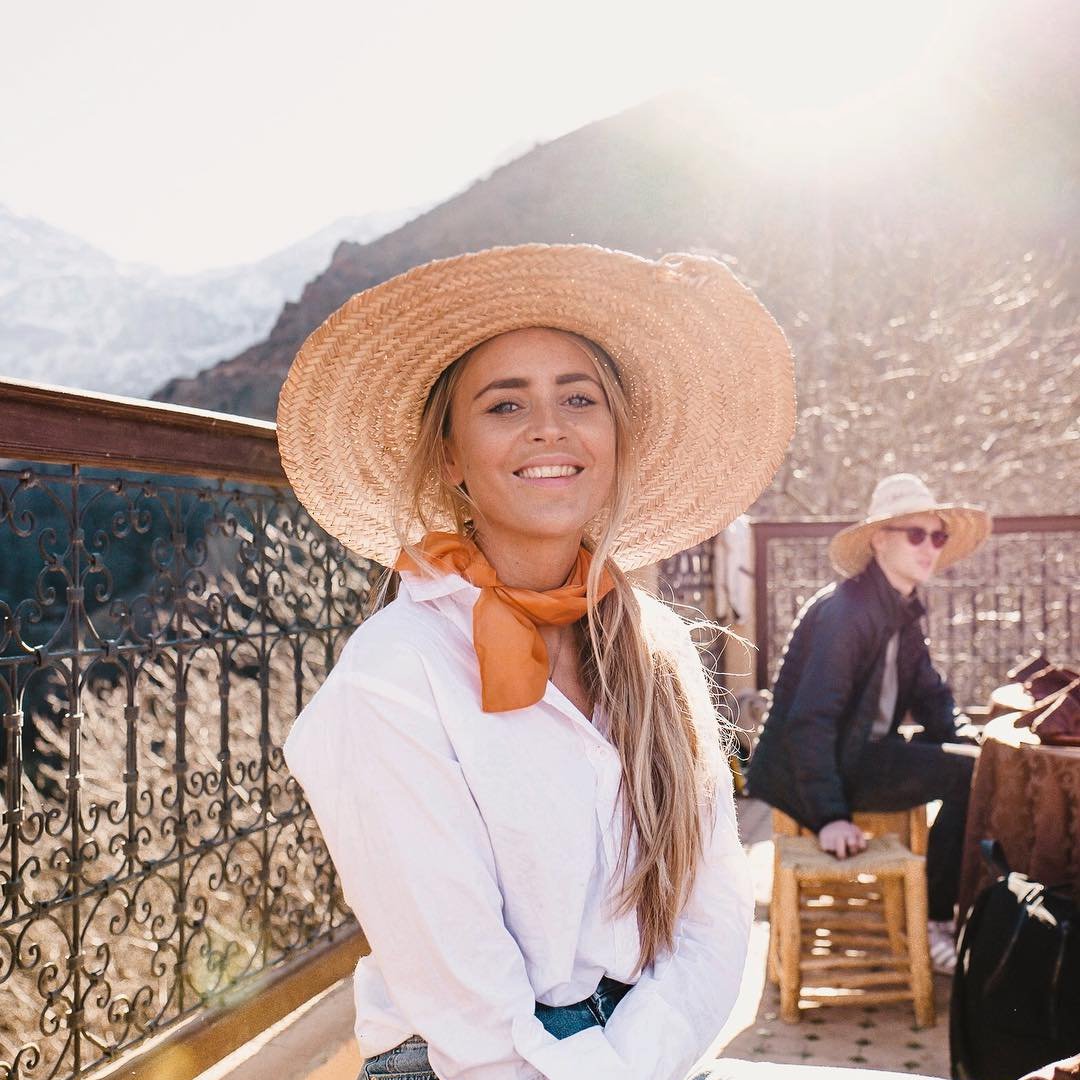 I love shoes. I just eschewed grocery shopping in favor of Payless BOGO. By that I don't meant I spent my grocery money, I just mean the Better Half and I spent our time shoe shopping and then decided we'd hit the grocery store the next day instead. What?! Anyway! You have to think about a lot of things when you're picking out shoes, no matter what kind they are, so you can be comfortable above all else. Here are 7 things to consider when choosing shoes.
Of course you have to start out with what style you want, because that's going to make a difference elsewhere. Boots tend to fit smaller than sneakers, for instance, and it's important that high heels fit you will so that you can maintain enough balance. Plus, these days there are a dozen different sub styles for every individual one. You want boots? Okay, then do you want cowboy boots, ankle boots, knee highs, booties, shooties (I love that word), cheaper Airwalk UGGs (yes please!), or what?
Naturally, the reason you're looking for shoes will play a huge part in your decision. Even if you want workout shoes, you'll have to look for something that's better for running versus something that's better for strength training. With heels, you have to consider where you are and if you need a platform, a shorter heel, a peep toe, straps or no straps, and so on.
You always have to pay attention to both the width of your shoes and the width of your feet. If you're constantly having to look for higher sizes than you think you wear, try simply looking for a wider one instead. The shoes you're trying may simply be too narrow – and trying to walk in narrow shoes is so uncomfortable.
This does not just pertain to heels, although heel height is an important consideration when choosing pumps. You have to think about the height of your soles in general. If you're buying boots due to icy sidewalks, then in addition to looking for good tread, you may want a boot with a thin sole, because if the sole is too thick, it can throw you off balance.
You can get great, long lasting shoes without paying a lot easily, but when you're buying a pair of shoes, you have to consider what they're for and how long you'll need them. You see, if you're just looking for some flip flops to schlep around in, then a cheap pair from Walmart is fine – why spend a fortune? But if you're out for a shoe that will last the entire season, you need something that's higher quality than that.
I went shoe shopping because both the BH and I needed boots and flats with good tread. While there, I saw the most gorgeous pair of lace up, Oxford like shoes with a medium heel and promptly fell in love – but I know I wouldn't wear them right now, because there's constantly slush or straight ice around our house, and I have a tendency to fall on my face, so I'm always super careful.
Much as I love Louboutins and Jimmy Choos and Vivienne Westwood's shoes for spring, I just don't pay a fortune for shoes – and mine still last a really long time, because I take care of the ones I love. As I've mentioned before, my Doc Martens go back to high school! Anyway, you don't have to pay a lot for good shoes either (but if you do, then do you want to be BFFs and go shoe shopping together?), you can still get a high quality pair – even at Payless!
I really do love shoes. When everything starts to thaw, I bet I go back and try to get those Oxfords – as long as they fit properly! So tell me, what do you look for in a good shoe?
Top Photo Credit: A.K. Photography
{{#comments_count}} Show Commnents ({{comments_count}}) {{/comments_count}}