There are some great shoe brands for women with narrow feet. If you have narrow feet, it can be very difficult to find shoes that fit. I come from a family of women who have very narrow feet, especially my mom. For many years my mom had a lot of trouble finding shoes that fit, and the shoes she did find were not very attractive. Thankfully, there are more shoe brands for women with narrow feet than there used to be, and many of them have fashionable choices. The following brands are all great options if you have narrow feet.
---
1

Stuart Weitzman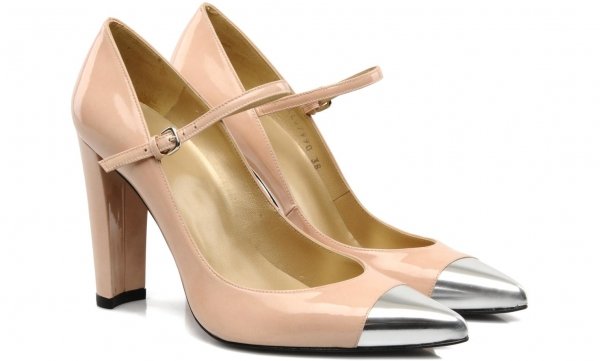 Stuart Weitzman is one of the shoe brands for women that carry many shoes for narrow feet, and all of them are stylish. These shoes are expensive however, if you are willing to invest in a pair of shoes, this is a great band if you have narrow feet. The high heels are especially worth the extra money but the flats from Stuart Weitzman are great too..
---
2

Cole Haan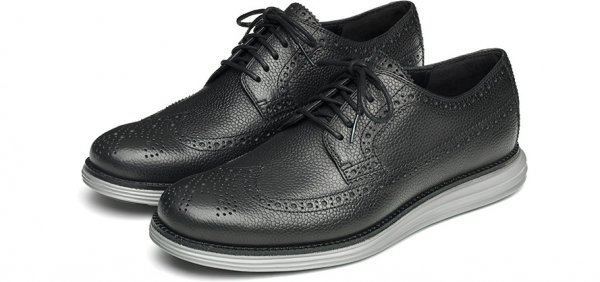 Cole Haan is another brand that women with narrow feet can look to for fabulous shoes. The shoes are on the expensive side, but they are less expensive that Stuart Weitzman shoes. Aside from offering a good selection of narrow shoes, what I love about Cole Haan shoes is they are stylish and comfortable. The shoes with the Nike AIR Technology are especially comfortable.
---
3

Naturalizer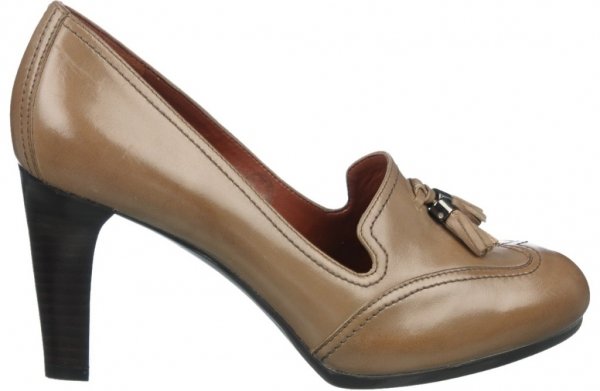 If comfort is a major factor, you will like Naturalizer shoes. These shoes are comfortable, and there are some stylish options to choose from in the narrow sizes. One of the great things about Naturalizer shoes is they are very affordable. You can find a great pair of shoes for under $100!
---
4

Söfft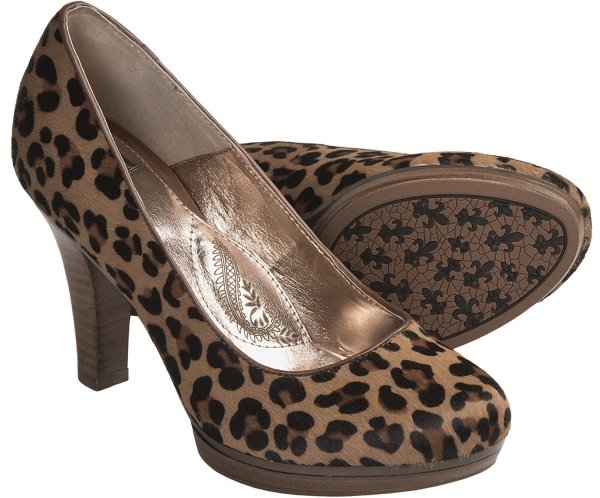 Söfft shoes are yet another brand that makes comfortable shoes for narrow feet. As the name suggests, these shoes have a lot of cushion to keep your feet from getting sore, which makes them great shoes for everyday wear. While Söfft doesn't make any shoes for fancy occasions, their shoes are great for more casual days.
---
5

Bella Vita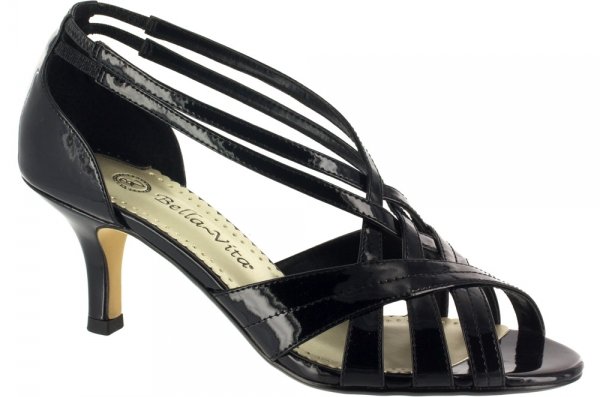 Bella Vita is a company I recently discovered, and it is a great shoe company for women with narrow feet. They have an incredibly large selection of narrow shoes that come in a range of styles. Bella Vita carries shoes that are suitable for casual wear as well as work, and they have very reasonable prices. Some of the shoes are under $50!
---
6

Asics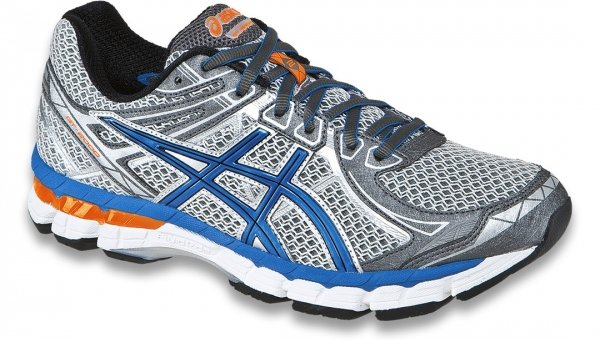 If you have narrow feet, you know how difficult it can be to find a decent pair of running shoes. Most athletic shoes come in standard sizes; however, Asics makes athletic shoes for narrow feet. They offer several different styles of running shoes in narrow sizes, so you will have a good chance of finding what you are looking for in a running shoe.
7

Amalfi by Rangoni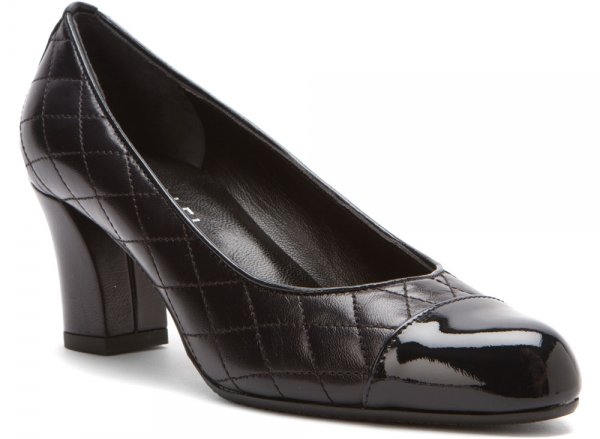 Amafi by Rangoni shoes are on the expensive side, but if you are looking for a wide selection, you will think the price is worth it. They have shoes for just about every occasion, and many of the shoes are stylish. Their shoes are on the more conservative side; however, because they are classic styles you will be able to wear these shoes for many years.
Women with narrow feet can have a very difficult time finding shoes, which can make shoe shopping a frustrating experience. Thankfully, there are companies that make shoes for narrow feet. What are your favorite shoe brands for narrow feet?
---
Comments
Popular
Related
Recent