Who says beige, or for that matter, any other shade of brown, is boring? There's the nifty neutral tan, the spicy red-toned brown, and every hue in between, so why not embrace the on-trend color with some gorgeous new boots? Here are my 15 Shades of Beige (Boots) you've got to have (or at least try on!) this fall. Not sure where to find them all? Try your favorite retailer, the designers' websites, or OneStopPlus.com, too!
---
1

Aerosoles Ruffalo Wing Bootie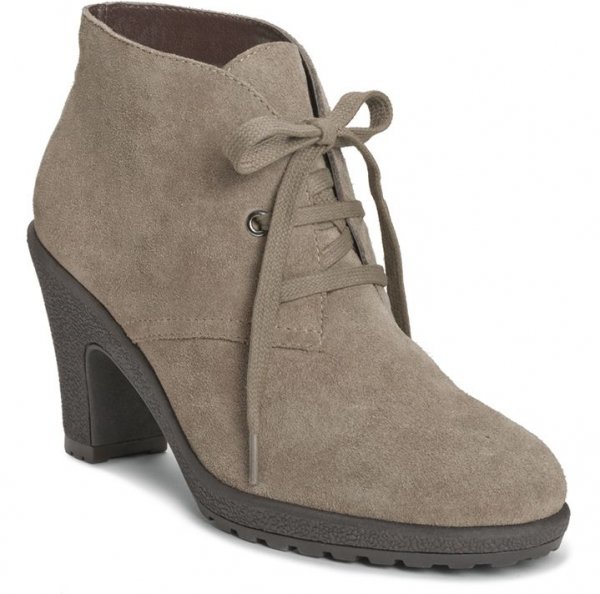 Classic and comfortable and definitely in my shopping cart, right now!
2

Comfortview Marnie Bootie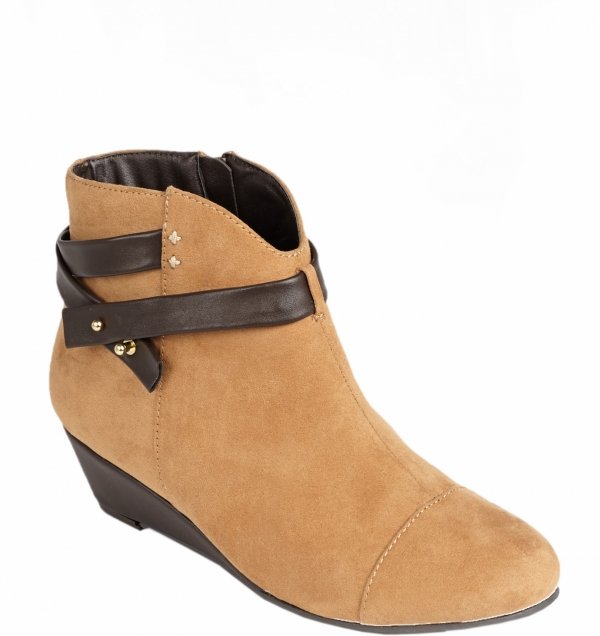 It's hard to say which I love more, the little belt detail, or the wedge heel... hmm...
---
3

Frye Jamie Tall Boot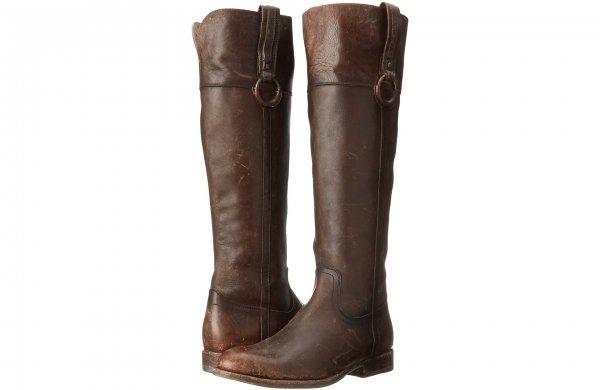 If you've got the budget for them, why not splurge on these gorgeous whiskey-hued boots?
---
4

Aerosoles with Pride Boot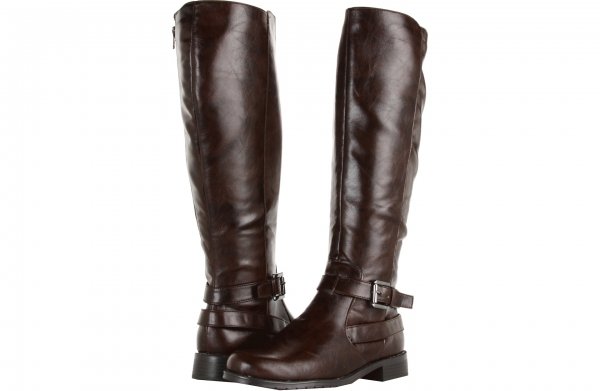 Is there anything in your closet right now that WOULDN'T look great with these boots?
---
5

Comfortview Darcy Bootie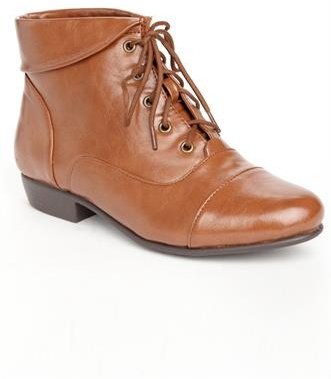 I admit it: the first reason I love this bootie is its name, straight from the pages of my fave Jane Austen novel.
---
6

Blowfish Cooper Booties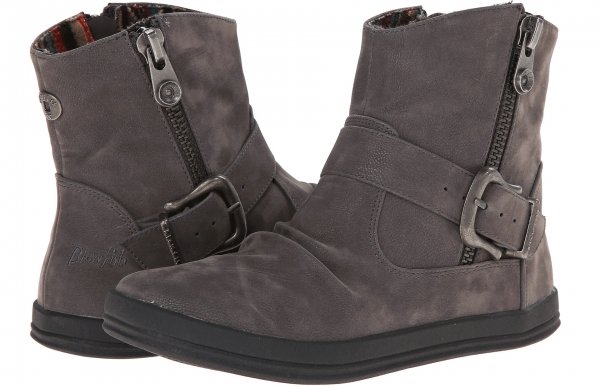 They're so comfy and casual, you'll wish you could wear them year-round... and oh, that rich brown color!
---
7

Aerosoles Make a Wish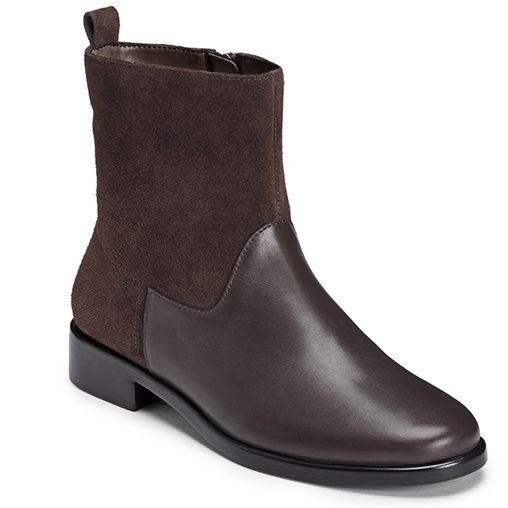 If you've been dreaming of a mid-calf bootie made to wear with your comfiest cable-knit leggings, here's your wish come true. The dark chocolate brown suede and leather would look so sweet with anything cream-colored!
---
8

The North Face Bridgeton Bootie
For fall days when you want a little extra warmth to go with your wedge...
---
9

Comfortview Sherry Boot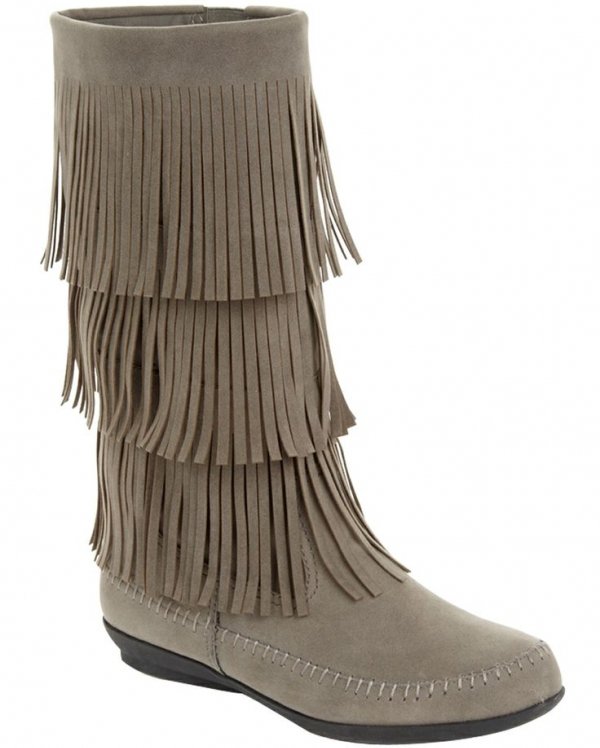 Fab fringe, anyone? The color leans a little toward grey, perfect for pairing with dark skinnies.
---
10

Aerosoles One Wish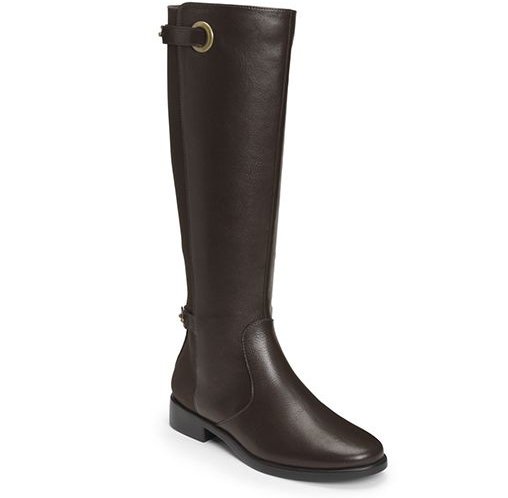 I had one wish this fall, too: a pair of knee-length boots to take all my summer maxis and midis through the season... and here they are!
---
11

David Tate Status Bootie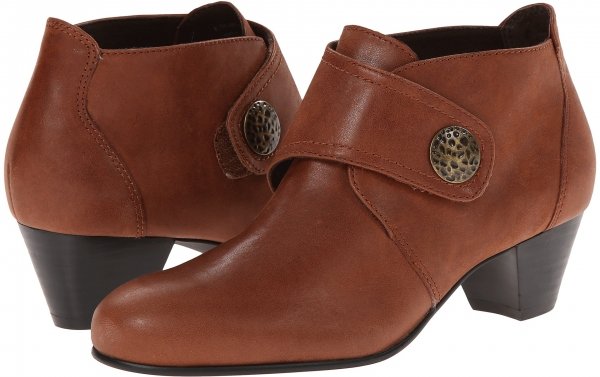 Spicy! I love the cut of this bootie, and wow, that color is gorgeous!
---
12

Comfortview Peggy Biker Boot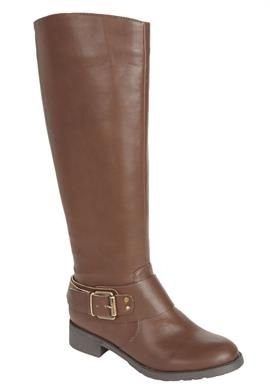 These are a little taller (and roomier in the calf area) than most biker boots, and rather than boring black, it's a lush chestnut brown.
---
13

Ariat Hybrid Rancher Boot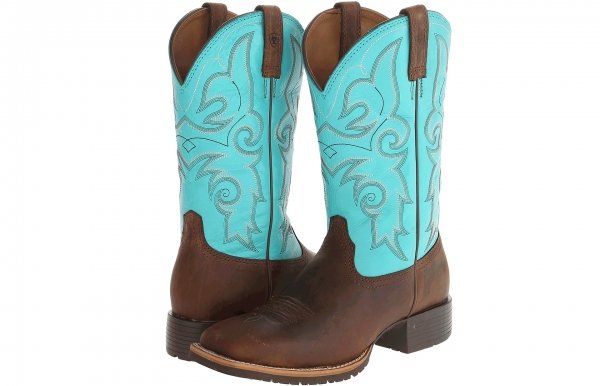 Who says brown boots have to be ONLY brown? These turquoise and brown boots also come in rose and brown.
---
14

Fitzwell Trenton Boots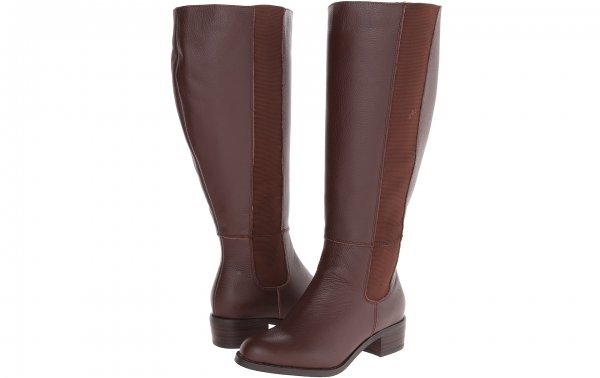 Another boot that won't squeeze your calves! These are just as comfy as they are gorgeous, designed with curvier or more muscular in mind. Hooray!
---
15

Aerosoles Sleep in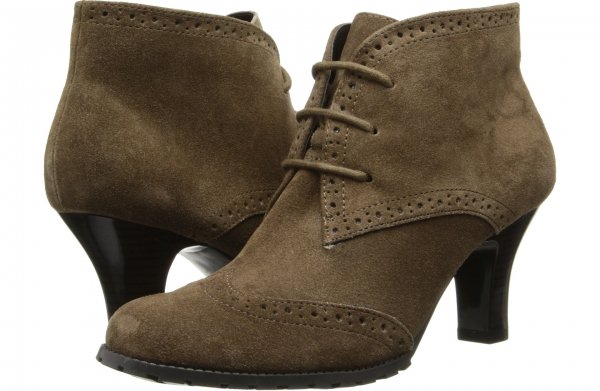 You, your favorite cardi and skinny jeans, and these carefully detailed suede booties - the perfect date night ensemble!
---
Popular
Related
Recent