It's time to pack your summer shoes away because fall is officially here and winter just around the corner! In other words, it's time to whip out warm shoes that we can still look super stylish in, even on the chilliest of days! 🍂 🍁 ❄️
Keep reading for our Top 7 must-have shoe styles for this fall 👠 👡 👢
1

Suede Thigh High Boots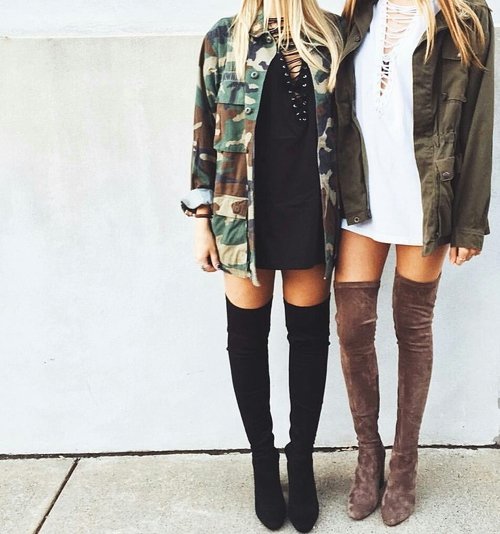 Who can say no to a sexy pair of thigh high boots? Not me, that's for sure! Opt for a soft and luxurious suede (or even faux suede) that will keep your legs super warm while making a statement! These are best shown off with short, mini dresses or long sleeved playsuits for those who don't feel the cold as much as others.
2

Leather Ankle Boots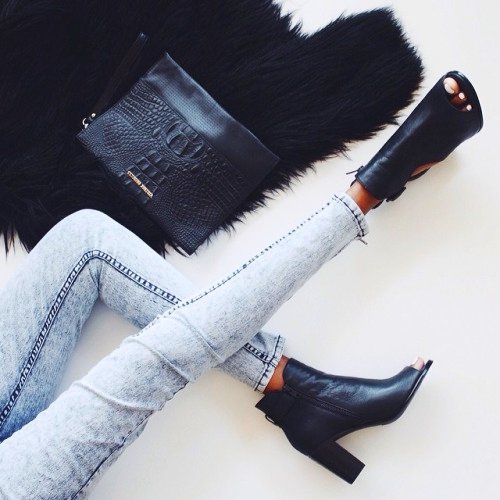 A pair of ankle boots are great for days when you want to show off a sexy pair of leather leggings, high waisted jeans or even sheer stockings if want to show off a bit more skin while still staying warm this fall! Make any outfit a little more edgy with a pair of leather (or even faux leather) ankle boots.
3

Fabulous Flats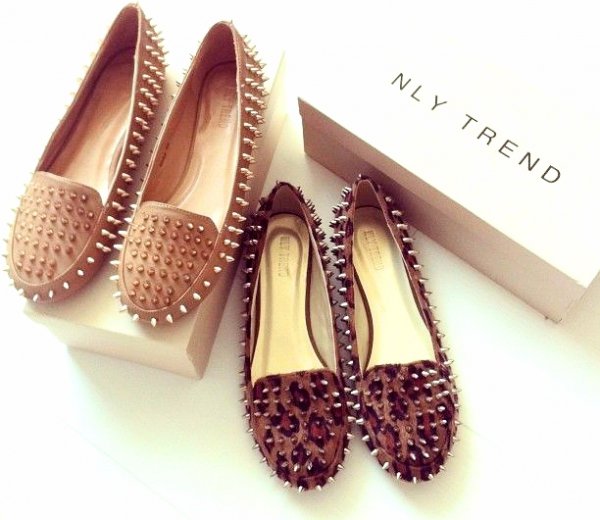 Heels aren't for everyone and that's fine, since there's so many cute flat styles just waiting to be shown off with all your fave outfits! Pointed flats are both a cute and sophisticated alternative that are always going to be comfy and easy to wear, whether it be dressed up for formal occasions or dressed down for casual, every-day wear.
4

Block Heel Booties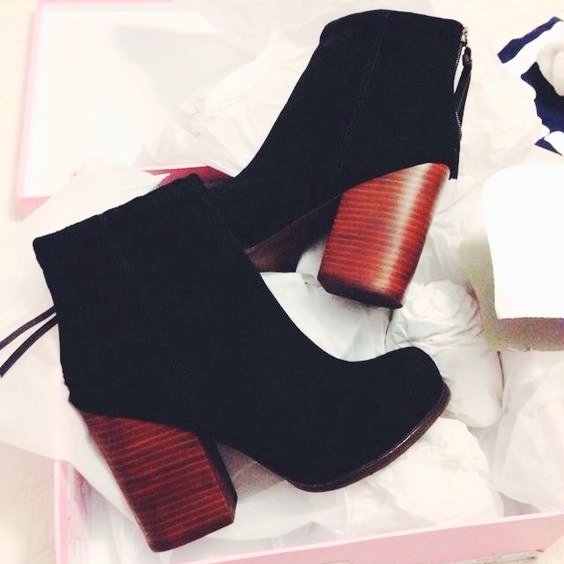 Block heel booties are another great choice simply because they're know for being super versatile, chic and comfy! It's pretty much like the all-in-one shoe you've been waiting for. Opt for a leather look if you want to be more edgy or a soft suede for subtlety.
5

Chic Caged Heels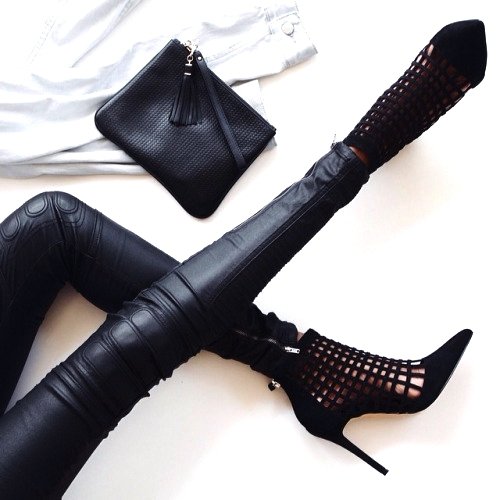 Not to be confused with lace up heels, the caged style refers to the partial front exposure of your feet but don't necessary have to be lace up. These are a must-have for anyone looking to stand out this fall and give these stunning shoes the attention they deserve!
6

Luxurious Loafers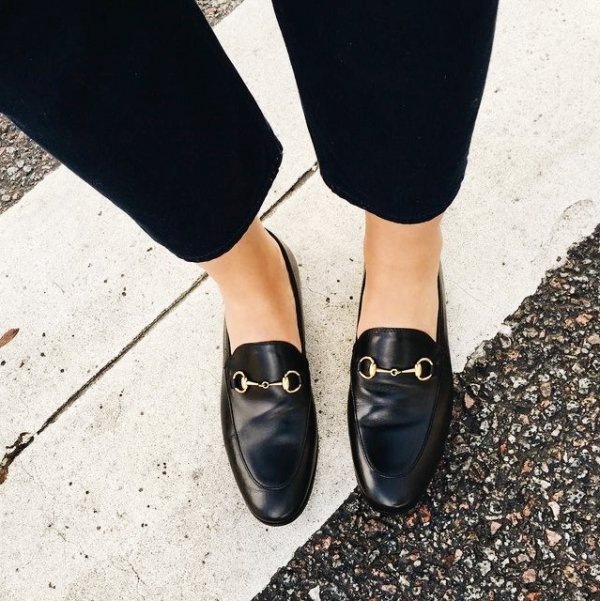 Loafers are a great choice depending on your ideal heel height, all the way from flat styles to a modern chunky heel. For anyone wondering, loafers generally cover more of your feet than regular flats so they're super handy for the arrival of fall and winter! That being said, they still show off any good pair of pants or leggings that you want to have noticed.
7

Lush Lace up Heels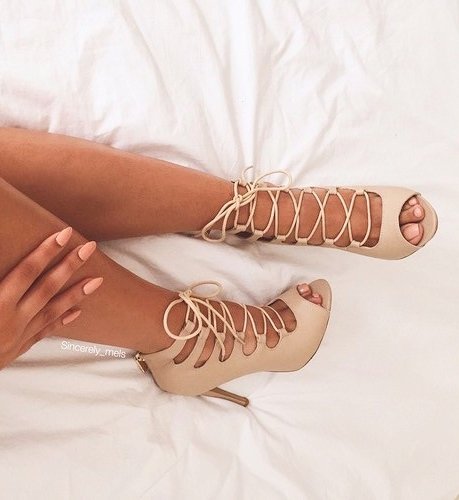 Anyone who wants to make a statement with their foot wear simply must pick up a pair of luxurious lace up heels! And if you want to go all out, opt for a gladiator inspired style for a bit more exposure at the front.
Which shoe styles will you be picking up this fall and what's your favourite style mentioned above? 😍 ❤️
Popular
Related
Allwomenstalk Reviews