Every girl needs stylish flats to keep you looking cute while your feet are comfortable! Heels are great, but only for a short while before they become extremely painful. We've all been there. Ouch. Luckily, flats are back in fashion and are easy to wear all day and night. Most importantly, they're cute AND comfy--what could be better than that?! According to The Closet Heroes, these are the most wanted shoes of the summer, from slides, sandals, and classic ballet flats, you're sure to find your summer go-to pair of stylish flats.
Table of contents:
1

Faux Fur Sliders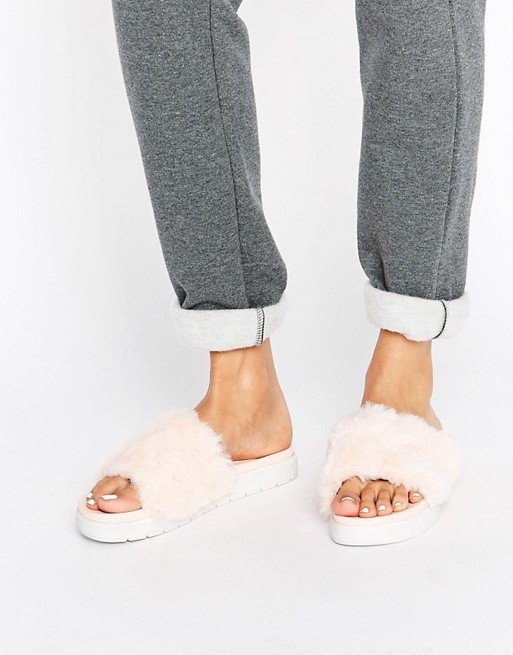 ASOS, Faux Fur Sliders ($32) available here
2

Flat Suede Ballerinas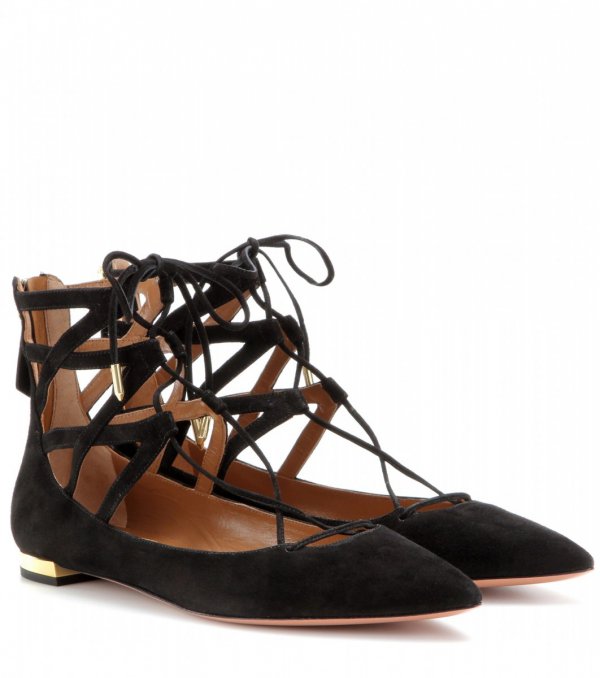 Aquazzura, Belgravia Flat Suede Ballerinas ($695) available here
3

Leather Sandals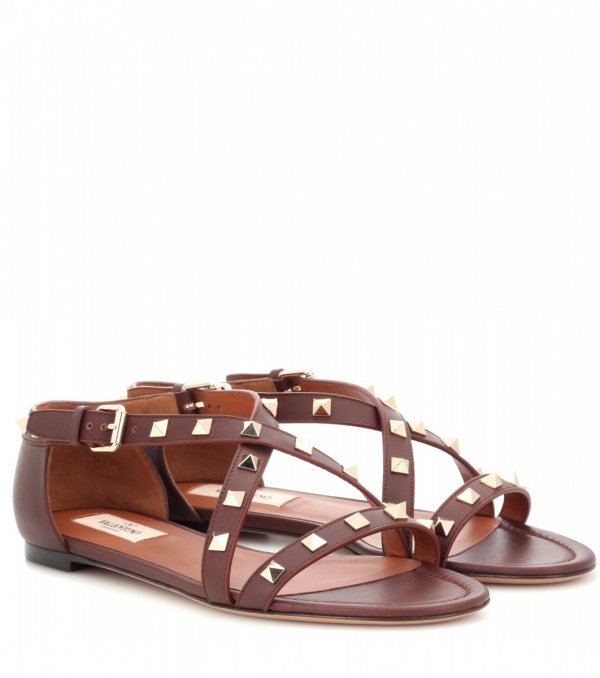 Valentino, Rockstud Leather Sandals ($875) available here
4

Backless Velvet Flats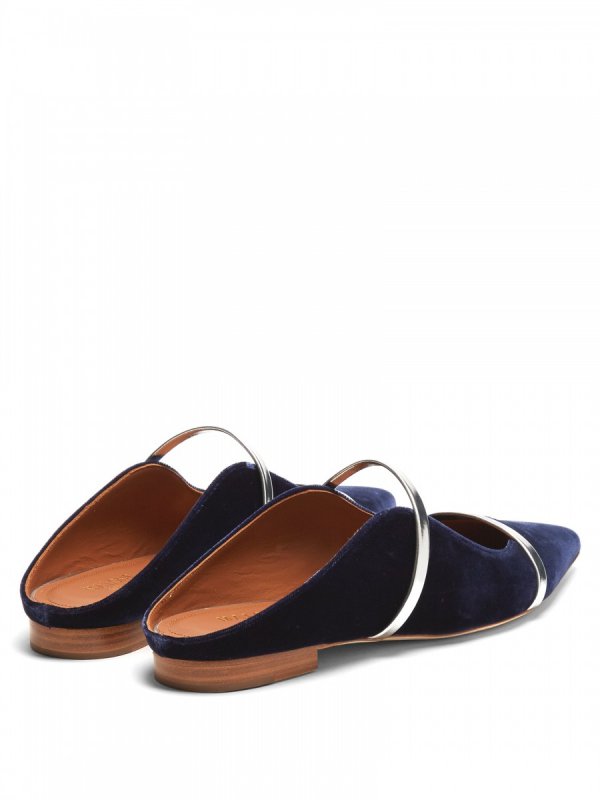 Malone Souliers, Maureen Backless Velvet Flats ($506) available here
5

Studded Ballet Flats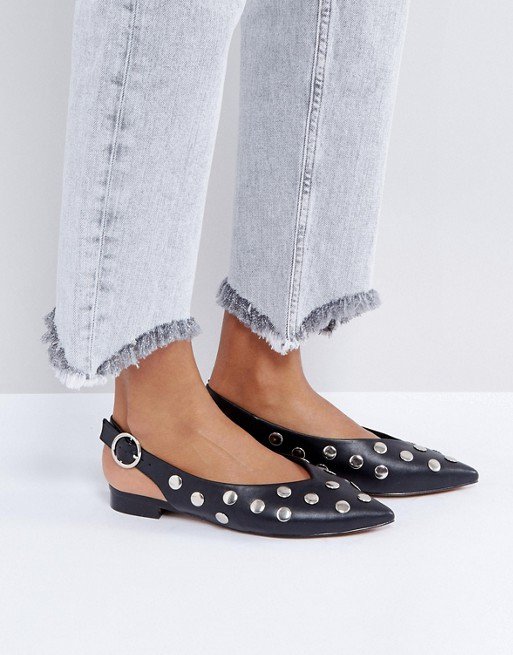 ASOS, Studded Ballets ($35) available here
6

Embellished Suede Ballet Flats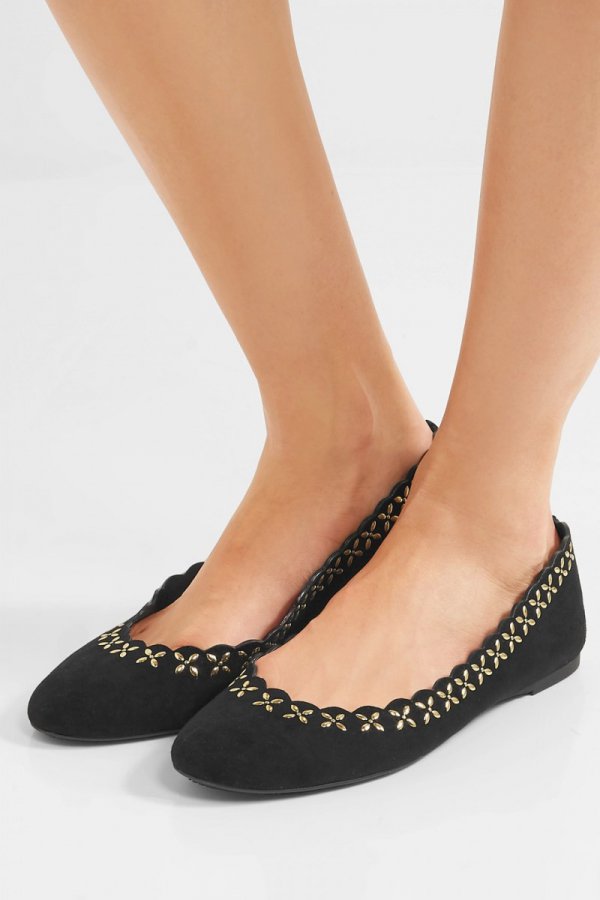 Michael Kors, Alexis Embellished Suede Ballet flats ($63) available here
7

Backless Loafers
Gucci, Princetown Glitter Backless Loafers ($600) available here
8

Knotted Flats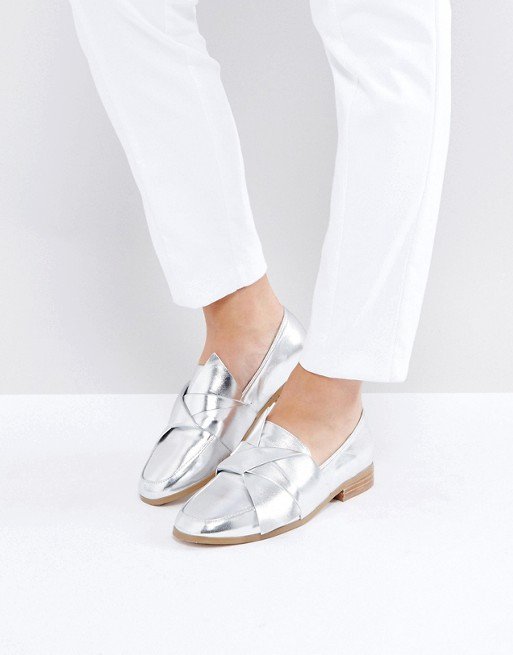 ASOS MAXIMUM, Knotted Flat Shoes ($40) available here
9

Linked Suede Flats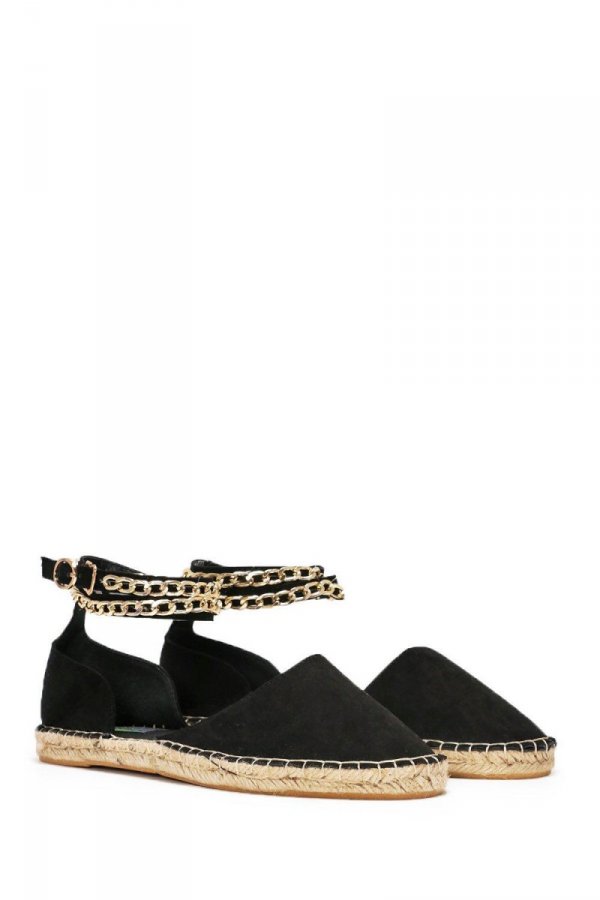 Nastygal, Link Up Vegan Suede Espadrille ($40) available here
10

Slippers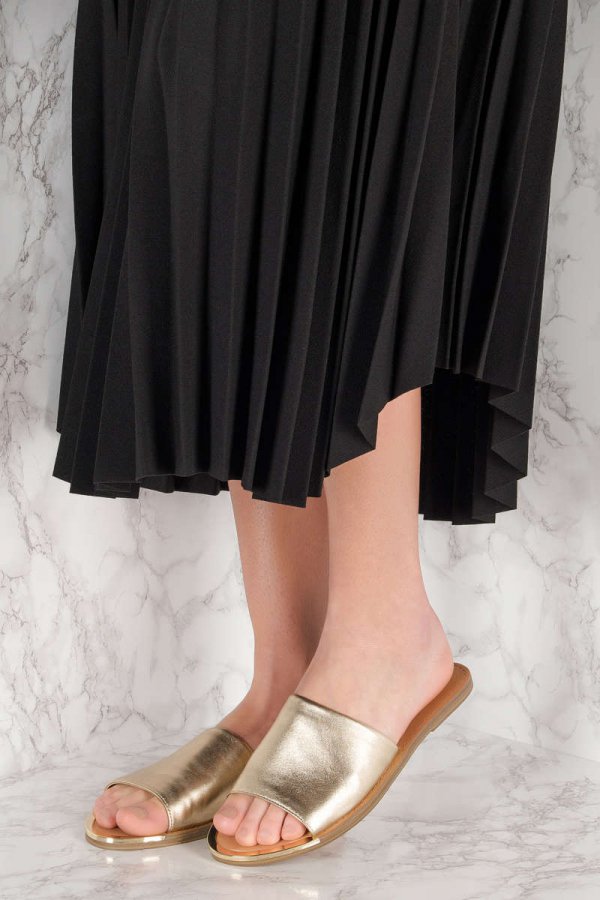 Steve Madden, Kidd Slipper ($96) available here
12

Metallic Leather Ballet Flats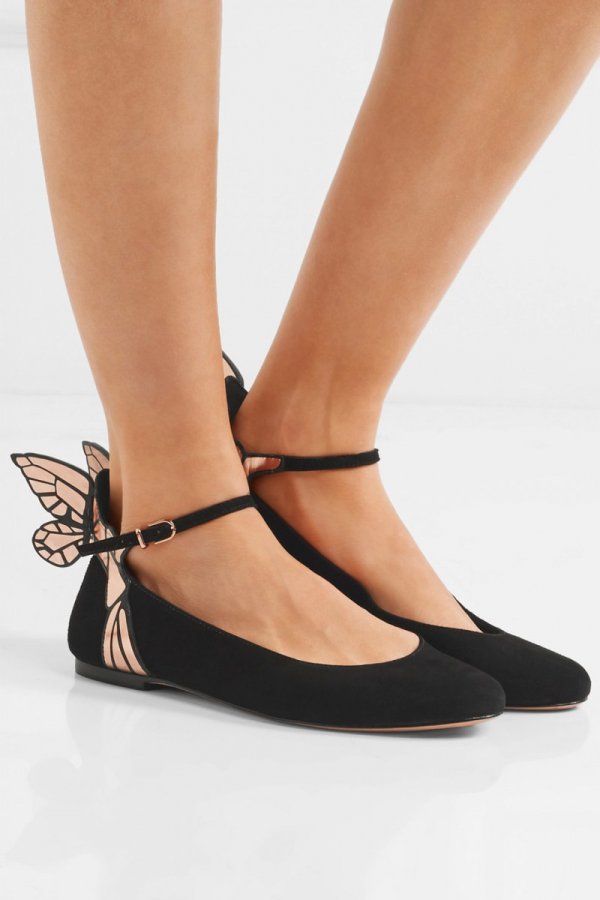 Sophia Webster, Chiara Metallic Leather-Trimmed Suede Ballet Flats ($375) available here
13

Leather Ballerinas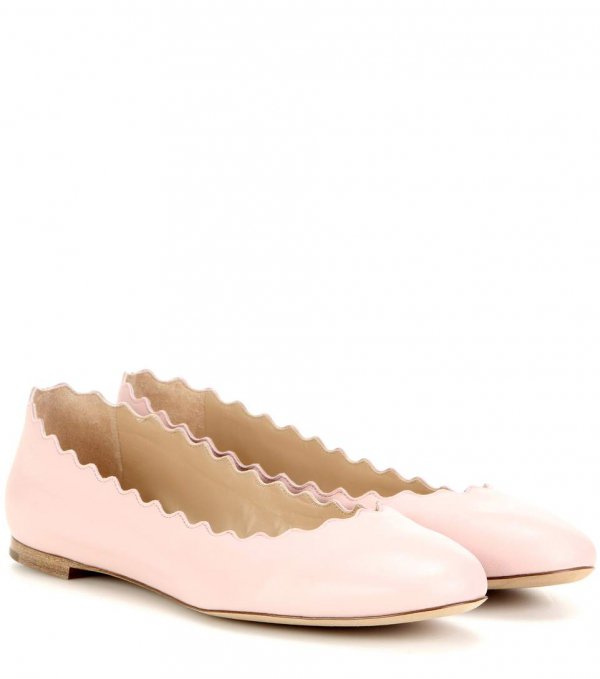 Chloe, Lauren Leather Ballerinas ($475) available here
14

Shiny Leather Ballerina Flats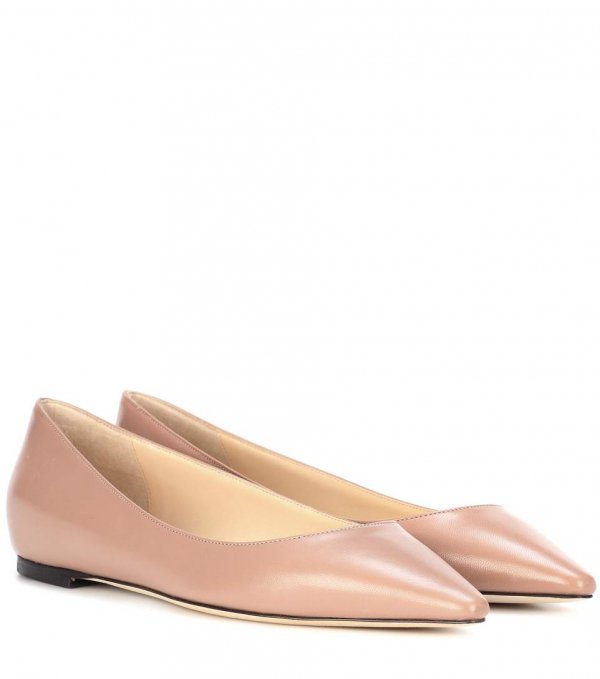 Jimmy Choo, Romy Flat Patent Leather Ballerinas ($550) available here
15

Butterfly Flats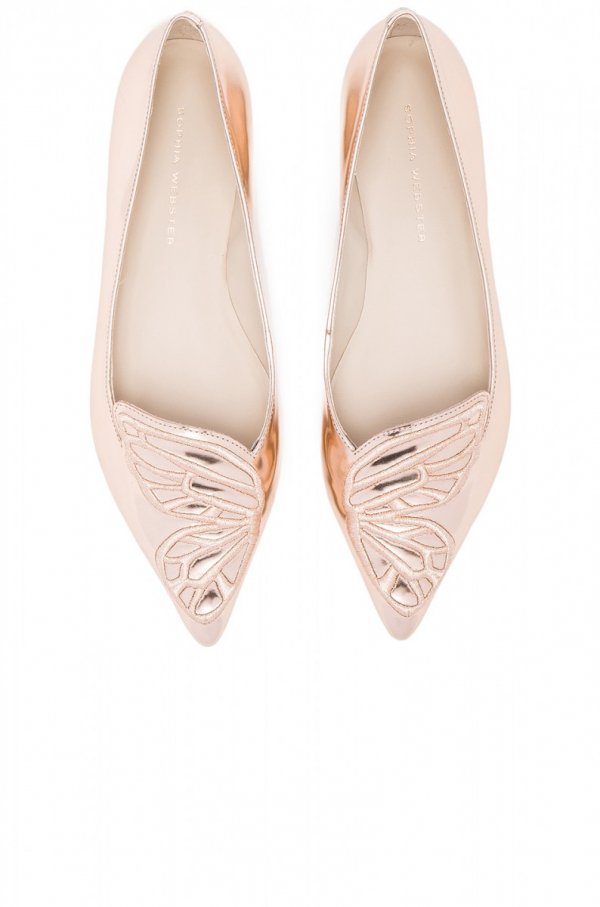 Sophia Webster, Leather Bibi Butterfly Flats ($270) available here
16

Point-toe Canvas Flats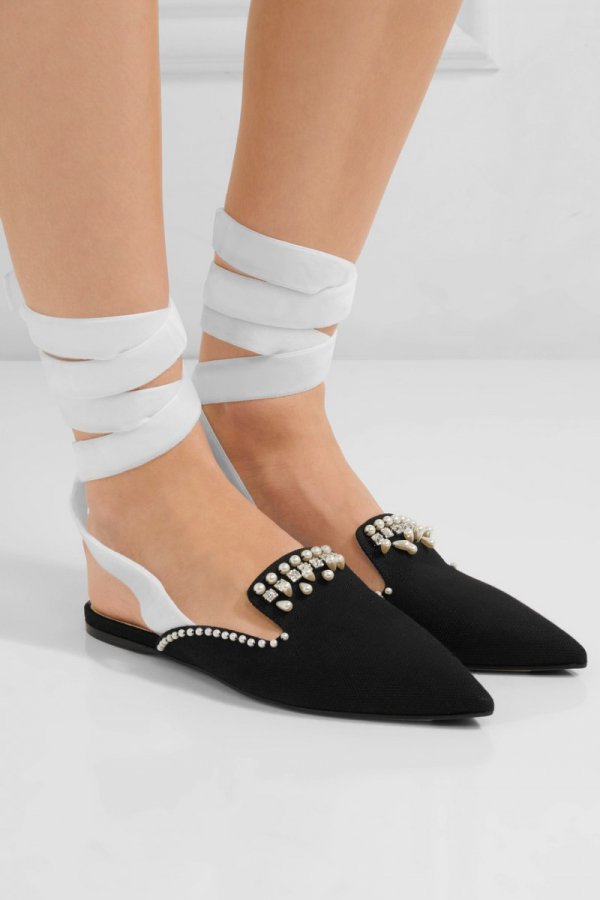 Attico, Elena Embellished Point-Toe Canvas Shoes ($740) available here
17

Suede Sling Back Flats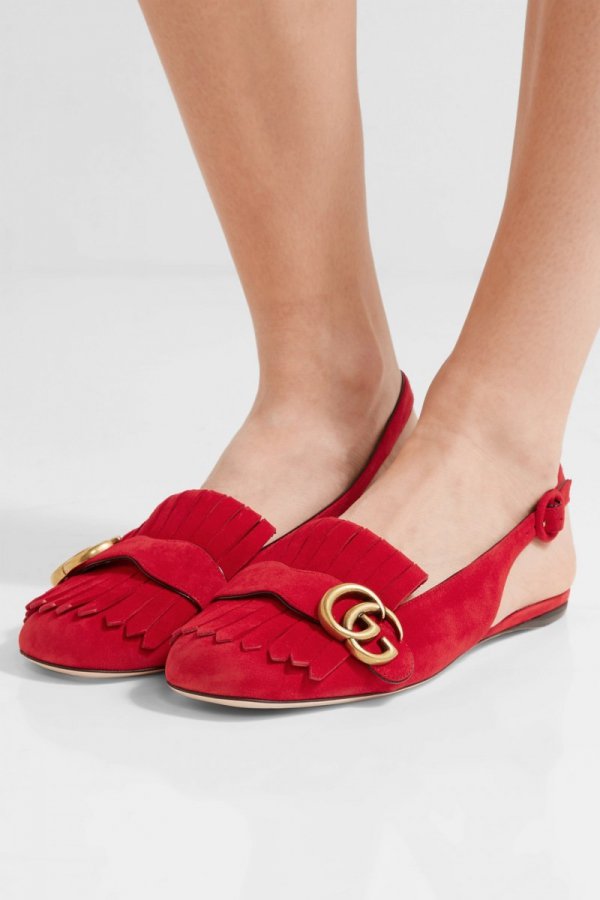 Gucci, Marmont Fringed Suede Slingback Flats ($695) available here
18

Bow Flats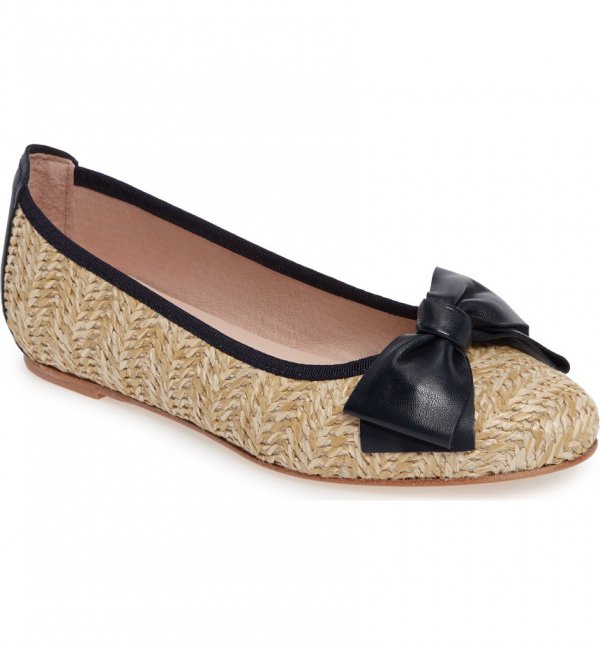 Patricia Green, Capri Bow Flat ($188) available here
19

Pointy Toe Ballet Flats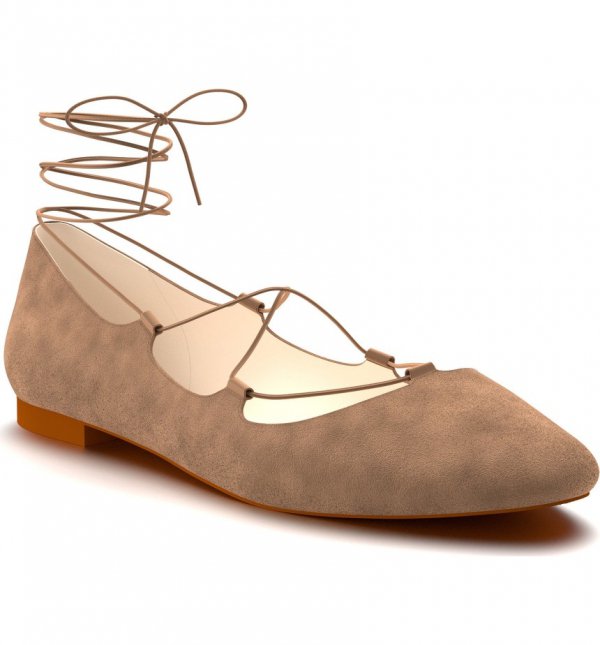 Shoes of Prey, Ghillie Pointy Toe Ballet Flat ($140) available here
20

Metallic Pointy Flats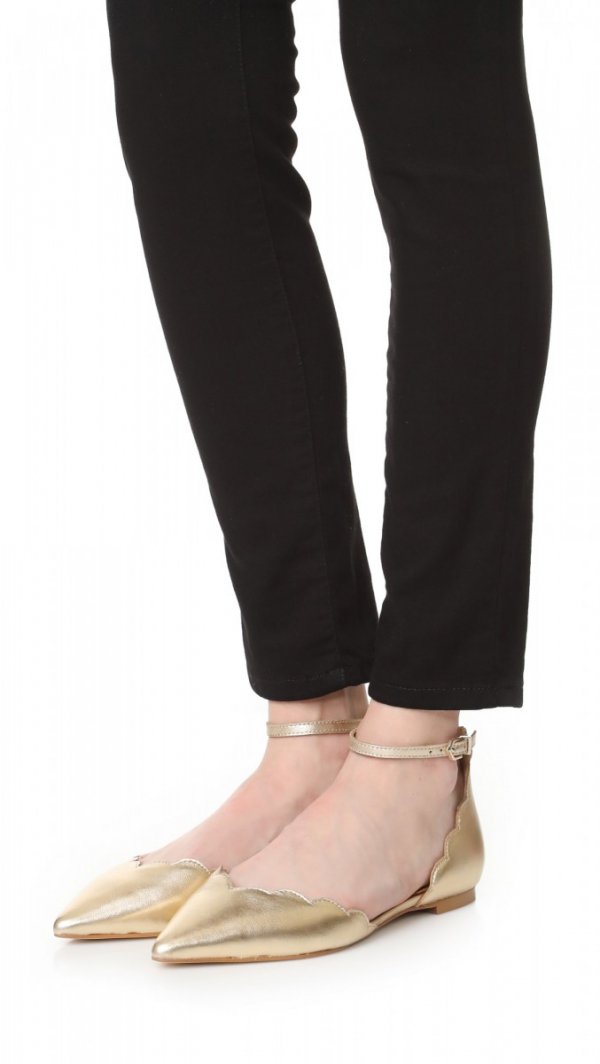 Sam Edelman, Rowan Flats ($110) available here
21

Buckle Ballet Flats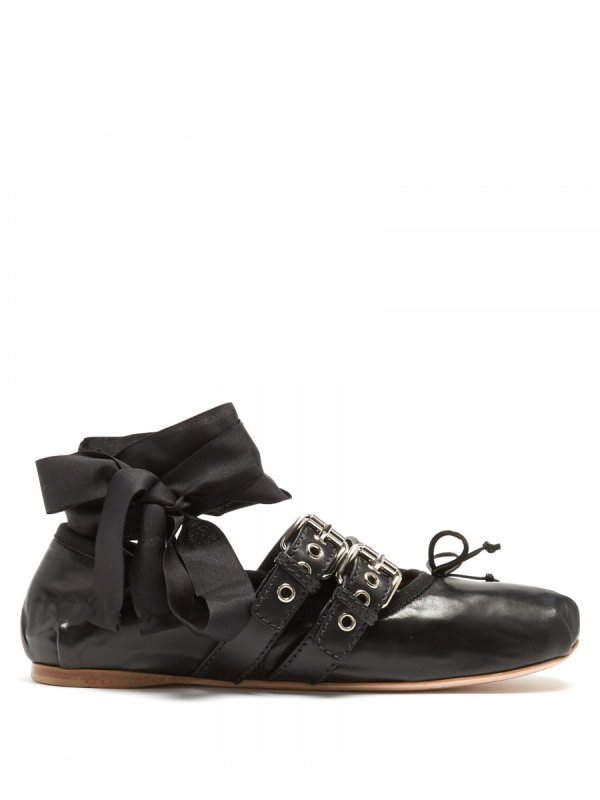 Miu Miu, Buckle-Fastening Leather Ballet Flats ($671) available here
22

Ankle-wrap Ballerina Flats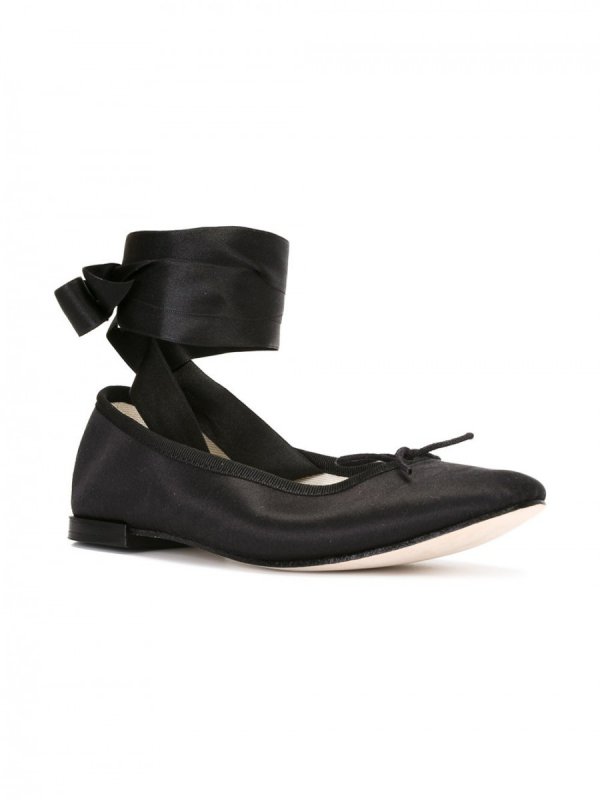 Repetto, Ankle-Wrap Ballerinas ($200) available here
23

Star Ballerinas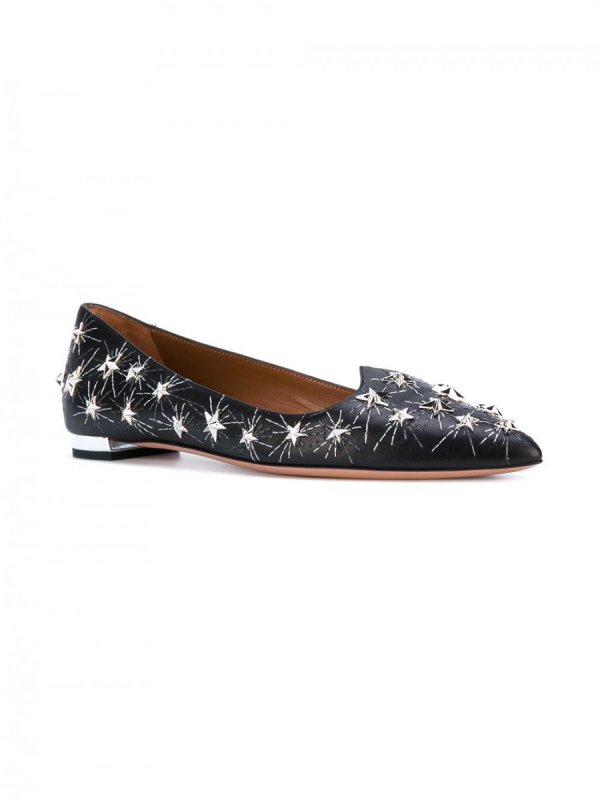 Aquazzura 'Cosmic Star' Ballerinas ($795) available here
24

Bow Flats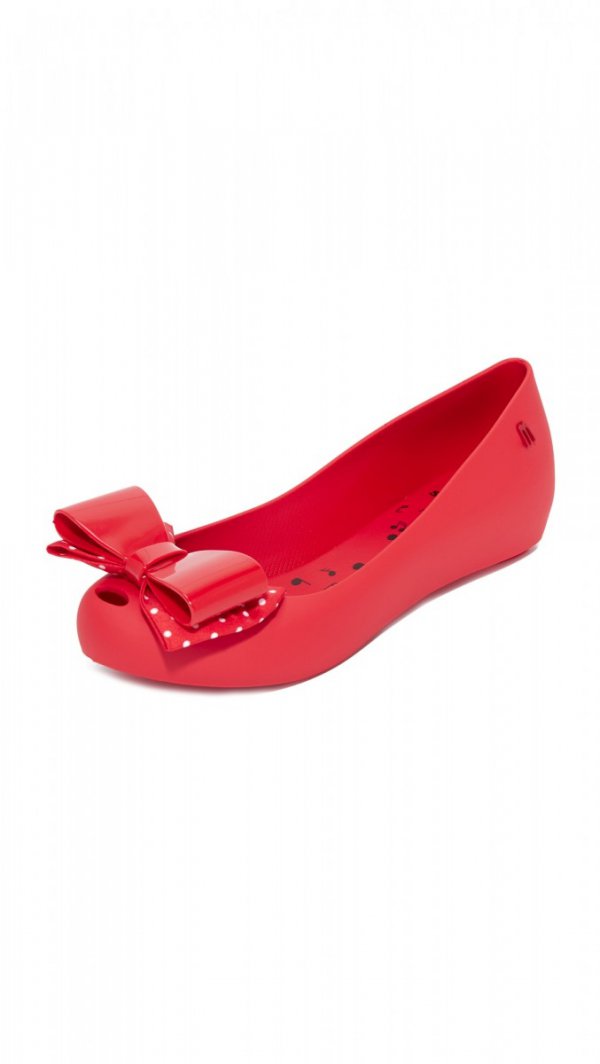 Melissa, Walt Disney + Melissa Ultragirl Flats ($90) available here
25

Leather Point-toe Flats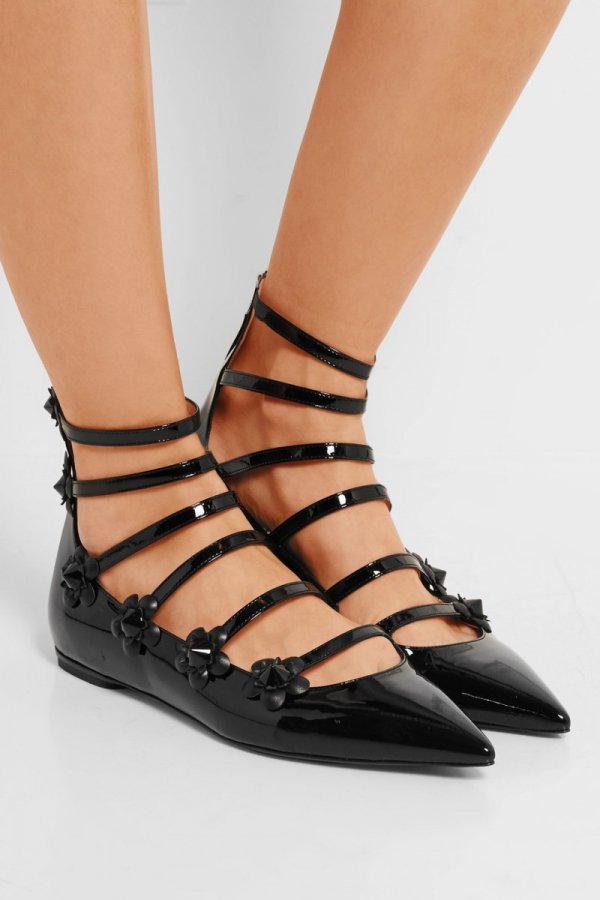 Fendi, Embellished Floral-Appliquéd Patent-Leather Point-Toe Flats ($990) available here
It's time to go shopping! What was your favorite pair of stylish flats to keep you looking cute while your feet are comfy? Let us know in the comments!
Please rate this article