Knowing how to wear brogues for women can be a bit tricky if you're not used to wearing this style of shoe. The brogue shoe is becoming an increasingly popular, and comfortable, choice of footwear for women. This style of shoe is also ideal for working a menswear inspired trend. If you want to know how to wear women's brogues, take a look at a few of the following tips.
---
1

Dressed up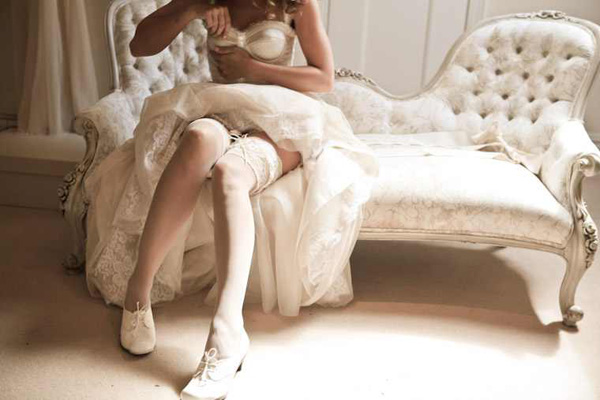 Give this masculine style of shoe a feminine twist by teaming a pair with a dress. You could go for a variety of looks such as sleek and contemporary with a shift dress or something more playful and flirty with a full-skirted dress. When it comes to how tow ear brogues for women this way, it's all about wearing them with confidence.
2

Tuxedo Style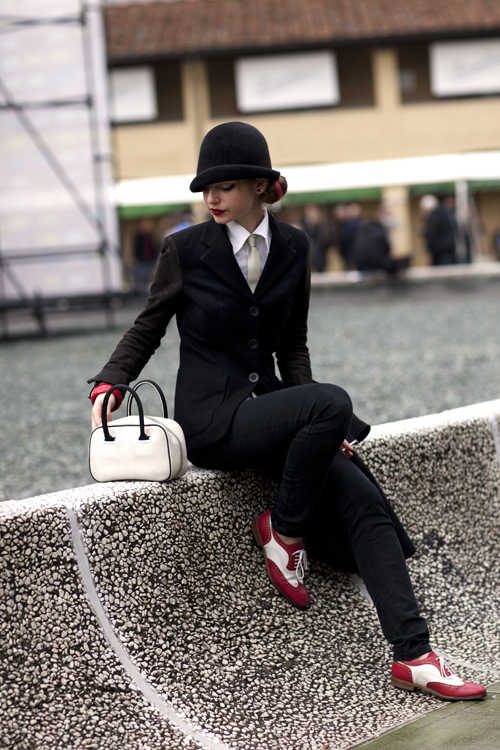 Whereas the previous tip involved setting a contrast to the masculinity of the brogue shoe, this one is all about playing it up. Work an androgynous evening look in the style of Yves Saint Laurent's 'Le Smoking'. Team black patent brogues with a slim fitting tuxedo pants, a crisp white shirt, and fitted blazer. Complete the look with a smoky eye and a bold red lip.
---
3

Casually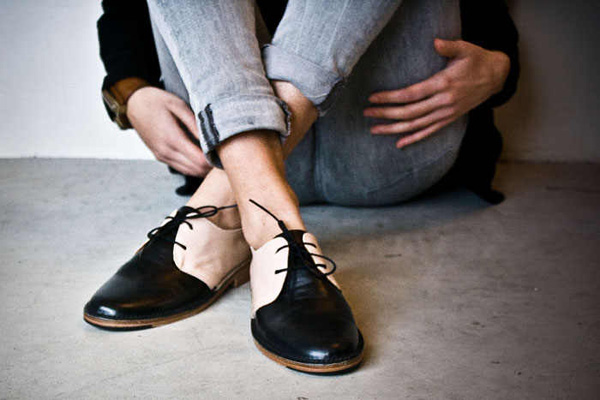 Make the brogue your go-to option for casual dressing. Team a pair of tan or light coloured brogues with faded jeans and a sweater for an effortless weekend look. This version of how to wear brogues for women is about comfortable dressing but still with a certain amount of chic to it.
---
4

Maxed out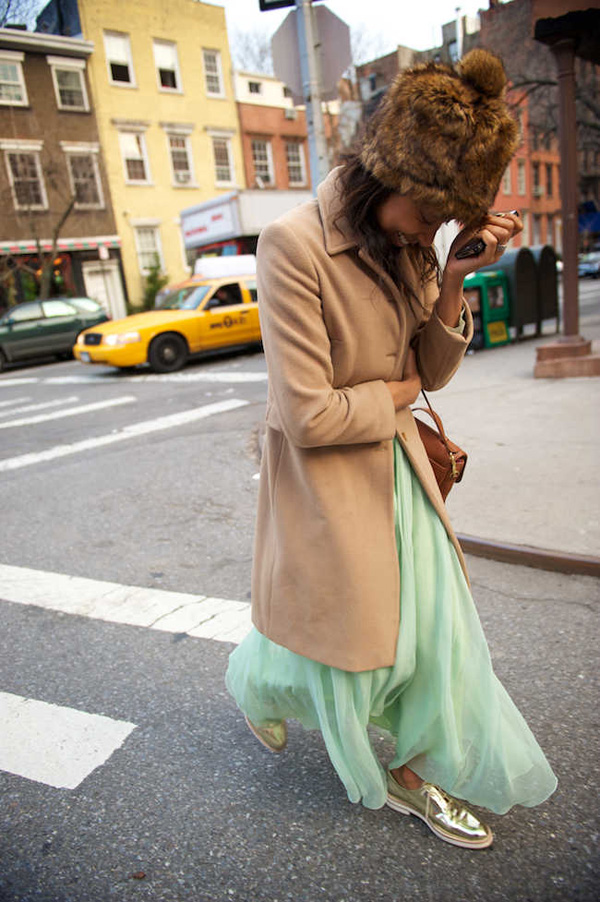 If you like your outfits to be a bit more eclectic, why not try teaming your brogues with maxi length skirts or dresses? A pleated maxi skirt, slouchy t-shirt, and brogues is all you need to create an offbeat kind of outfit. Stick to skirts made from floatier fabrics and with more volume as they set off a nice contrast to the masculinity of the brogue shoe.
---
5

Preppy Style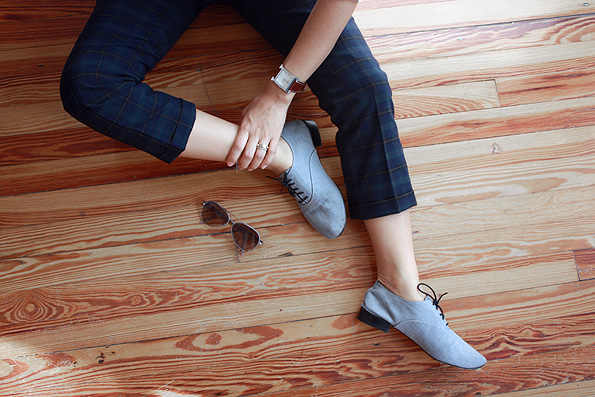 Channel your inner scholar by giving your brogue shoes the preppy treatment. Wear your brogues with cuffed trousers, Oxford shirts, tailored shorts, and even A-line mini skirts. When it comes to achieving this look of how to wear brogues for women, it's very polished with a bit of a retro twist.
---
6

In Colour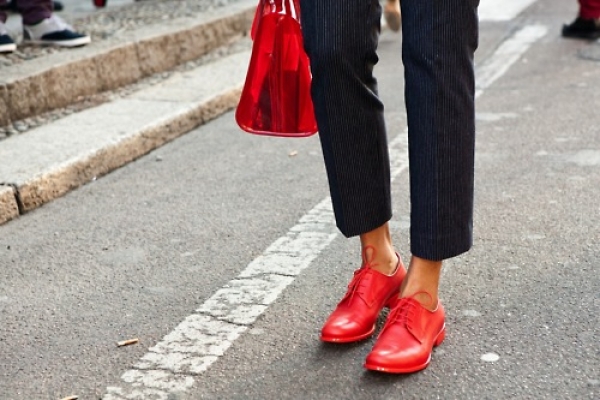 This season is all about embracing colour, and it also applies to your footwear. A brogue shoe in either pastel or bright hues will give your outfit a stylish lift this season. Make a colour blocked outfit that extra bit daring with a coloured brogue shoe, or keep it sweet with neutrals and pastels.
---
7

Be Daring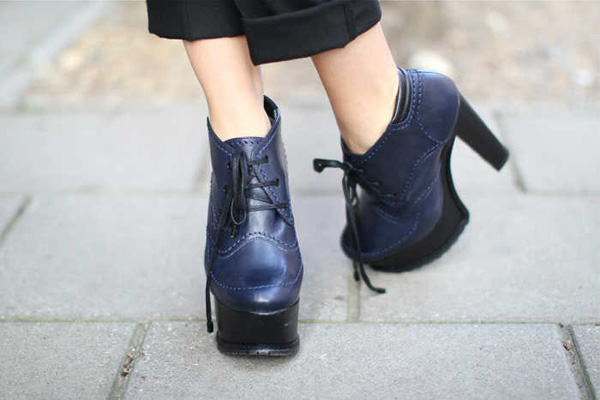 There are an increasing number of designers creating brogues in outlandish designs. Brogues are typically low-heeled, but this season has seen an increase in platform and heeled styles. Finishes also range from glitter to metallics to studded detailing. There's a style of brogue to suit nearly all tastes. When it comes to how to wear women's brogues, make a statement with a bold pair that you think best reflects your dazzling personality.
These are just a few ideas for how to wear women's brogues stylishly. Everyone's interpretation of style is different, so some of these might appeal more than others. What's your preferred way for wearing brogues? Do you have any tips on how to wear brogues for women?
Top Image Source: weheartit.com
---
Popular
Related
Recent