You can get by with one pair of shoes, but who wants to do that? It's much more fun to have a few different styles, designs, and colors so that you can match them perfectly with whatever outfit you're wearing. Even if you don't go out on the town often, you should have a few pairs of heels tucked away in your closet. They're not only for fancy occasions, you know. Here are the different types of heels every woman needs to own:
---
1

Kitten Heels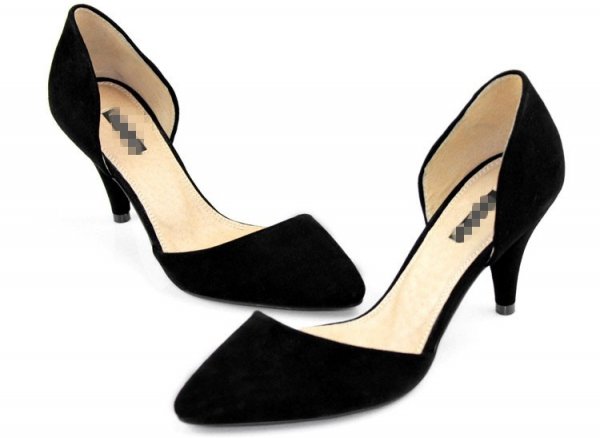 These heels are perfect for women who are already tall, or who struggle to walk in stilettos. Kitten heels are only between one and two inches, which means that you shouldn't have any trouble adjusting to them. While you could wear them to a club, they're just as useful when you're going to work. They're not overly fancy, so you can get away with wearing them on any old day.
---
2

Slingback Heels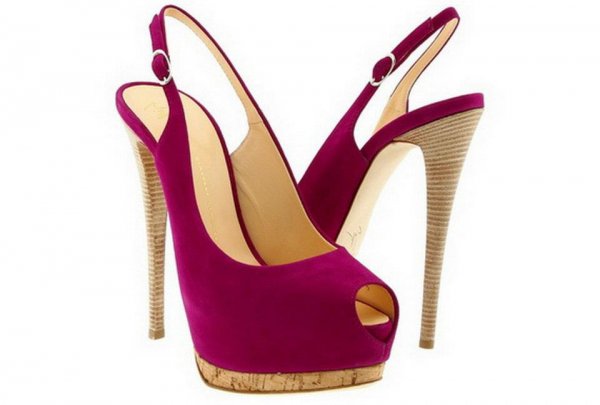 Now these heels make a statement. They show that you're both fashionable and sexy. They're best to wear with a skirt or a dress, so that the gorgeous design isn't hidden beneath your jeans. If you're looking to impress your crush, then slipping into a pair of these heels is the perfect way to capture his attention. He won't be able to resist a lady as sexy as you.
---
3

Wedge Heels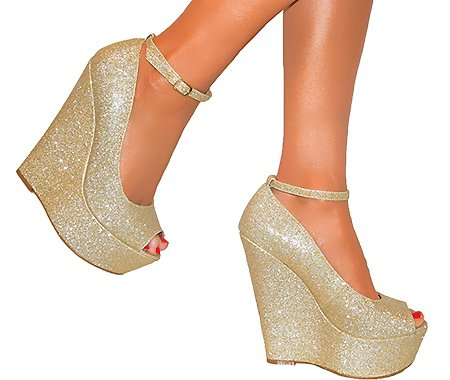 If you're really struggling to stay upright in heels, then wedges will be perfect for you. You won't have to do any balancing, so there's no way that you'll fall. Plus, there are so many different designs that wedges could have. Some are a solid color, while others have one color on the wedge, and another on the other half of the shoe. It makes for some pretty interesting designs.
---
4

Mules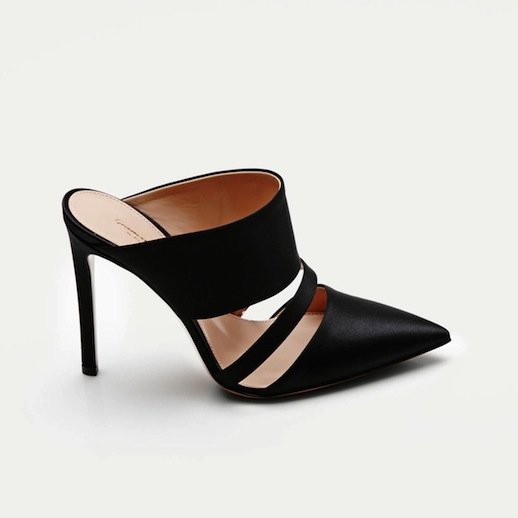 You've seen these types of heels all around, even if you didn't know the name of them. Mules are backless shoes that are often closed-toed. They come in so many different designs and colors, so you'll be able to find a pair for any occasion. All it takes is a little browsing.
---
5

Spool Heels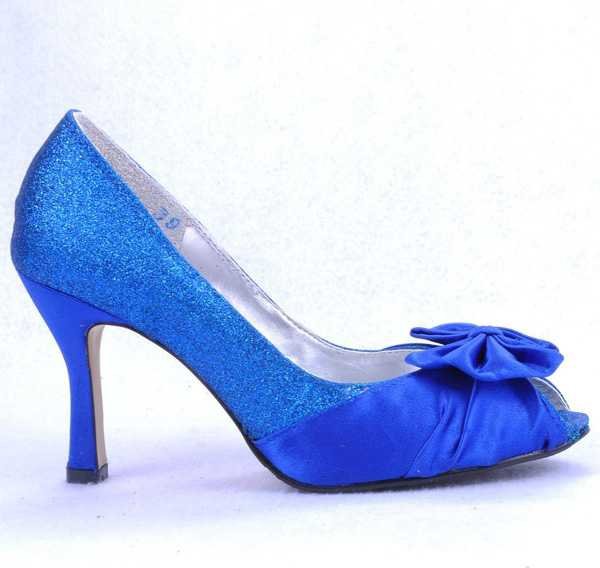 Spool heels are wide at the top and narrow in the middle. Doesn't the design look super fancy? When you wear them, you'll feel like a sophisticated, graceful lady. If you need a pair of shoes that you can wear to a wedding or on a first date, then you need to find a pair of spool heels.
---
6

High Heeled Boots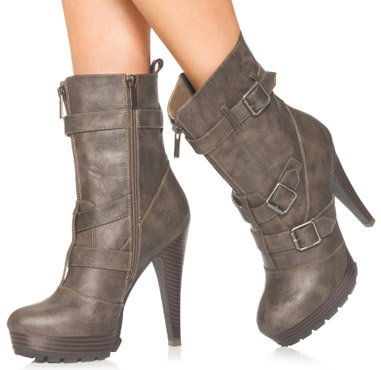 Do you prefer boots to heels? Well, nowadays, most boots actually come with heels, so you can kill two birds with one stone. It shouldn't be hard for you to find something that you love with a little bit of height, so don't forget to make that purchase.
7

Stilettos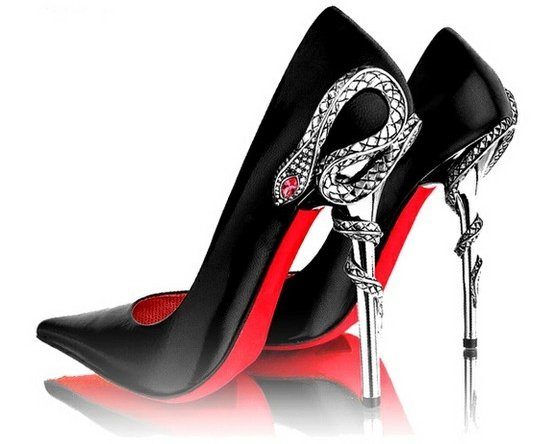 You'll look like a warrior when you wear a pair of these babies. They're scary at first, but once you get used to them, you'll feel indestructible while walking around in them. They can give you the burst of confidence that you've always needed, so don't underestimate their power.
It's better to be safe than sorry, so you might as well stock up on as many heels as you can afford. Your wallet may not be happy with you, but your feet certainly will be. How many pairs of heels do you own?
---
Comments
Popular
Related
Recent