Some of us lust after a pair of Louboutins. Others would choose Jimmy Choos. Maybe it's Manolo Blahniks that make you mad with desire. But they remain objects of desire because few of us can afford to drop hundreds of dollars for glamorous designer shoes. So we either covet from afar or save until we can finally get our hands on a delicious pair. But would you spend more than $1 million on a pair of shoes? Be prepared for your socks to be blown off at some of the most expensive shoes in the world.
---
1

Harry Winston - Ruby Slippers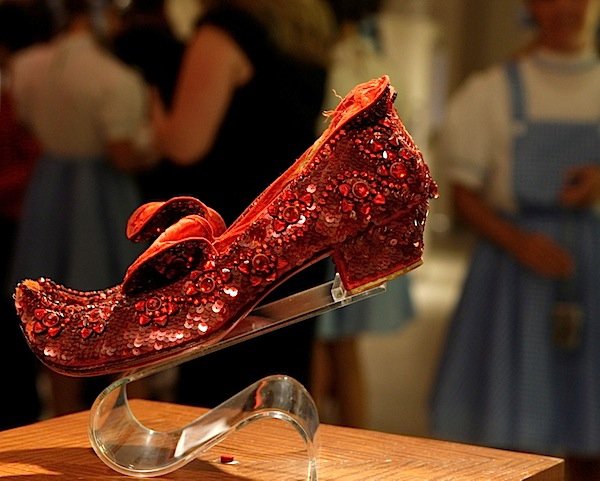 A pair of Hollywood's most iconic shoes has now been turned in to a real pair of the most expensive shoes in the world. Taking inspiration from Dorothy's ruby slippers in The Wizard Of Oz, Ronald Winston has replaced the red sequins with real rubies, adding up to 50 carats of diamonds and over 4500 carats of authentic rubies. You might be saving up for these for a while, as they have been valued at three million dollars!
---
2

Stuart Weitzman – Tanzanite Heels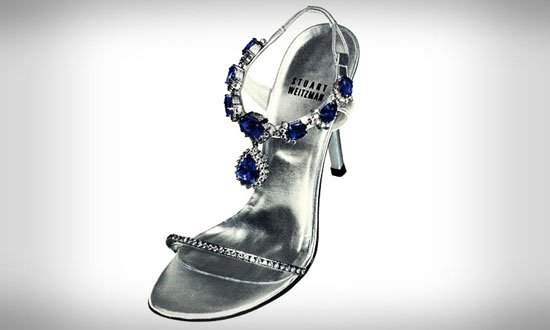 This glorious pair of heels are made out of silver leather and boast a platinum framing adorned with diamonds and tanzanite gem stones. The heel's front straps alone carry 28 carats worth of diamonds and the ankle bracelets a packed with just under 200 carats of tanzanite. The heel, however, is the star of the show with 595 diamond carats. This amazing pair of shoes will cut you back two million dollars.
---
3

Air Jordan – Silver Shoes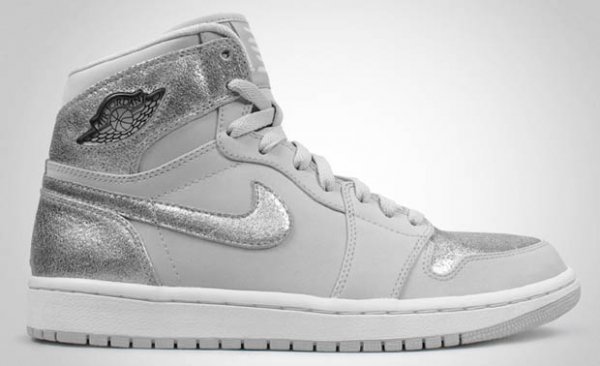 Coming in at a value of around sixty thousand dollars, these classic Nike sneakers are perfect for a basketball fan, but boast a slight twist, they are made out of silver! Not only are the shoes autographed by Michael Jordan himself, but they are, rather incredibly, still wearable despite their expensive metallic makeup. If you want to be like Mike and you have more than fifty thousand dollars lying around, then what are you waiting for?
---
4

Stuart Weitzman – Diamond Dream Stilettos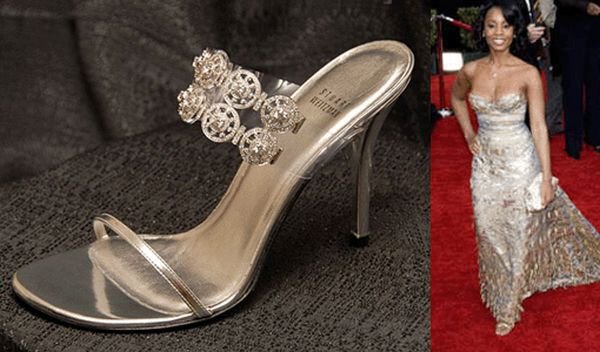 As you may have already guessed, Stuart Weitzman specializes in creating extraordinarily expensive footwear, and part of his collection are these diamond dream stilettos, boasting over 1400 diamonds and weighing 30 carats in total. These shoes were worn by Anika Noni at the 2007 Academy Awards and have an estimated value of half a million dollars. I would be terrified to walk anywhere in them!
---
5

Stuart Weitzman – Platinum Guild Stilettos
---
6

Stuart Weitzman – Retro Rose Pumps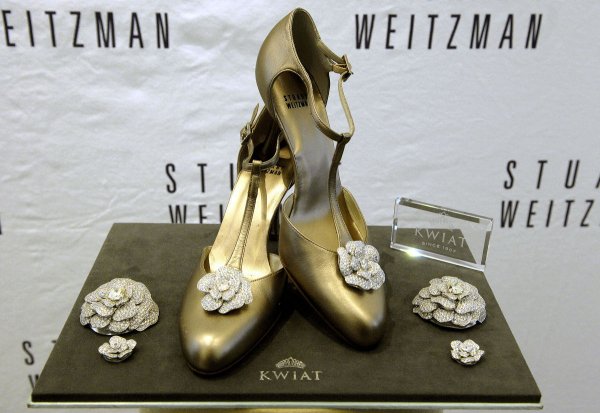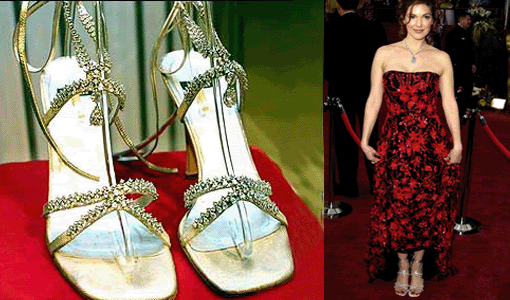 If Weitzman's $500,000 diamond dream stilettos are a little too cheap for your taste, then there are always his platinum guild stilettos to save up for. The shoes are adorned with an incredible 464 round and pear shaped diamonds, which can actually be removed and worn as jewelry depending on the tone of the occasion you are attending. And the price for this versatile pair? A cool $1.9 million.
6

Stuart Weitzman – Retro Rose Pumps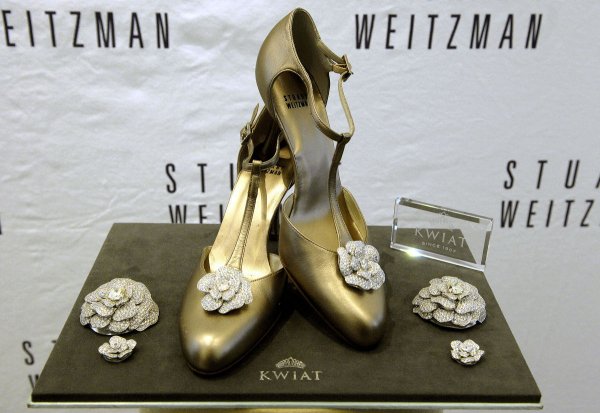 Though many of Weitzman's shoes are inspired by particular actresses or classic movies, for his stunning Retro Rose pumps, the designer has instead taken inspiration from the glamorous fashion styles of the 1940s. Incorporating the fabulous 'I' strap from the period, Weitzman had adorned the shoes with 100 carats making up the pair of white roses. Yours for only one million dollars!
---
7

The Original Ruby Slippers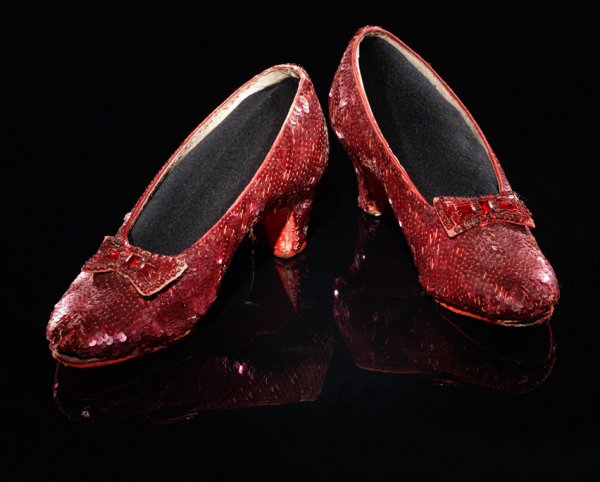 We started with a $3 million dollar replica pair, so what better way to finish than with the original ruby slippers? Though not quite reaching the multi million-dollar heights of Harry Winston's replicas, the original pair worn by Judy Garland in the classic 1939 film are valued at around $666,000. Full of Hollywood history and cultural significance.
Incredible aren't they? What's the most you have paid for a pair of shoes?
---
Comments
Popular
Related
Recent