COMMENT
1. Chunky Gladiators with Men's Button down No Show Mini Shorts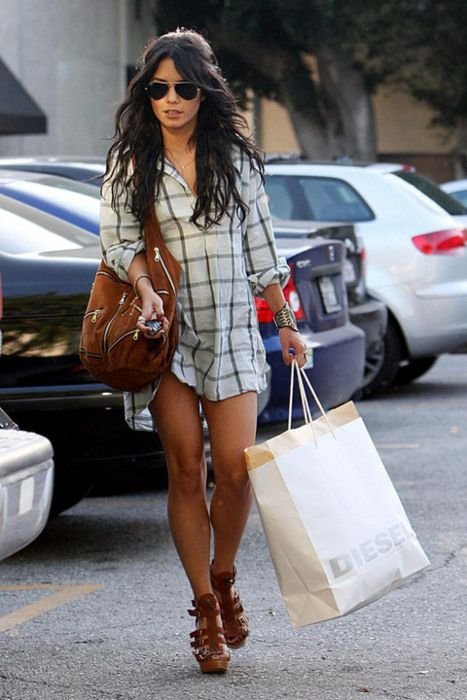 2. Black Dress and Statement Jewelry

3. Festival Style - the Hat's a Must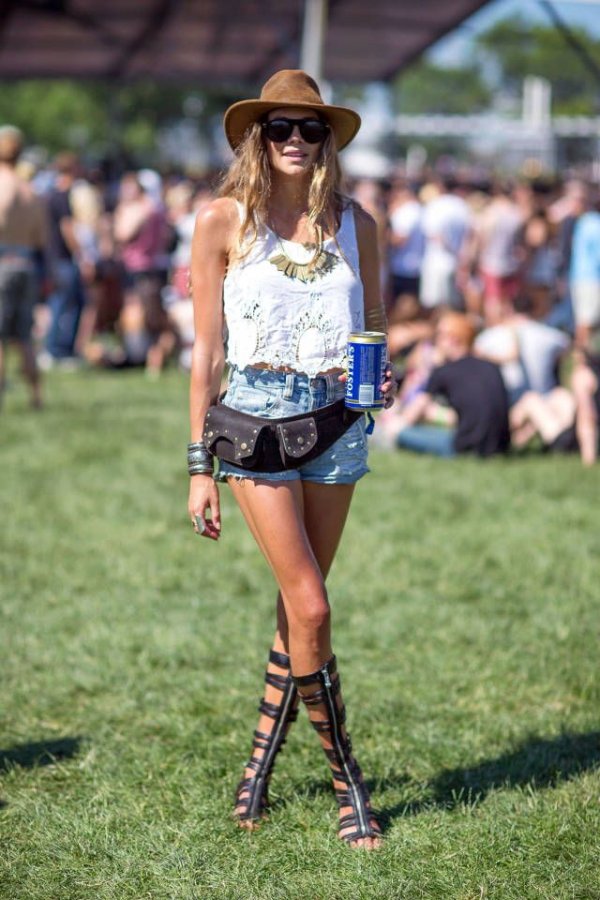 4. Effortless Street Style for an LBD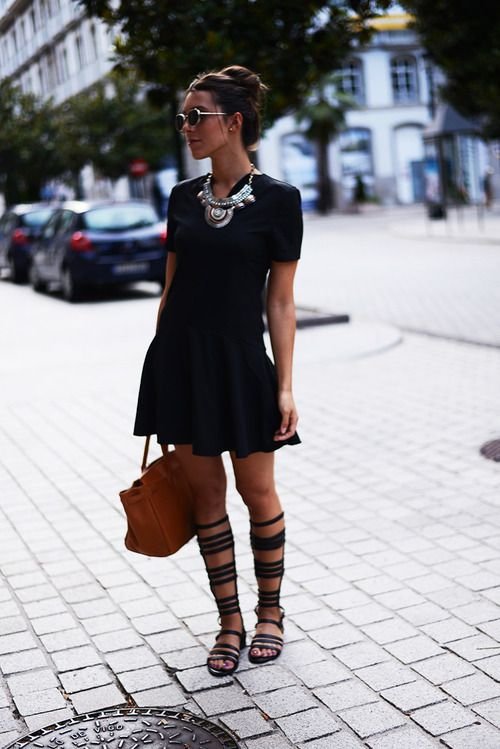 5. Boho Festival Style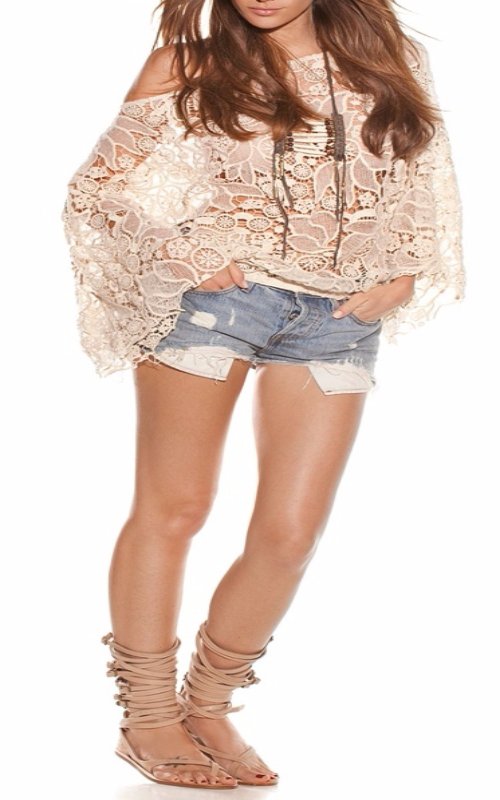 6. All in Black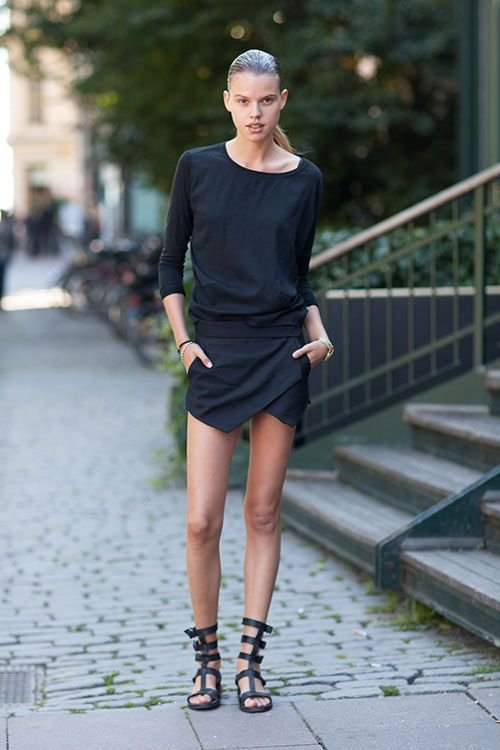 7. Stylish with a Black Midi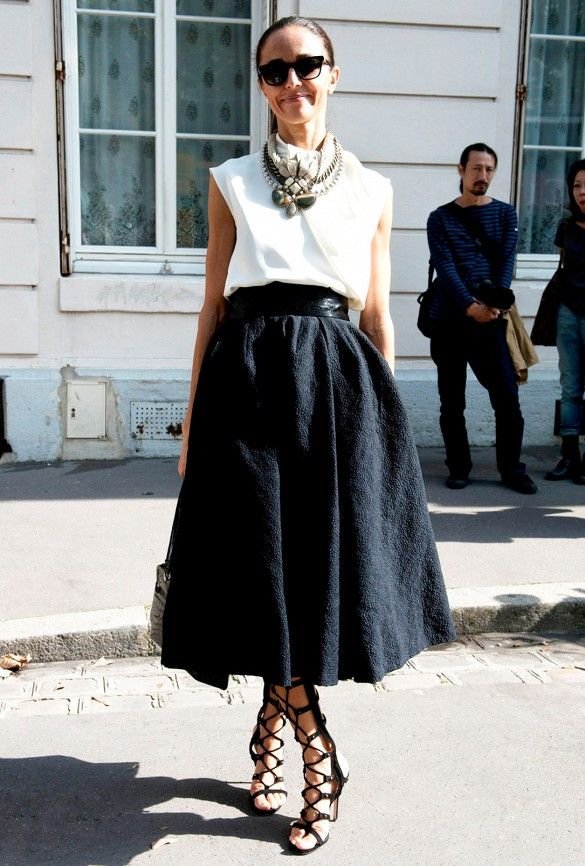 8. Feminine Picks for Alessandra Ambrosio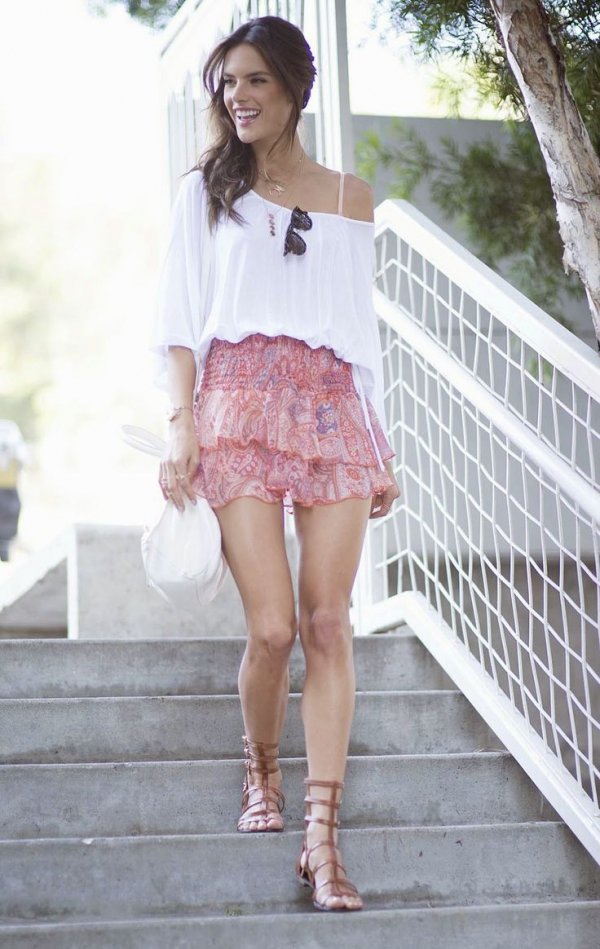 9. Tribal Print and Fringes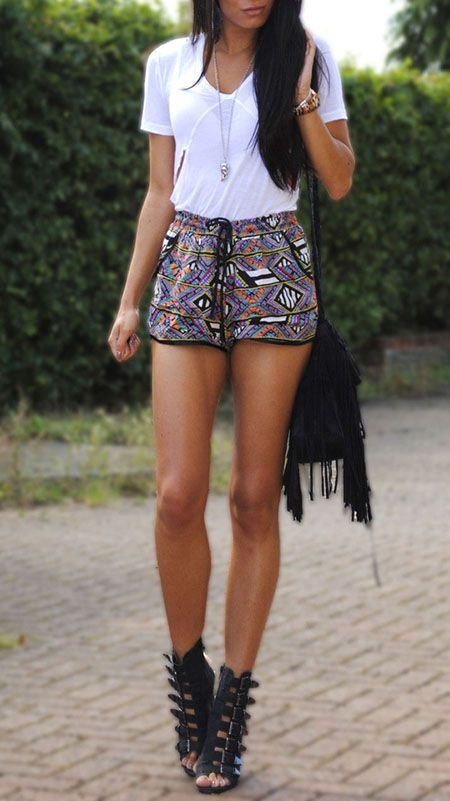 10. Mary Kate Olsen Wears Hers out to Dinner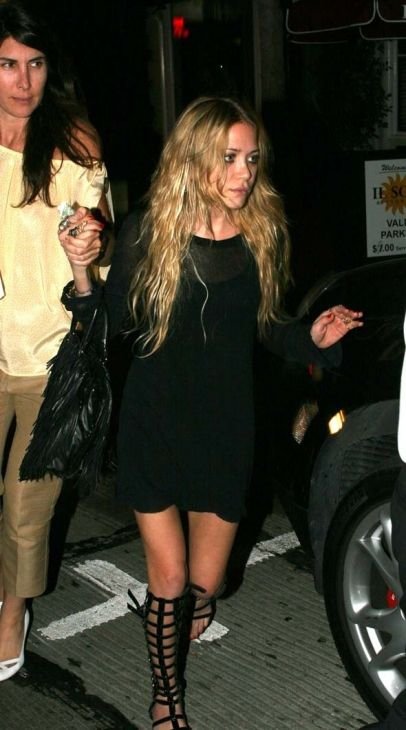 11. Always Good with Denim on Denim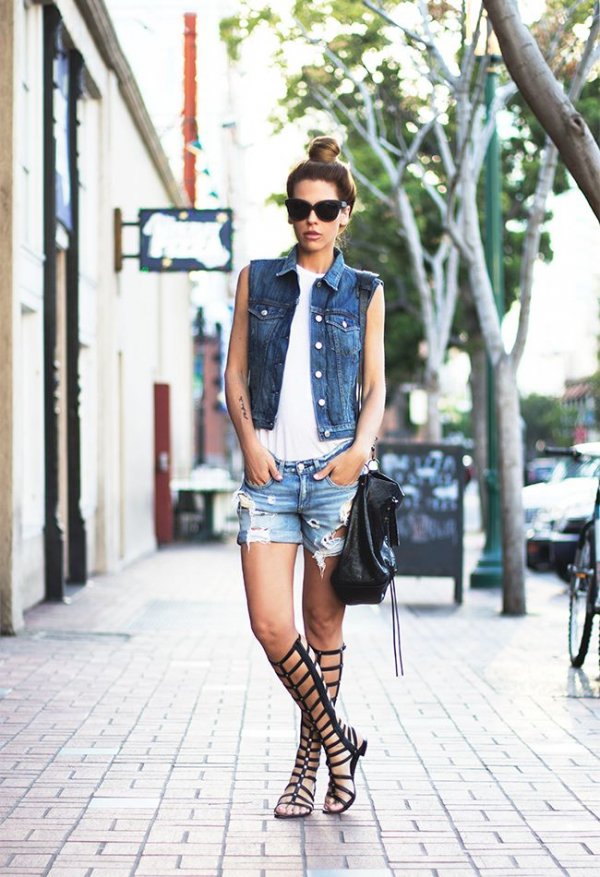 12. Fabulous with Fringe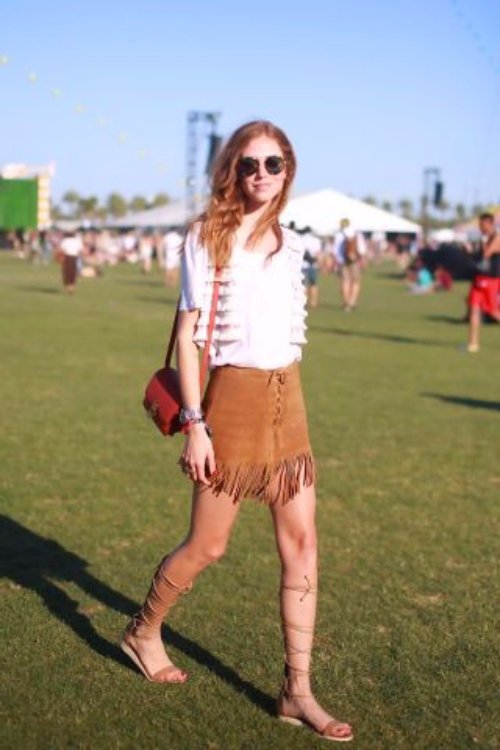 13. Black and White Drama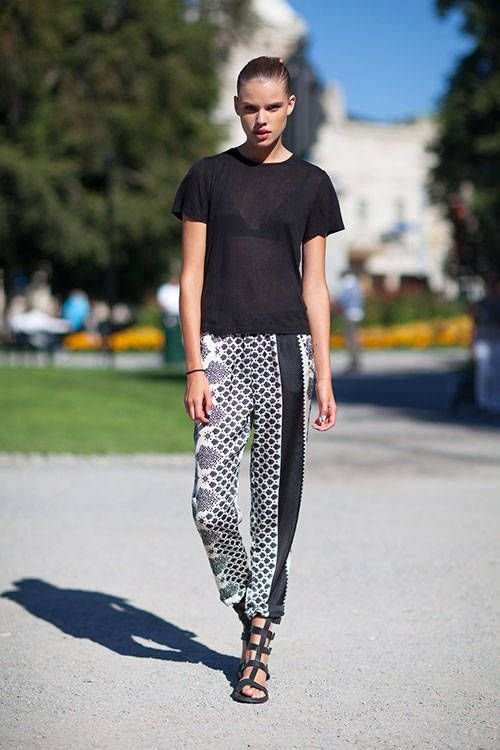 14. Simple Black Dress and Stand out Gladiator Sandals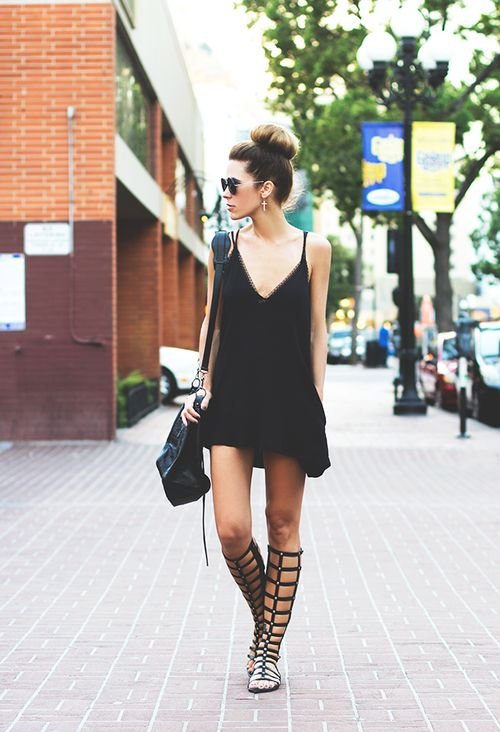 15. Gladiator Sandals Work with a LWD Too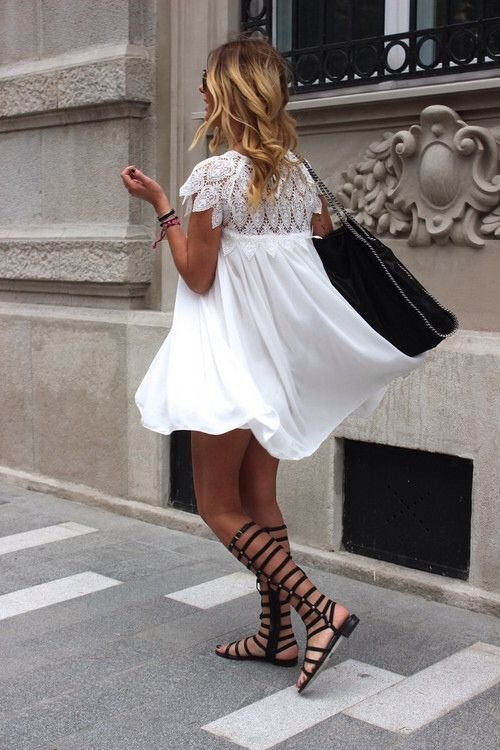 16. Black Collared Dress with Studded Gladiator Sandals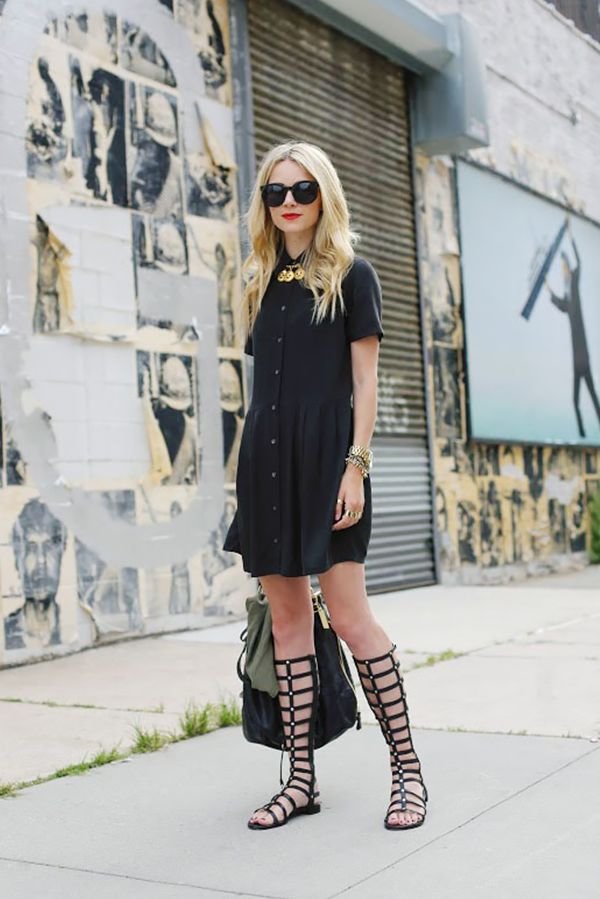 17. Oversized off the Shoulder with Snake Print Gladiators

18. Neon Skirt for a Pop of Color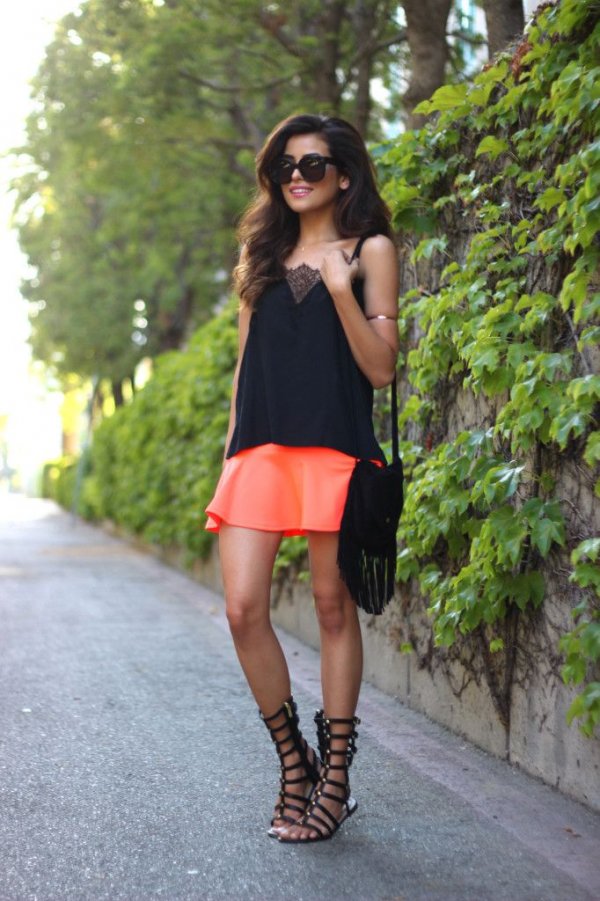 19. Take a Walk on the Beach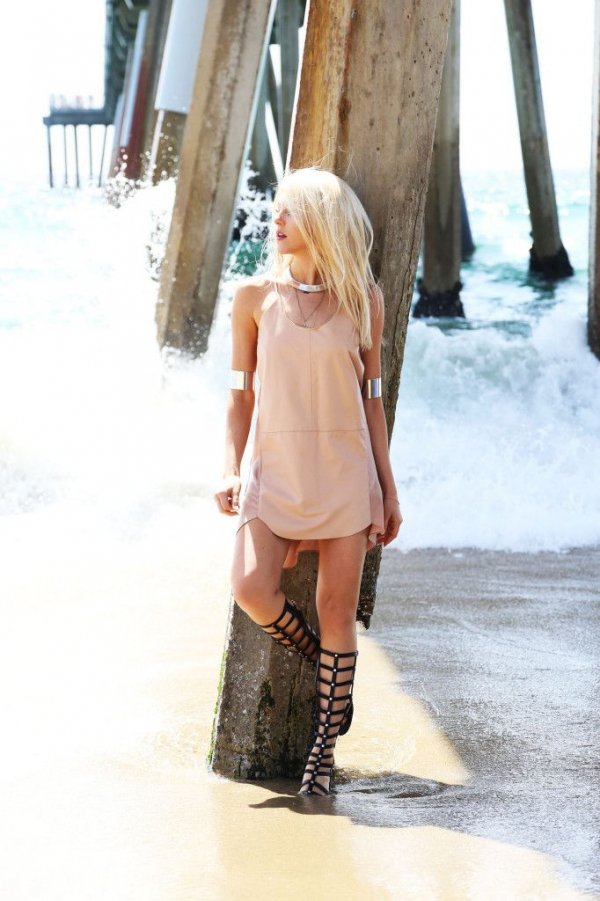 20. All Dressed up

21. Great with a Striped Tunic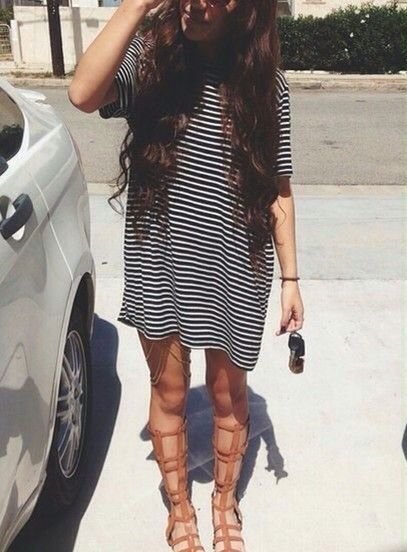 22. Tiny Shorts and Gladiator Sandals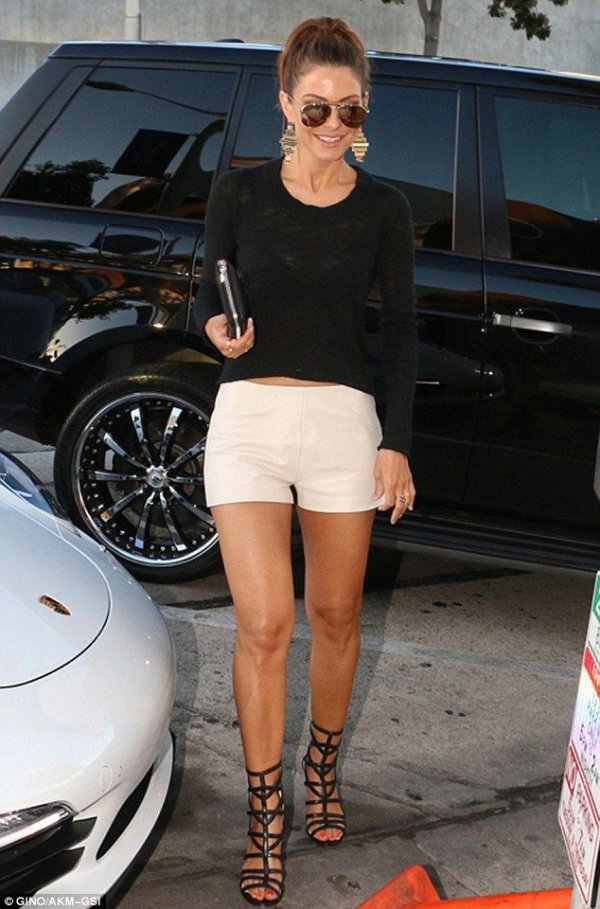 23. Always Good with a Denim Dress
24. Chrissy Teigen Shows Hers under a Maxi Skirt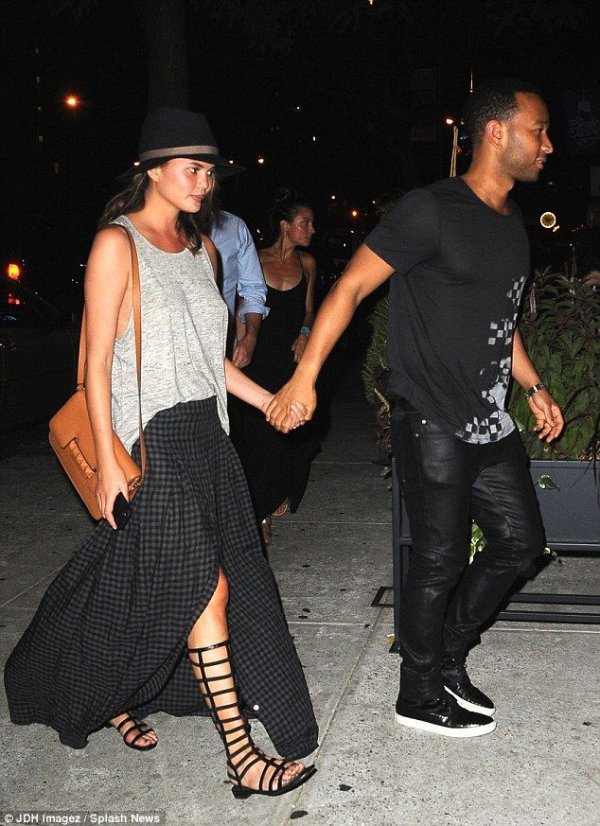 25. Eyecatching Thigh High Gladiators in a Neutral Ensemble

26. Say Something in a Bright Floral Printed Dress and Metallic Gladiator Sandals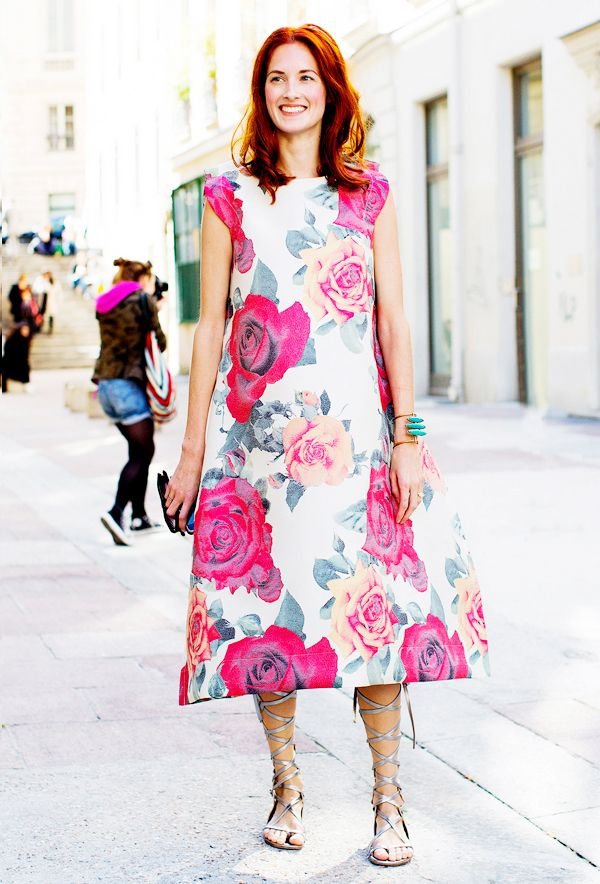 27. Make It Feminine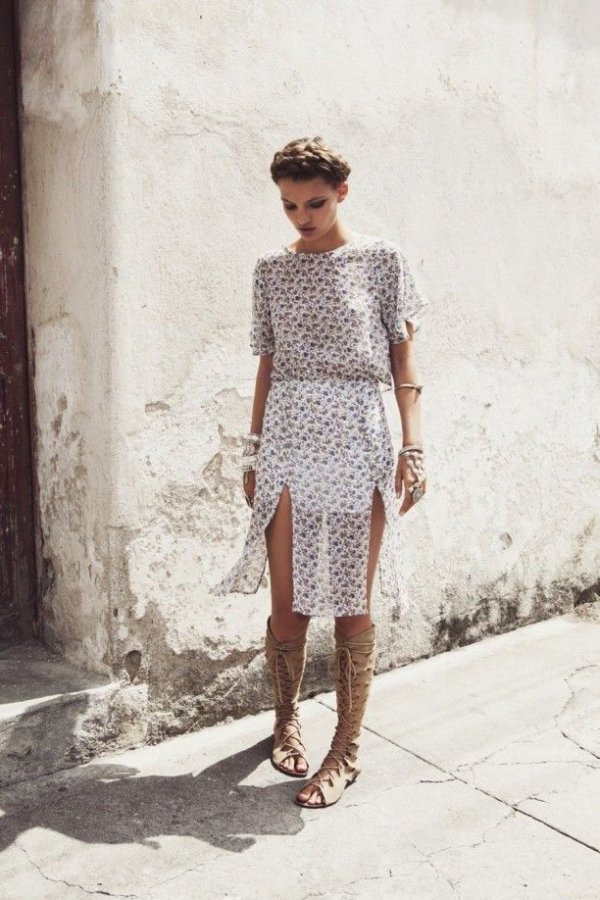 28. Wear Them with a Shirt Dress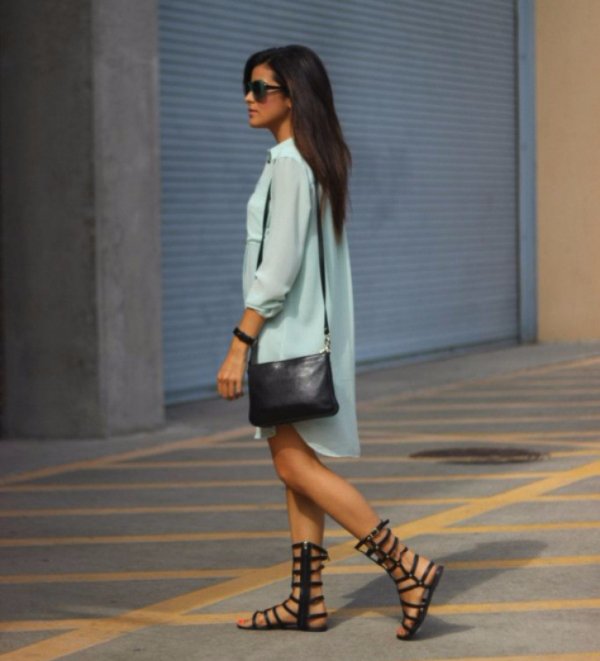 28. Bring a Retro Print Shift Dress Bang up to Date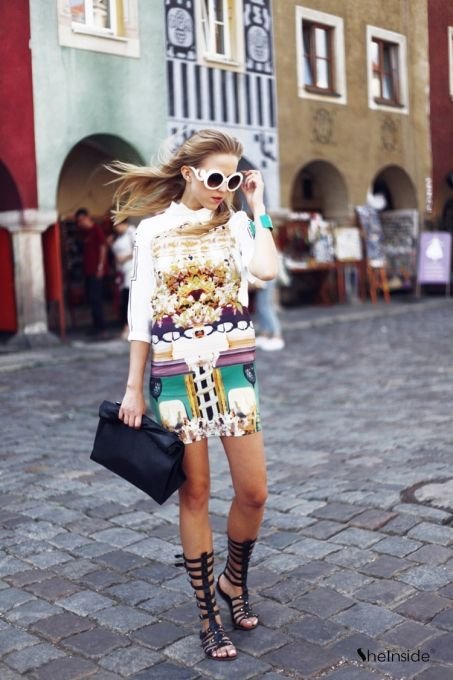 29. Pretty and Feminine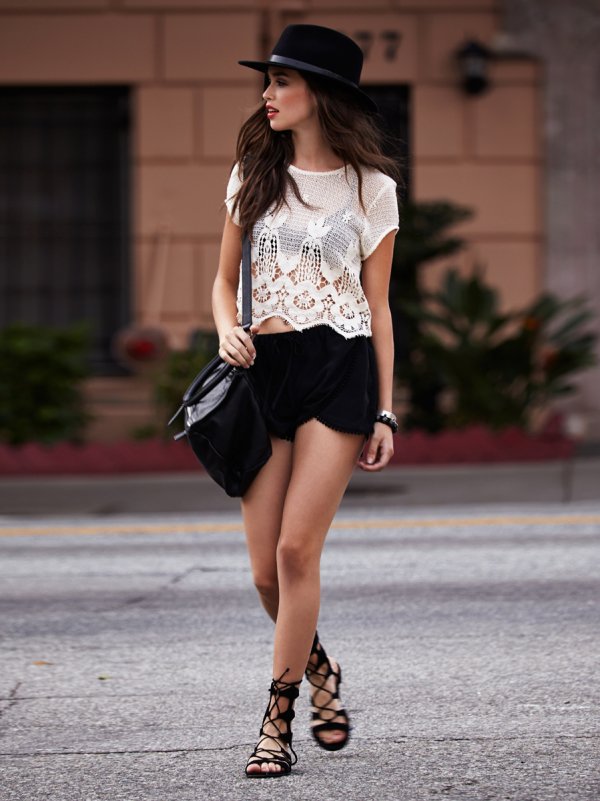 30. Find Your Boho Mojo in a Leather Skirt and One Shoulder Blouse

31. An Outfit with Fringe Benefits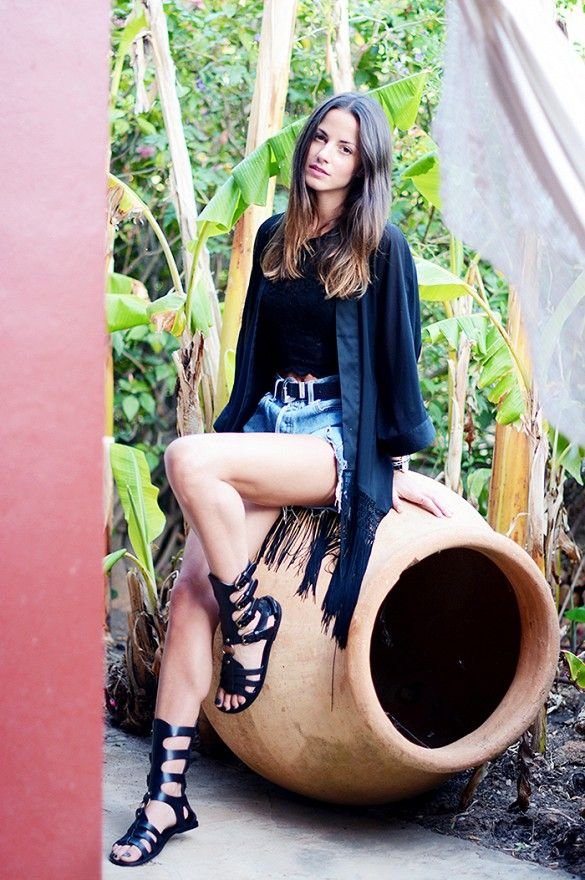 32. Tame Bold Prints with an Everyday Denim Jacket and Gladiators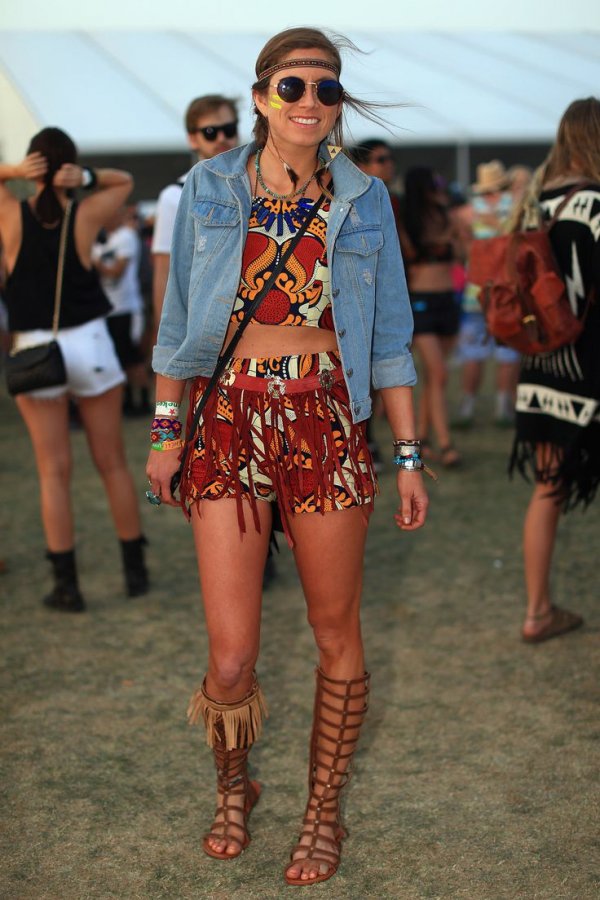 33. Summer Comfort and Style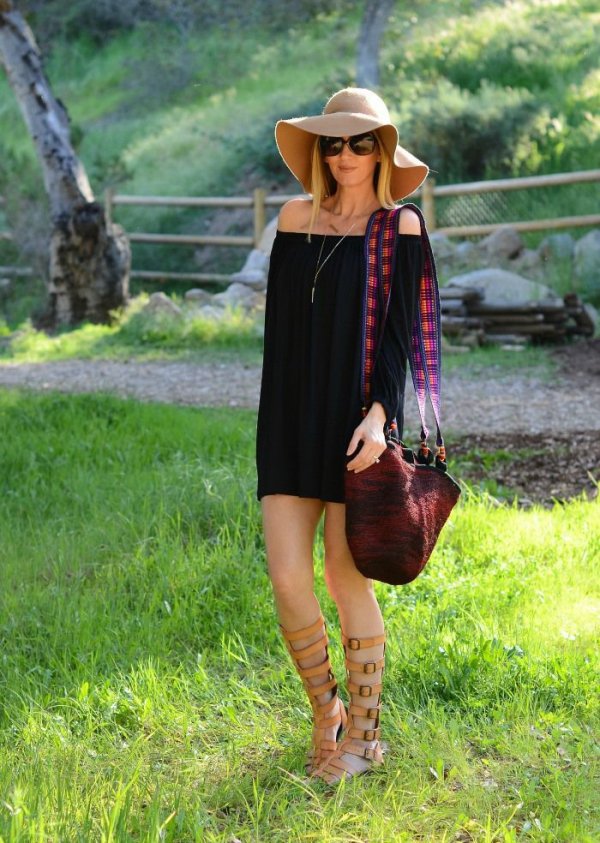 34. Cute Top, Jean Shorts, Gladiator Sandals, What's Not to Love?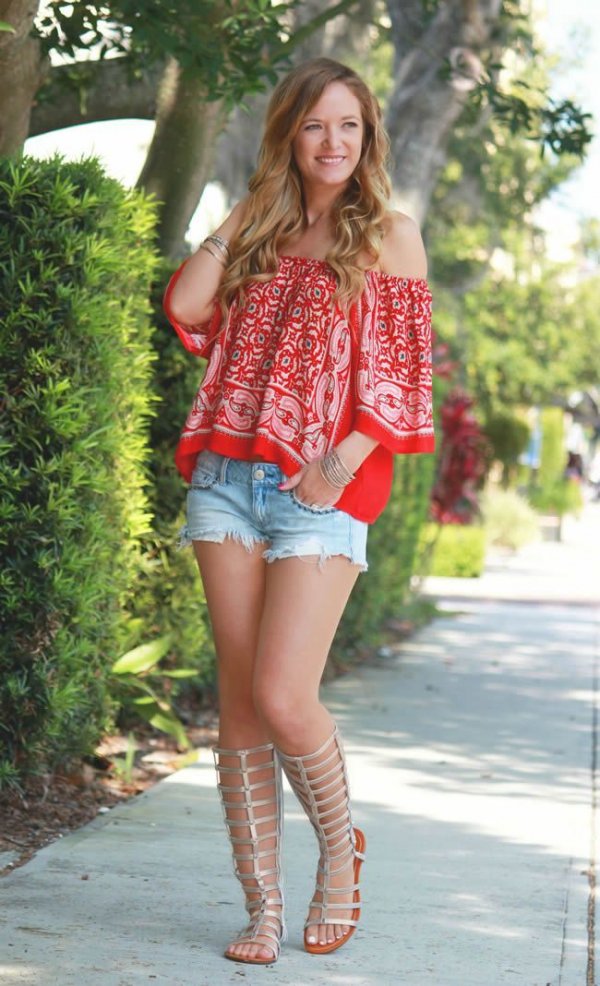 35. Great Weekend Outfit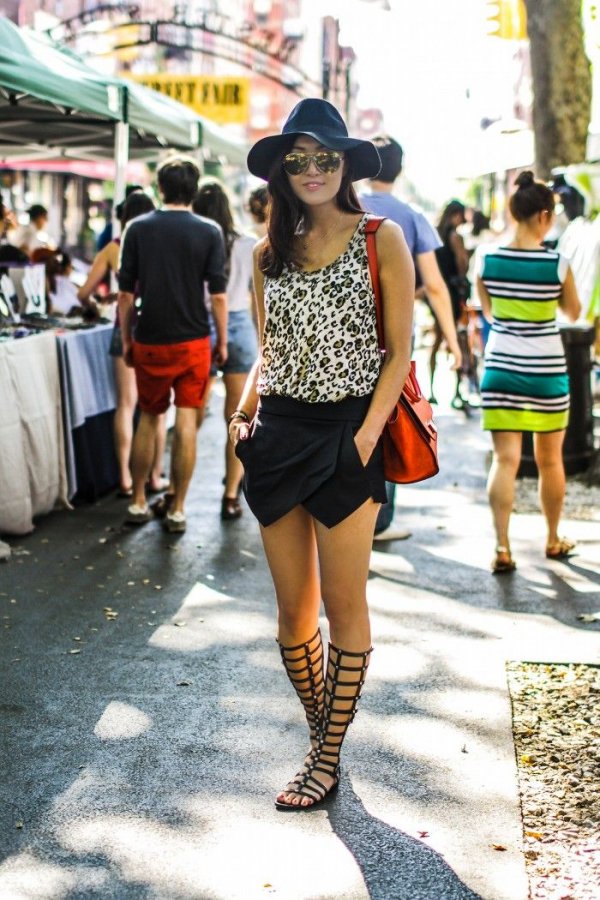 36. Gold Gladiators Add Glamour

37. A Cute Ensemble to Go Dotty for

38. Don't You Just Love Gladiators with a Floral Kimono?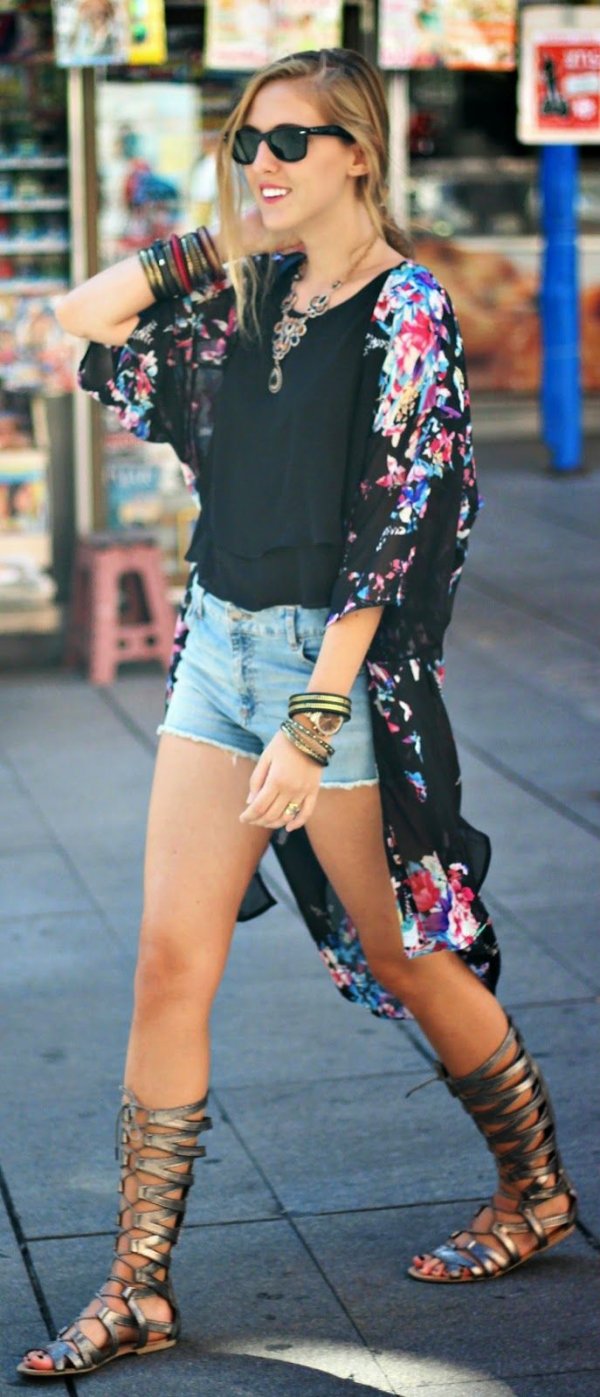 50 Cute and Trendy 😎 Long Bob Inspos 💡 for Girls Sick of 😫 Long Hair ✂️ ...