It's fall, which means you should definitely be pulling out your tall boots right now. There are so many fantastic ways to wear them so your options are limitless. If you need some ideas, I'm here to show you just what to do. Check out these fabulous looks. You're going to love them!
Table of contents:
1

With Something Fuzzy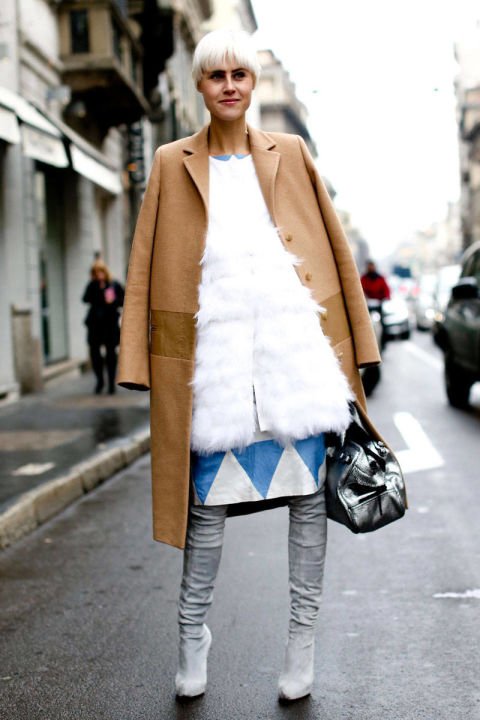 Make your tall boots look fabulous by pairing them with a fuzzy top.
2

With Bright Shorts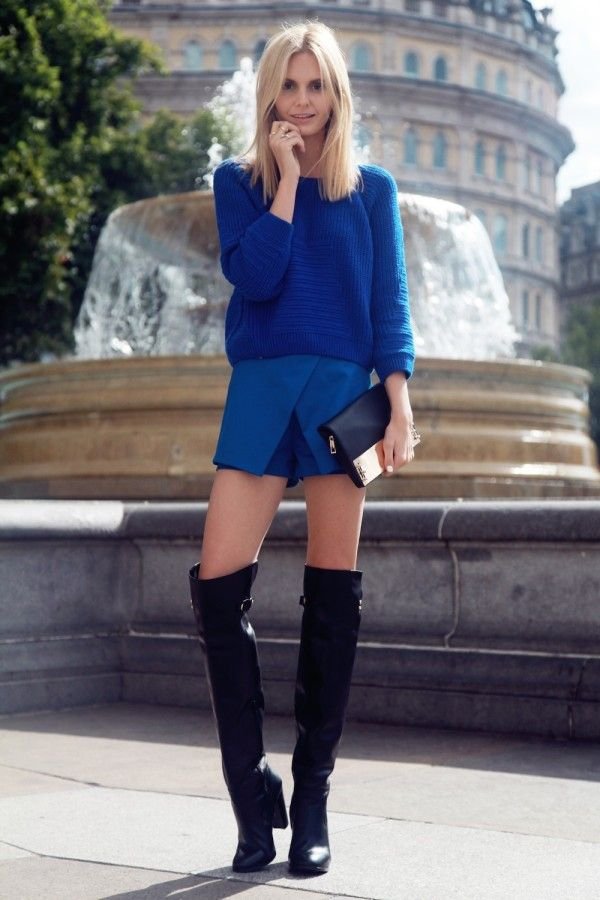 Transition your shorts to fall by wearing them with a pair of super tall boots. Cute!
3

Paired with a Cute Sweater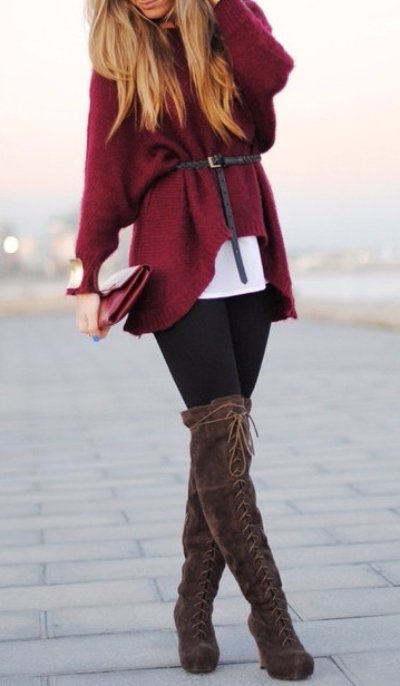 Nothing is better with tall boots than an adorable sweater.
4

Glam up a Short Dress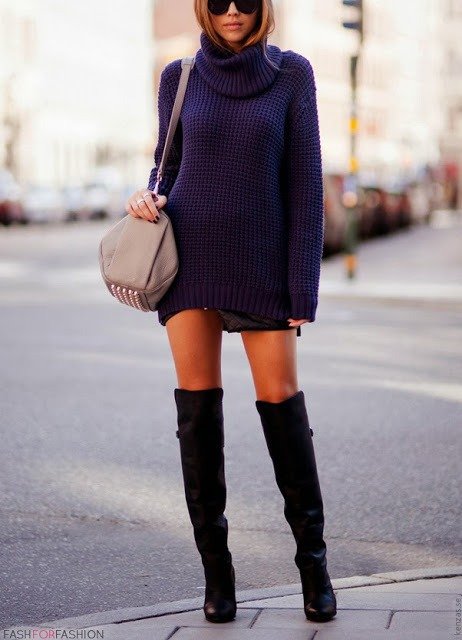 This dress might be a tad inappropriate on its own, but combined with the tall boots, it looks awesome.
5

Worn with a Trench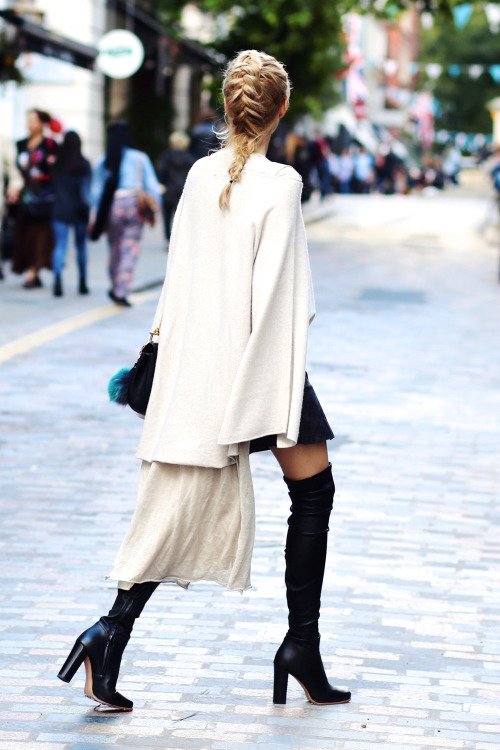 A trench coat like this one looks adorable with a pair of tall boots.
6

Boho Chic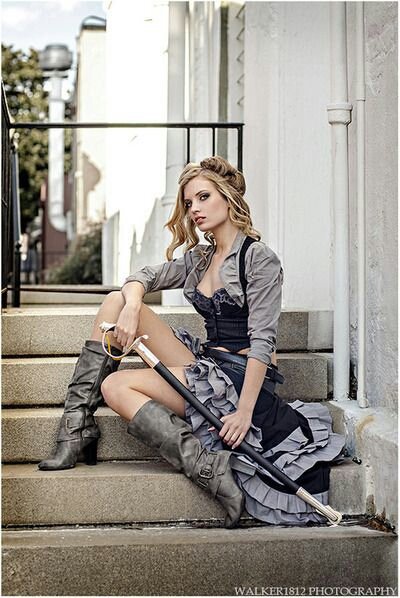 Where would you wear this fabulous outfit?
7

With a Mini and Sweater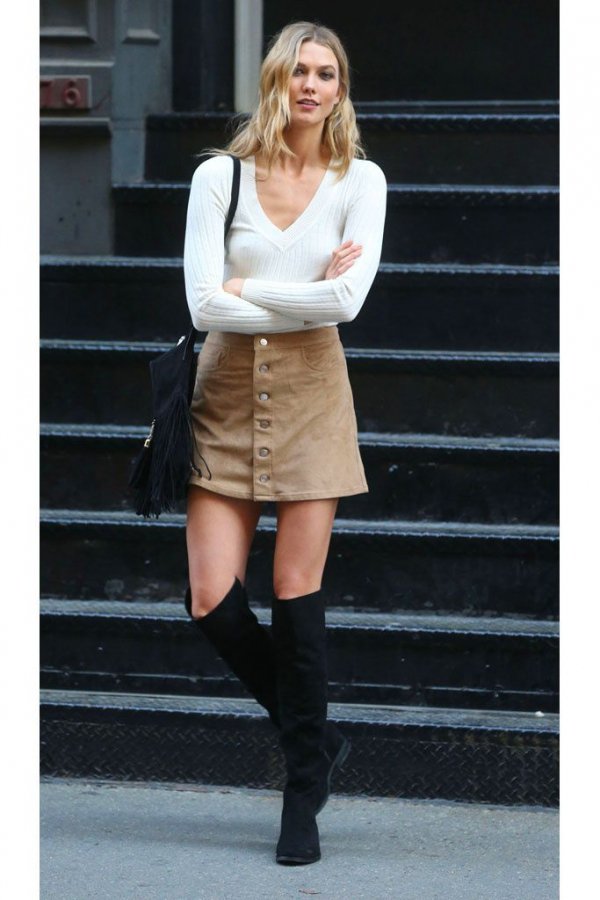 Isn't this look adorable?
8

Add Some Color to Your Day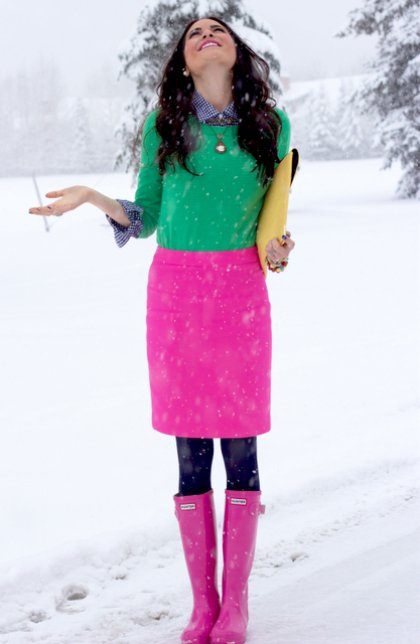 Who says your boots can't be pink?
9

With Tights and a Red Dress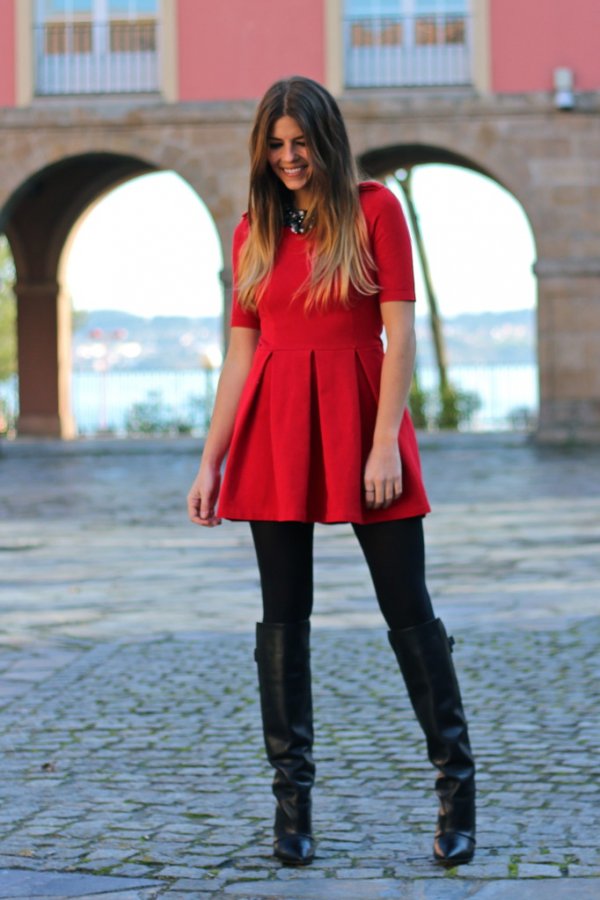 10

The Perfect Sunglasses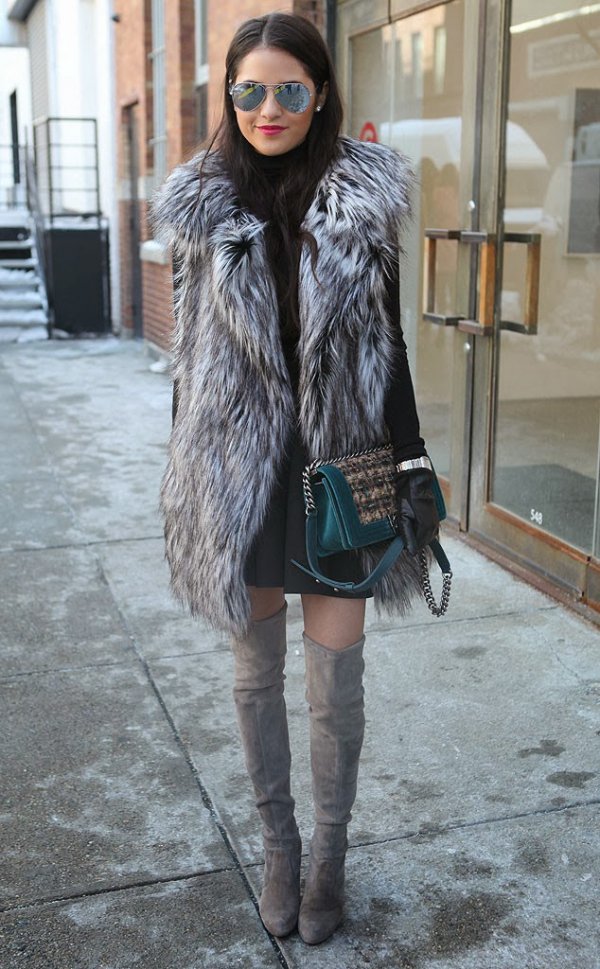 Tall boots and sunglasses? Of course you can!
11

Do It Country Style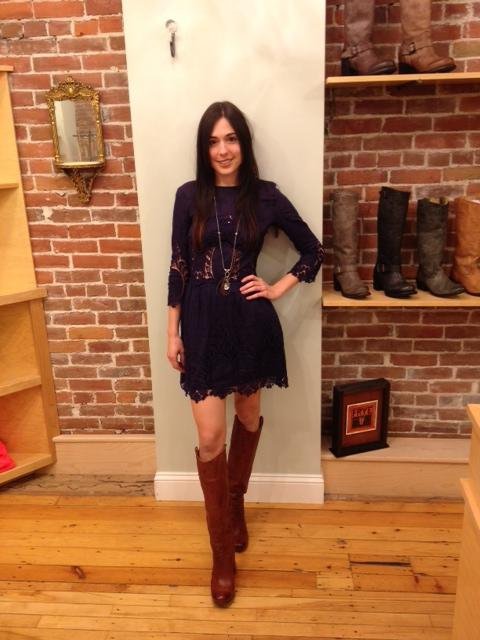 Rock your inner country chick with this ensemble.
12

Do Some Ruffles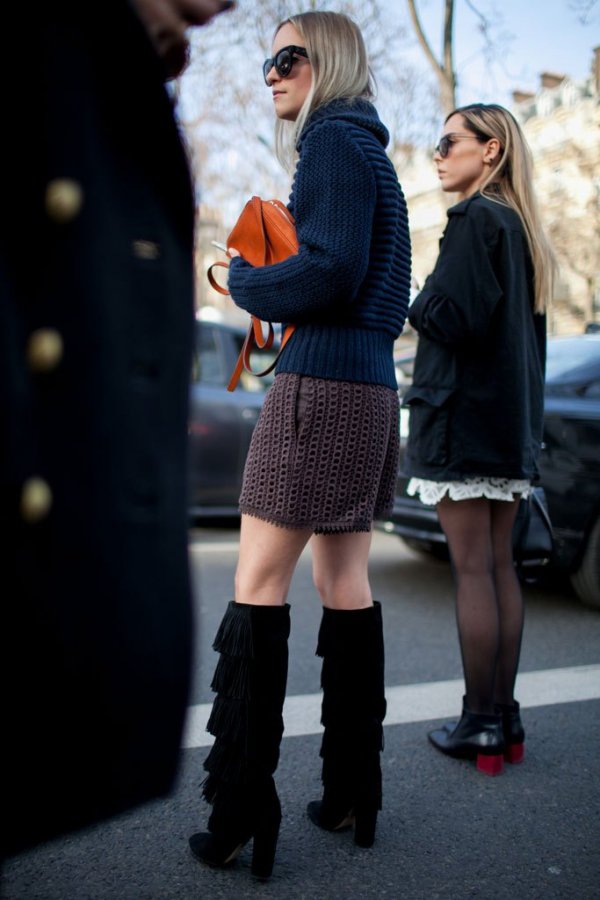 You need some ruffled boots like these in your life.
13

Keeping It Simple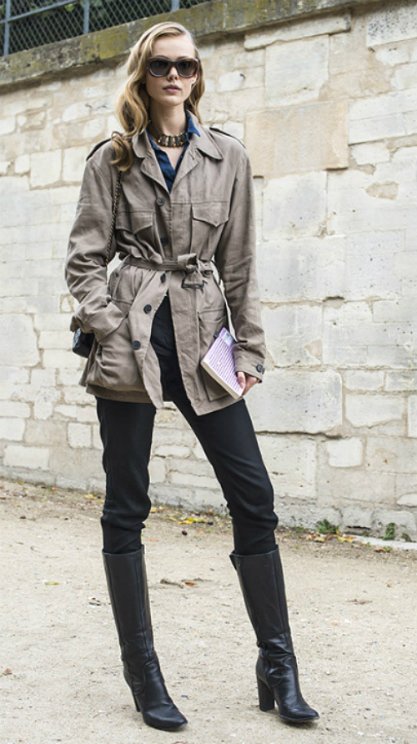 This simple look works for casual day at the office or shopping with friends.
14

Rock and Roll Glam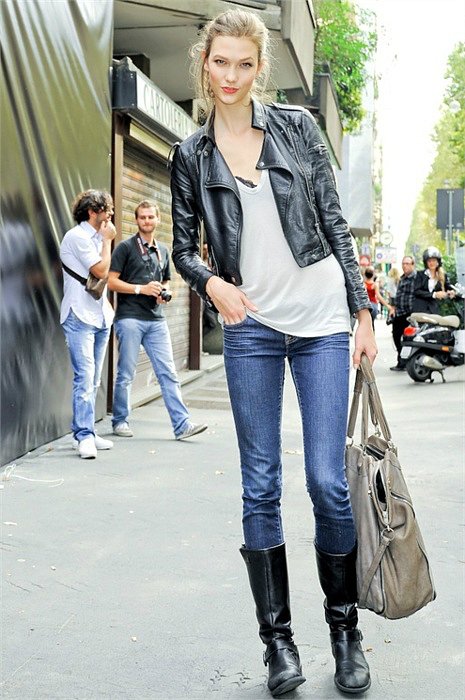 This rock and roll style is perfect for just about anything.
15

With an Olive Jacket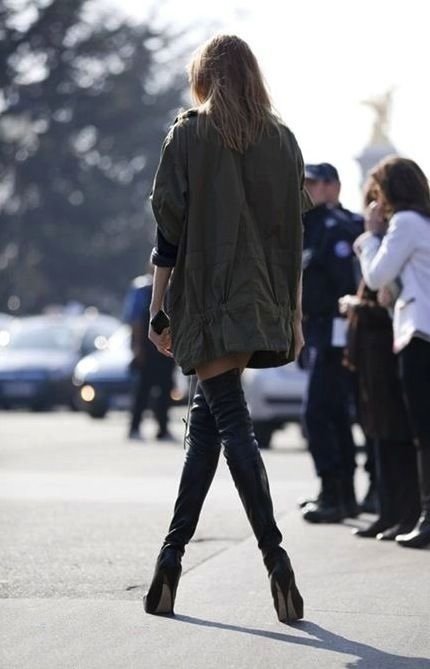 Aren't these the most fabulous boots you've ever seen?
16

Add Some Bling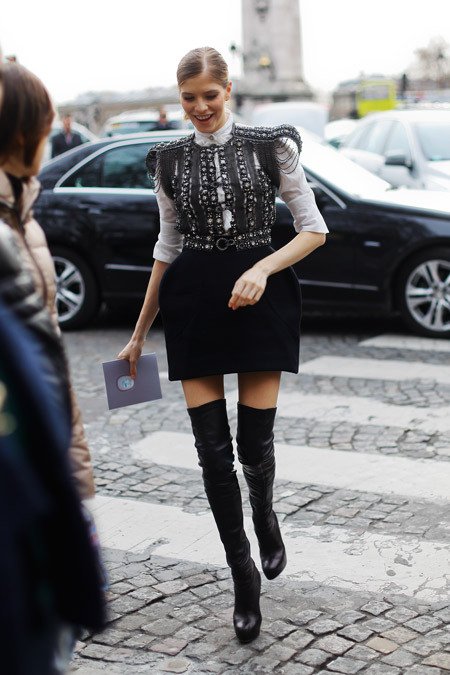 Pair your tall boots with something fancy up top.
17

Paired with a Flirty Skirt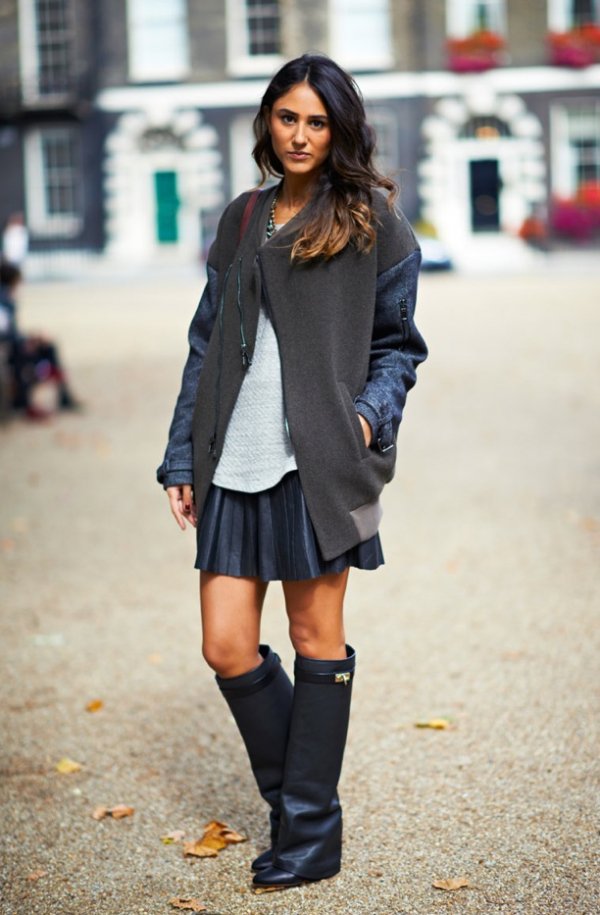 There's nothing better to wear with a skirt like this than some great tall boots.
18

Don't Be Afraid of a Pattern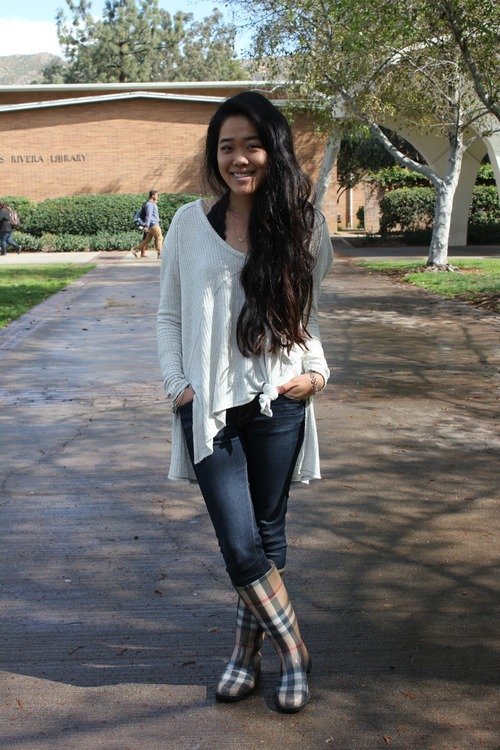 Patterned boots go fabulous with jeans and a plain colored top.
19

Go All the Way up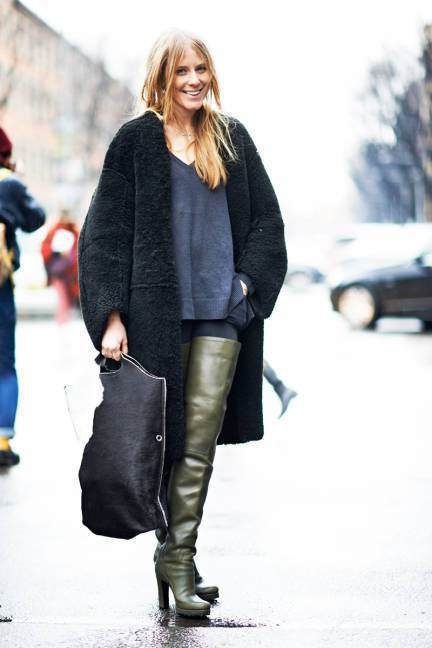 Thigh high boots are a total fashion statement and they look great with a long wrap.
20

Check out These Boots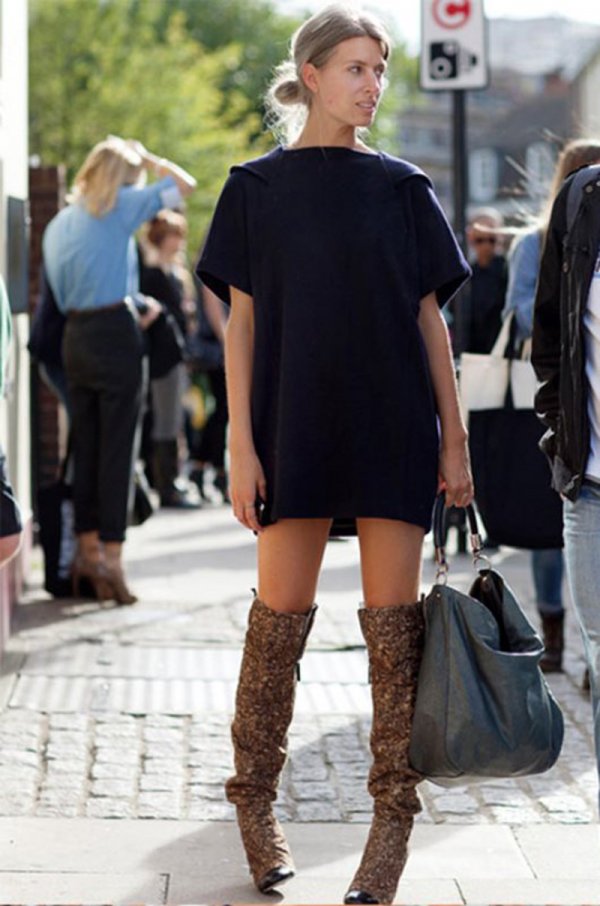 Wouldn't you just love to own these boots?
21

Go All Black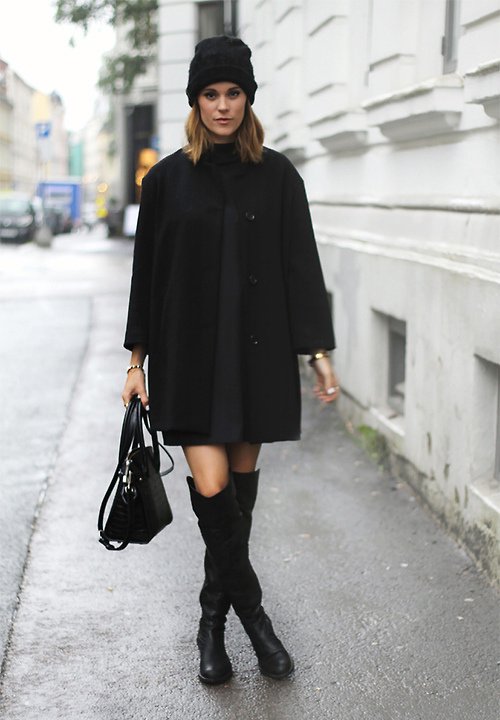 You can never go wrong wearing all black.
Which of these looks is your favorite? Do you get to go shopping so you can copy it?
Please rate this article