COMMENT
It might be 15 years (eek! really? yes really!) since Russell Crowe as Maximus Decimus Meridius inspired all manner of gladiator sandals, but they have proved to be a long term player. Your summer wardrobe just isn't complete without a pair of gladiators but now you need some ideas for some great ways to style them.
1. Chunky Gladiators with Men's Button down No Show Mini Shorts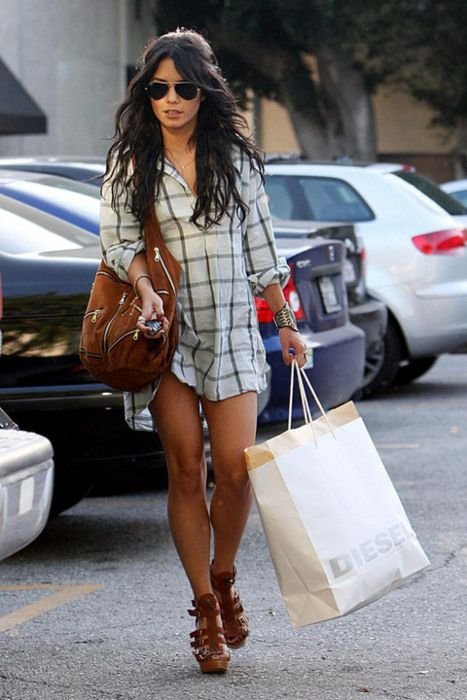 Black Dress and Statement Jewelry
Explore more ...