8 Marvelous Websites for Inexpensive Quality Shoes ...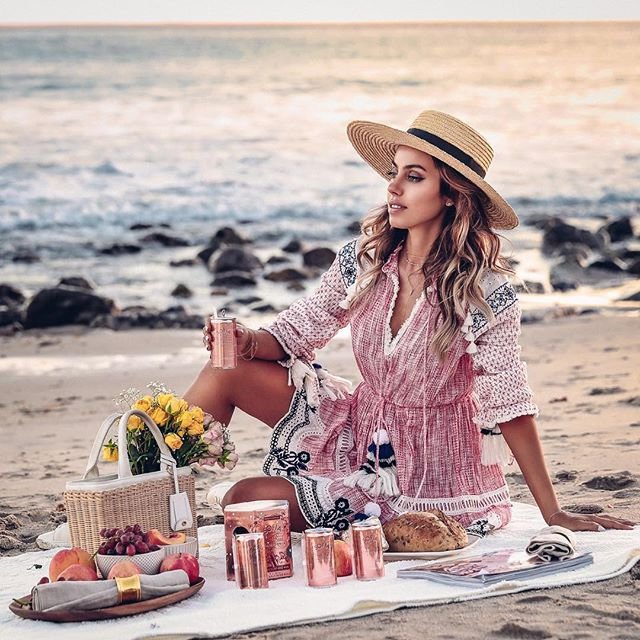 Have you ever been online in search of good websites for inexpensive shoes? I know I have. Shoes complete your outfit and should be of superior quality and style. It's vital to find shoes that suit your style, are made of sturdy material, and don't threaten to break off at the heel. Well, here are my 8 top choices of websites for inexpensive shoes.
Justfab.com is an online website created by Kimora Lee Simmons. I love JUSTFAB because the first item you buy on the site is 20% off! They constantly have sales, and you have a showroom that you can customize just for yourself! They have a bunch of cute different styles, including Abbey Dawn by Avril Lavigne, and Iron Fist for the rocker in you! Free shipping and free returns are also winners. On top of that, you could find all styles for $39.95! It's definitely one of my favorite websites for inexpensive shoes.
Shoe Dazzle was created by Kim Kardashian but is now in the hands of the equally fabulous Rachel Zoe. This is another customizable site, which is great for finding styles that are geared towards your own! They also have Daily Fix, which features huge daily sales off of certain items. Don't forget about their regular sales, which are also awesome. Check them out at shoedazzle.com!
Modcloth isn't just a site for shoes, they have great clothes and accessories too. But, their shoes are just as great. The good thing about modcloth.com is that they sell vintage items as well. I love that. You could find your favorite summer sandals, wedges and flats here; their selection is extensive. They're made of material that won't wear too easily, too. There's even free shipping on orders over $50. Awesome.
I love zappos.com because they have everything you can think of when it comes to clothing. This goes for shoes as well. This is definitely one of my go to sites. They have sneakers, flats, wedges, pumps, you name it. There are great sales, and there's free shipping and returns all year round. Yay! Though they do carry expensive brands, you easily find cheaper ones too. It's the best of both worlds!
Don't sleep on amazon.com when it comes to footwear! They have a pretty amazing selection at low prices! On your first shoe, you even get 20% off! On top of that, if you want to buy a sandal this summer, look out for Amazon because it's 20% off, ladies! They have a great selection for men too, so you and your honey could match if that's what you're into!
This site is nice because they too have both clothes and shoes. So they'll fit all of your wonderful fashion needs. They have a good selection of quality shoes and good prices at that. You could find a nice pair for as low as $11. That's a steal in my book. They have great fun, funky styles that I'm sure you'll love! Go checkout gojane.com!
Swaychic.com is a very chic and fashionable site and that definitely shows in their shoes. They have great prints and all kinds of styles and heels that will definitely hold up and last a long time! There's also free shipping on U.S. orders over $50! I love this site, hopefully you will too!
2020ave.com is a great site that offers accessories, clothes, shoes and more! They also have lookbooks that give you inspiration on how to put together cute outfits. Their shoes are on trend, stylish and inexpensive! But, that doesn't mean that they would fall apart after one time use. I own a pair from there, and I've had them for a while, no complaints on this end! They have free shipping on orders over $50. So go shop at 2020ave to amp up your shoe style !
I am constantly on the lookout for great shoes to add to my collection. It's great that I can shop on these great sites to find what I'm looking for. You would definitely be pleased if you did too! So check out these websites for inexpensive shoes that also are of great quality as soon as you can! What are your favorite shoe stores?
{{#comments_count}} Show Commnents ({{comments_count}}) {{/comments_count}}