If you're a footwear fiend like I am, you'll soon be drooling over these Pinterest shoe boards. From sky high heels to fabulous vintage finds and everything in between, I've put together a list of 7 top boards for shoe lovers. These pinners sure have sole!
---
1

Shoe Lust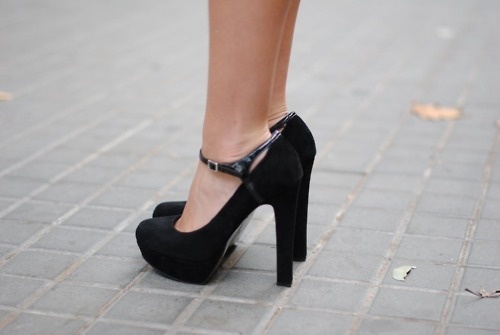 at pinterest.com
Looking for a Pinterest shoe board that's chock full of heels (of course you are!)? Check out user Aen's Shoe Lust board. It's perfect for some shoespiration before strutting downtown for a shopping trip.
---
2

Let Your Feet do the Talking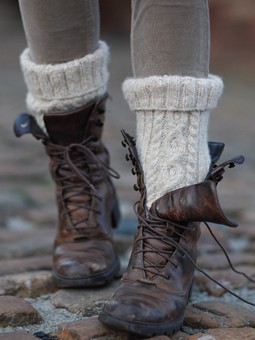 at pinterest.com
Pinner Jessica D. is a fan of all types of shoes –and so am I. But don't fret, 'cause there are more than enough booties, wedges, and pumps to go around. Happy pinning!
3

Vintage Fashion: Footwear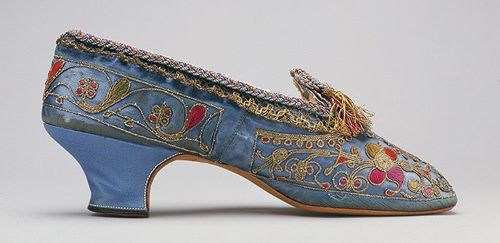 at pinterest.com
One of my all time favorite Pinterest shoe boards is curated by Barb Smith. Though you probably wouldn't step out in any of these designs today, her board is a total feast for your footwear-loving eyes. Go ahead and take a peek at what ladies were wearing in the 1700s, 1800s, and 1900s –and don't forget to repin away.
---
4

I Spy DIY Shoe Inspiration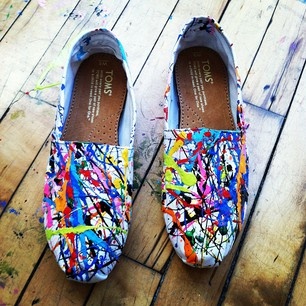 at pinterest.com
Jenni Radosevich has a penchant for bows, glitter, studs, cap toes, and more. Gals, this is your new go-to destination for DIY inspiration. Because you shouldn't have to toss your trusty pair of heels just because of a few scuffs, right?
---
5

Vegan Shoes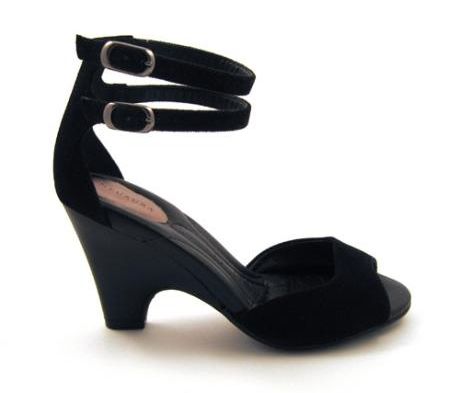 at pinterest.com
If you believe that cruelty free is the way to be, you'll want to follow user Cosmo's vegan Pinterest shoe board. Not only will the vivid shoe hues brighten up your day, but you'll feel warm and fuzzy inside to boot! Now, if only I could afford them all.
---
6

Unique Shoes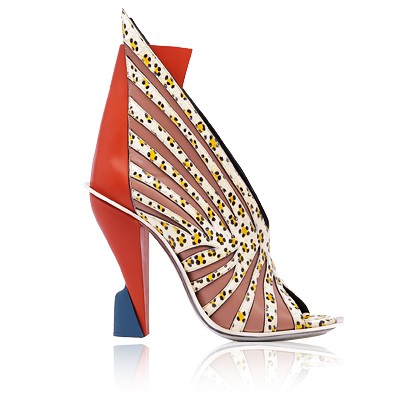 at pinterest.com
Kavita Francis' Unique Shoes board is such a trip –perfect for when you have some time to kill at work. It's hard to believe these kicks actually exist, but the proof is in the pictures. Is it strange that I'd actually wear a few of these?
---
7

Ballet Flat Love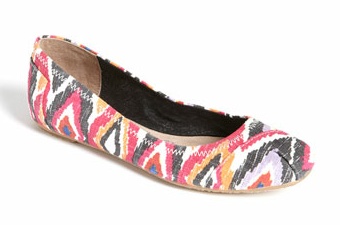 at pinterest.com
One final Pinterest shoe board to follow is Courtney Sermone Green's ballet flat board. As a gal with flat feet, I can appreciate a comfy pair of flats. Luckily, Courtney's board has more than enough for everyone!
These are 7 of the best Pinterest shoe boards to follow now. Which one is your favorite? Do you have any of your own to add?
Top Image Source: fashioncopious.typepad.com
---
Comments
Popular
Related
Recent