If you're anything like me, you have a couple of LBDs in your closet you rely on to get you stylishly through an entire year's worth of events, from your cousin's wedding to work holiday parties, and everything in between… but do you have the best shoes for LBD worthy events? If not, I can help. Set aside those worn-out black pumps (2 inch heels are for grannies!) and let's have a peek at a few pairs of the best shoes for LBD dresses. This will be fun!
---
1

Sky-high Heels
For me, "sky high" is anything taller than four inches, so these classic Mary Jane-styled heels would be the best shoes for LBD (any LBD) that resides in my own closet. I'd wear these with a slim-silhouette LBD that hits just above the knee. Aside from this basic matte black, these shoes come in black with a deco-inspired floral print in white. Not a fan of Nine West? Michael Kors makes a nearly identical shoe in five hues, including basic black.
---
2

Glitter and Shine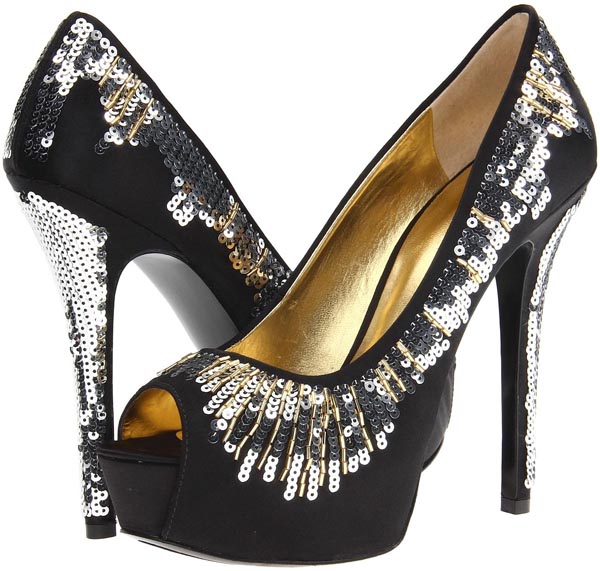 Why not add a little sparkle and shine to your favorite LBD, with shoes like these by Nine West? With such eye-catching heels, keep your LBD plain, and make sure your jewelry matches (gold with gold, silver with silver). Wouldn't these be perfect for a holiday party?
3

Pop of Color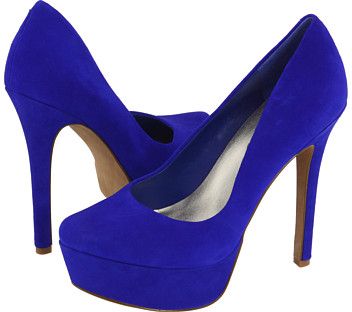 Why not pair your favorite LBD with something guaranteed to get you noticed? Look for a pair of heels in a bright blue, like these by Jessica Simpson. They're so much fun! I'd wear these with patterned tights and carry a matching clutch bag.
---
4

Strappy Sandals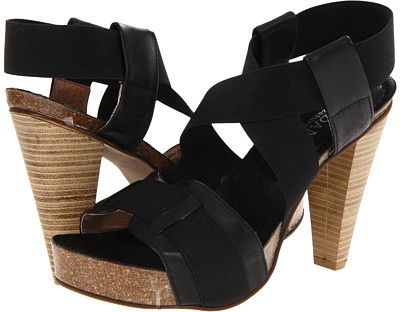 If your LBD and/or your function is a little more casual, why not pair your LBD with strappy sandals, like these by Cordani Ricarda? Either match them, or contrast them, to your dress, keeping in mind not just the color, but also the overall feel of your dress; these wouldn't go well with a lacy LBD, but they'd look great with something more casual.
---
5

Glossy Patent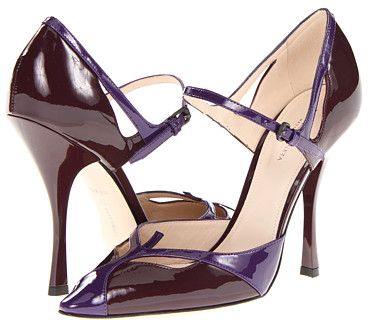 Why not add a layer of glam to your LBD with the sexy sheen of glossy patent leather heels? These plum-colored patent stilettos by Bottega Veneta are exactly what the fashionista ordered, and would set off a slinky or sequined (or slinky AND sequined) LBD perfectly.
---
6

Slightly Funky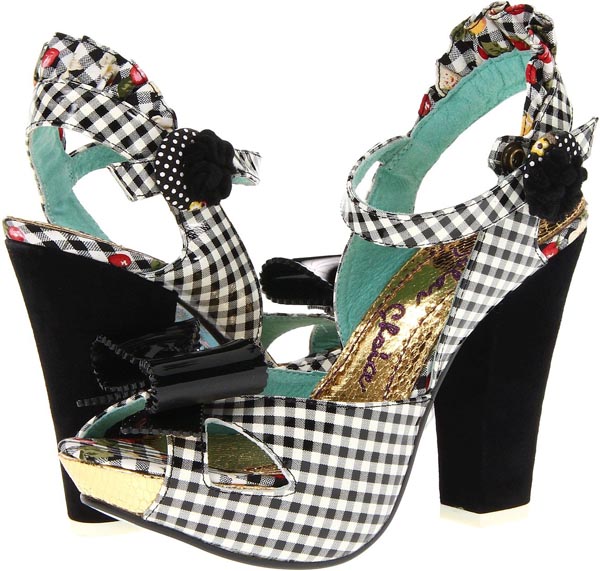 If your personality tends more toward "edgy" and as far away from "traditional" as possible, choose a plain LBD and wear a pair of heels with funky details, like these by Irregular Choice. They're posh enough for formal affairs, with some unexpected details… and they're certainly not stuffy!
---
7

Metallic Sheen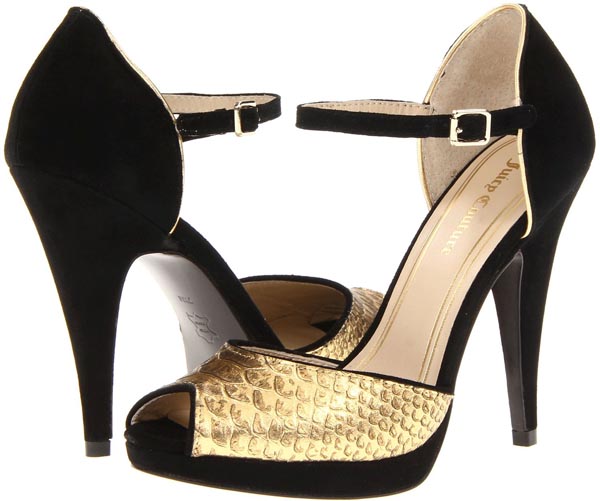 Add just a touch of glam with a pair of heels or sandals with a metallic detail, like these, by Juicy Couture. I'd pair these with a plain LBD and an arm party in gold and silver, or a gold-tone statement necklace. I love the ankle straps!
---
8

Modest Flats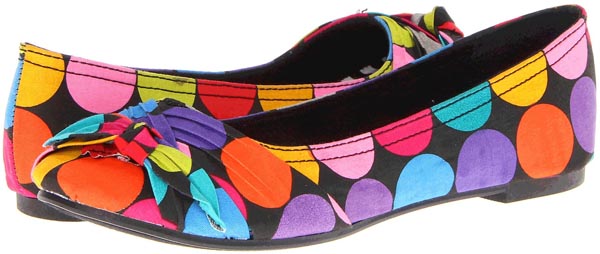 Not every LBD-worthy occasion calls for heels… some all-day semi-formal events might require more modest or comfortable shoes, like this pair of bright polka-dot ballerina flats by Rocket Dog. They're still stylish and cute, but much more appropriate for an all-day (or all-night) occasion. The polka dots a bit much? Try something in a soft floral print instead.
---
9

Statement Shoes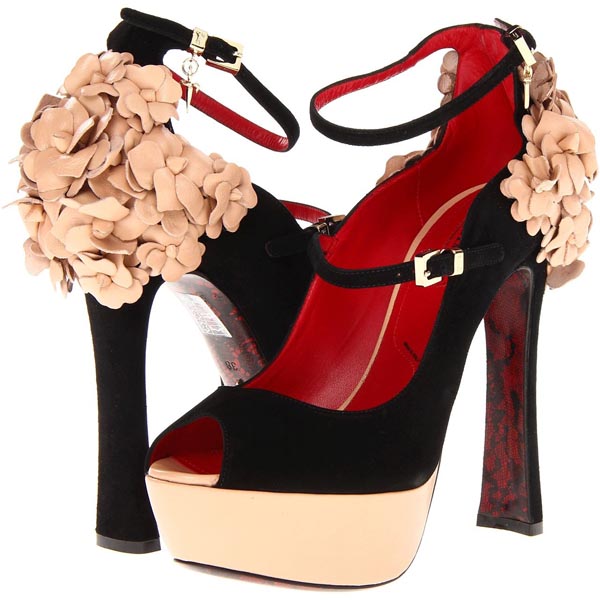 Why not set aside your statement necklace and choose a pair of statement shoes, instead? Anything by Irregular Choice would do the trick, as would this pair of flower-adorned heels by Cesare Paciotti. Shop around for something truly unique, something completely you, something you're almost not quite bold enough to wear… ALMOST!
Wow, are you bold enough to wear statement shoes with your LBD? I'm not quite bold enough for those, but I'll keep looking! In the meantime, which shoes do you like best for adding a little sartorial savvy to your LBD? Do have a favorite look, brand, or style? Do tell!
---
Popular
Related
Recent