The perfect pair of shoes can instantly brighten your outfit and your attitude. Guest contributor Julia shares her favorite shoes to boost your height and confidence!
Shoes may just be the best accessories to boost your confidence, as they give you the ability to showcase your style in a new way with each outfit. Every day, you can choose a different shoe type or heel height to complement any ensemble. Ultimately, this adds excitement to your look and a spring to your step. Choose a pair that speaks to your personal style.
1

Platform Sandals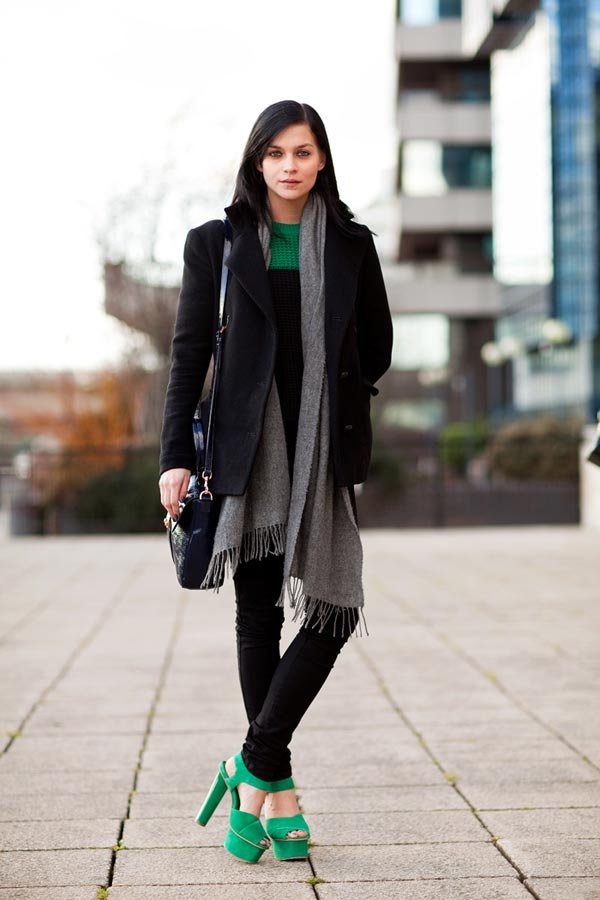 Want to stand out from the crowd and look sexy, confident, and unique? Platform sandals combine gorgeous toe detailing with height to flatter your legs. Pair them with high-waisted shorts for a fun, flirty look.
2

Peep-toes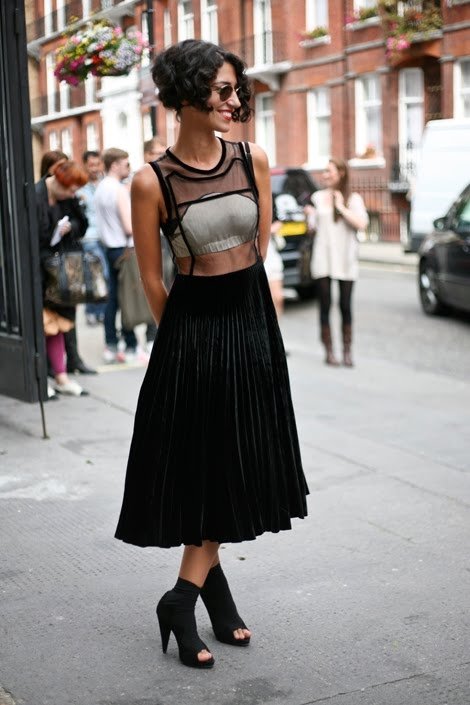 Looking for something soft and sweet? Why not try on a Peep-toe option and show off your freshly done nails. Peep-toe shoes with a low heel are versatile enough to take you from day to night. Wear them with a pleated skirt and pretty button down for a great look!
3

Sneaker Wedges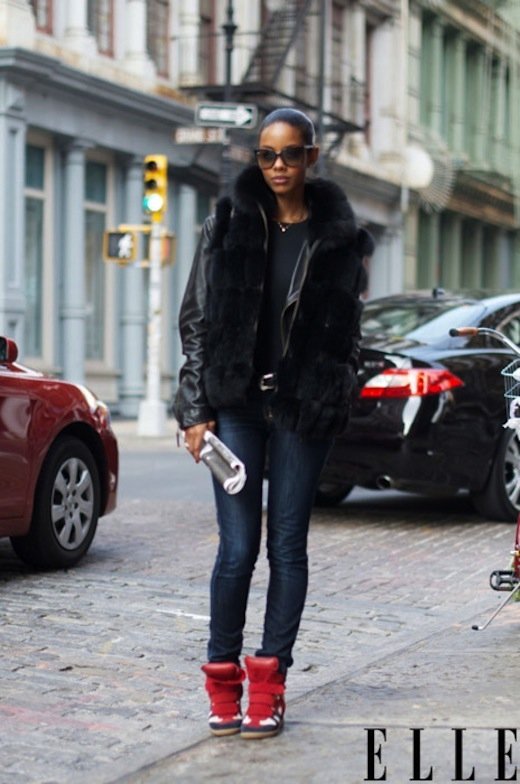 Stylish boots for women remain trendy for fashionistas of all ages. Try out fun sneaker wedges, with a sporty 3-inch wedge heel. They will give you that extra confidence when strutting your stuff around town, without sacrificing any comfort. Pair them with your favorite skinny jeans, or with a long maxi skirt for a bohemian look.
4

Funky Wedge Boots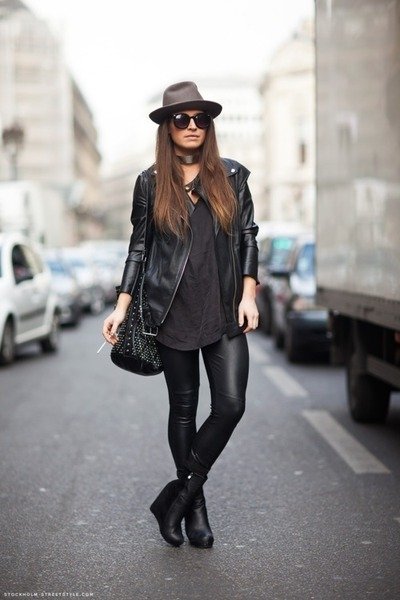 For an everyday boot, try a funky wedge boot. A mid-calf wedge boot with a pop of color makes you look trendy and confident, and best of all, they're comfortable. Pair them with your favorite pair of jeans, and you're ready for anything life throws your way!
5

High Heel Boots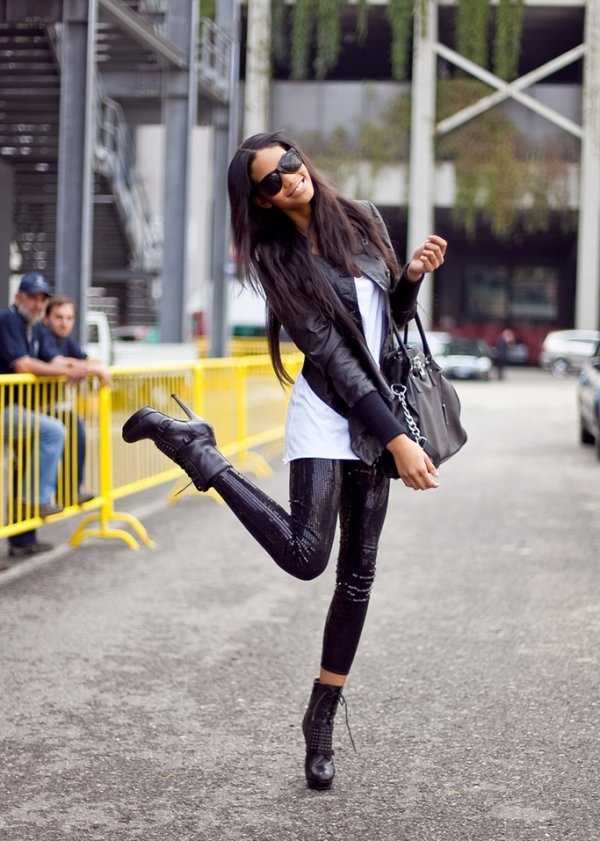 Feeling wild? Opt for something sexy like a high heeled boot. Pair them with your favorite pair of jeans and comfy tee-shirt or even a long jean maxi skirt to make your inner diva smile.
6

Riding Boots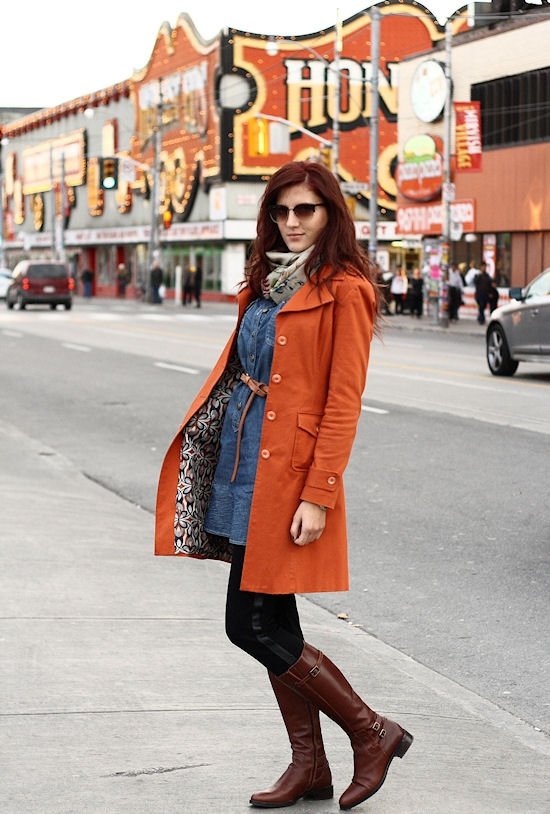 Every woman needs a pair of riding boots that she can pull on to make her feel sexy and confident. Knee-high riding boots with buckle detailing are great. Wear them with a hot dress or skirt—just be prepared to turn heads!
7

Mule Clogs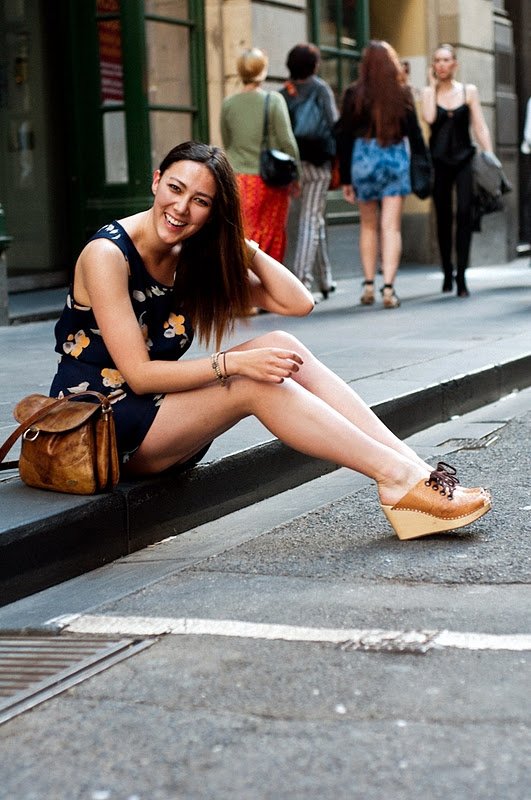 Finally, every woman should have a pair of comfortable mule clogs. These can give you that extra height that you crave, while still being quite comfortable and stylish. Choose a fun color that fits your personality!
Use these creative looks to inspire your own, and remember to rock them with confidence!