I'm never quite sure how to wear my ankle boots, so I did a little looking and lo and behold, I've gotten loads of boot-spiration from a few of my most favorite celebs. Let's have a look!
Table of contents:
1

Candice Swanepoel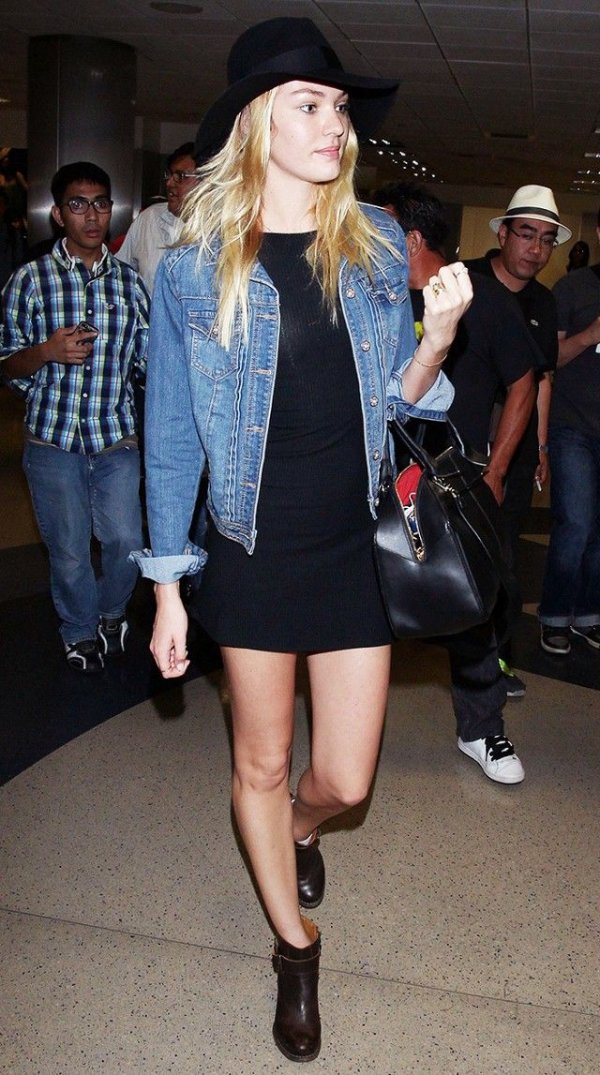 Source: Candice Swanepoel's Best Model-Off-Duty Moments
2

Mila Kunis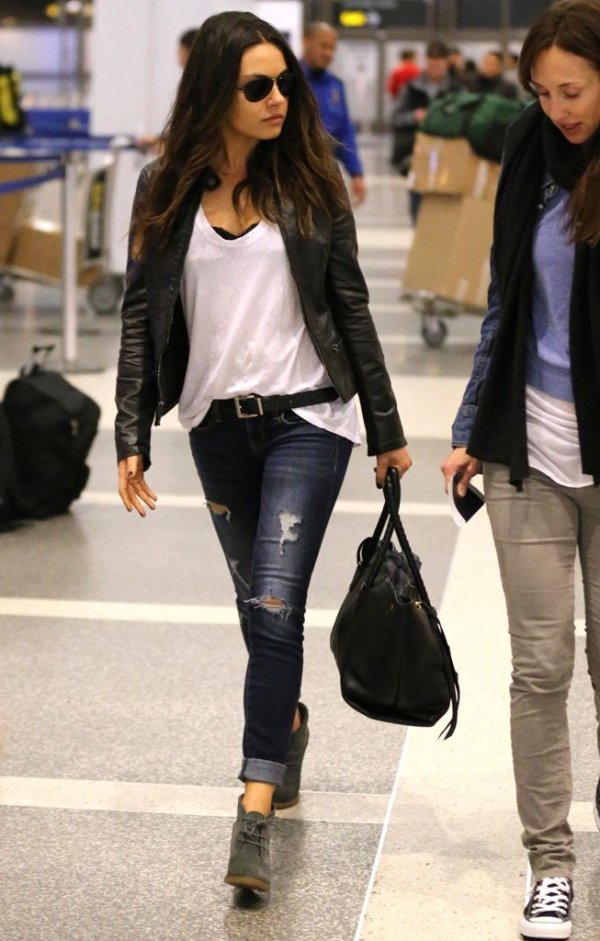 Source: Style Watch: Celebrity streetstyle #11
3

Rosie Huntington Whiteley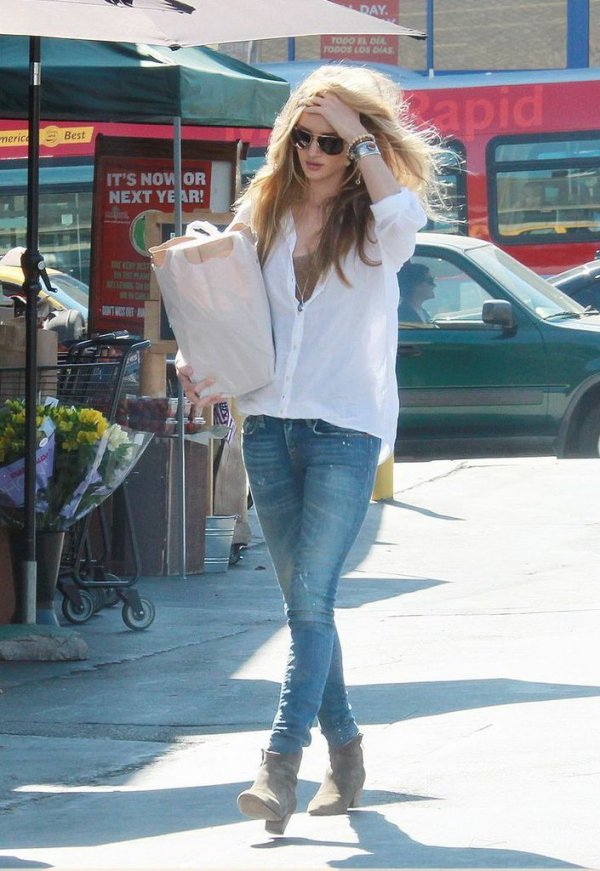 Source: Rosie Huntington Whiteley Rue
4

Emma Stone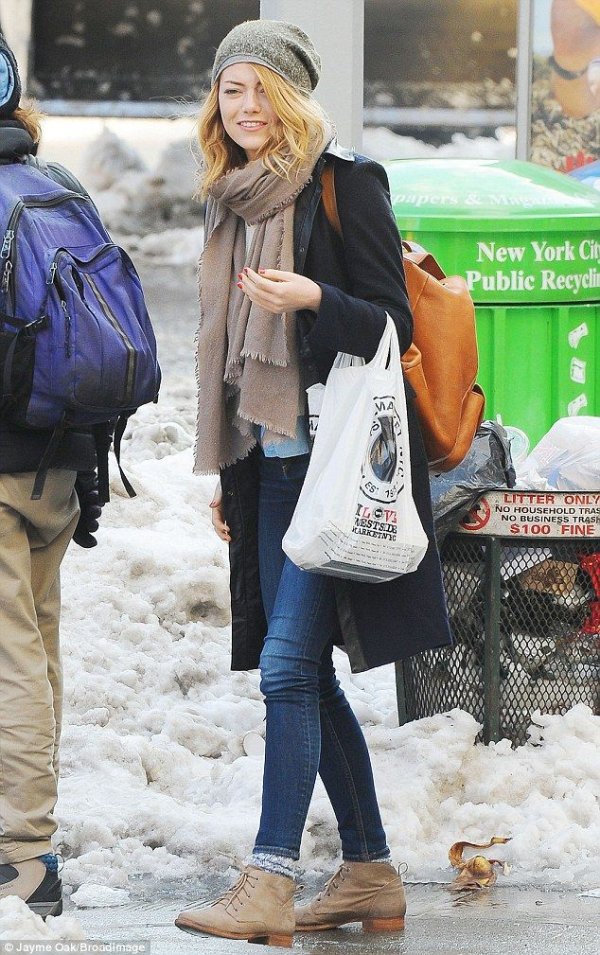 Source: Emma Stone shows off pins
5

Emma Stone, Again!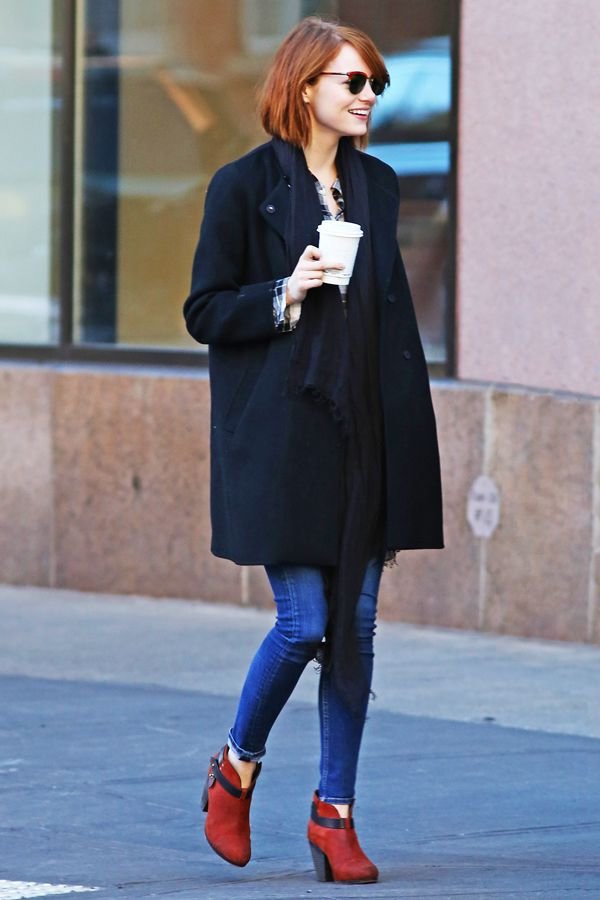 Source: Give Your Black Booties a
6

Behati Prinsloo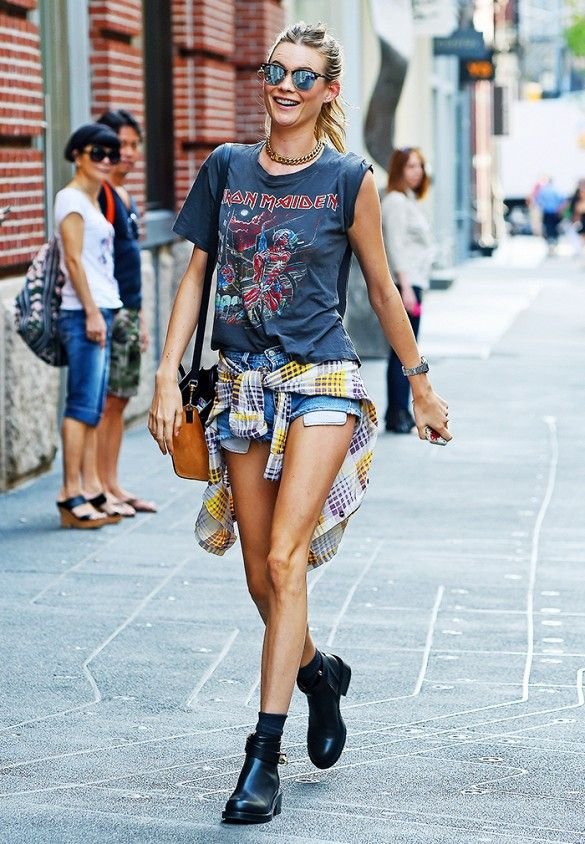 Source: From Rihanna to Ashley Olsen
7

Poppy Delevingne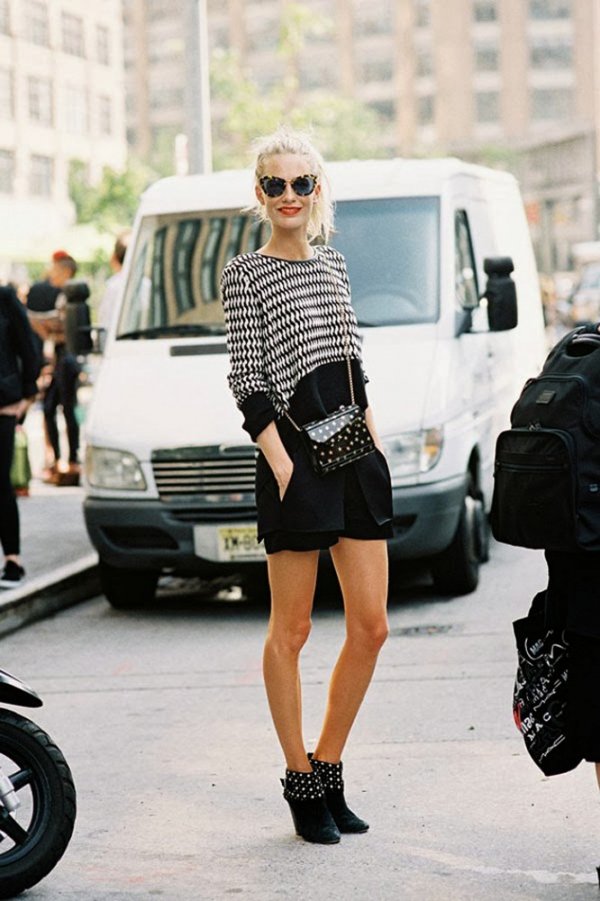 8

Sarah Jessica Parker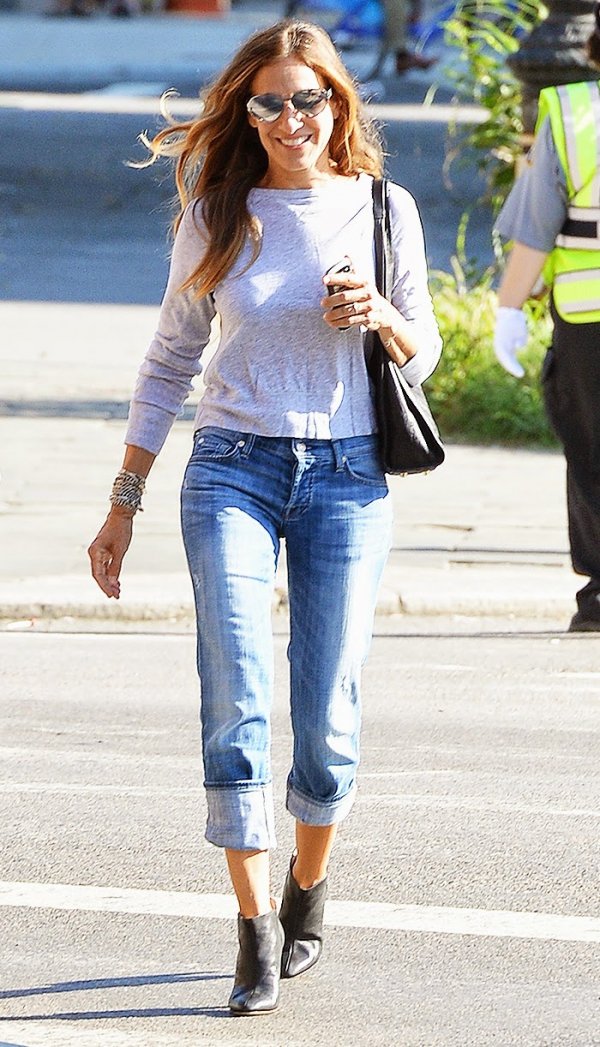 Source: The Denim Brands Your Favorite
9

Kate Hudson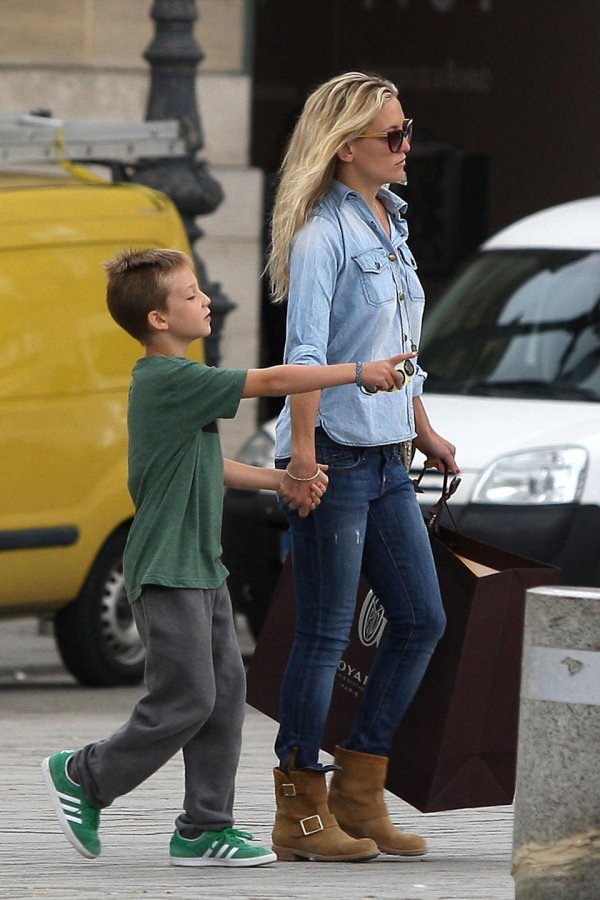 Source: Kate Hudson - the Fashion
10

Kate Bosworth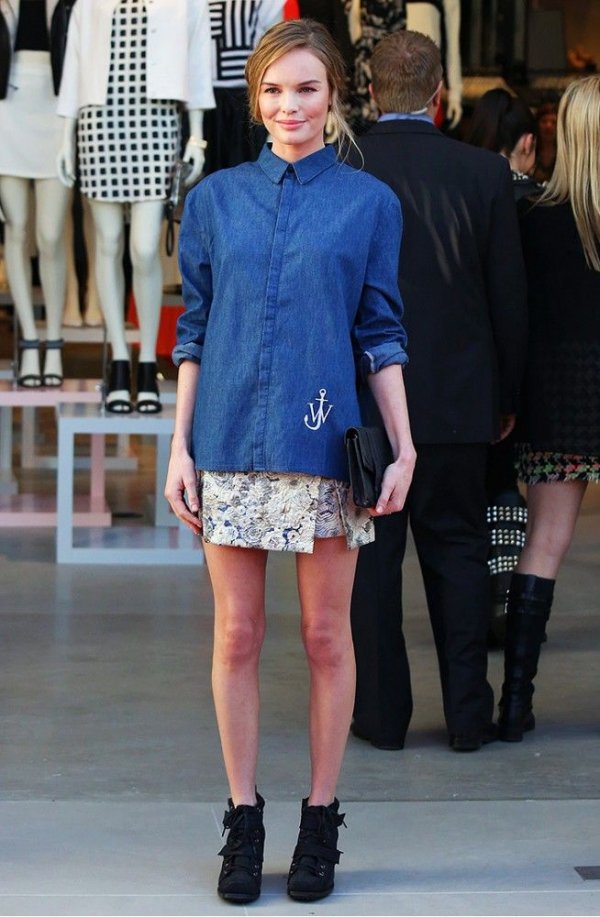 Source: 35 Kate Bosworth Outfits That
11

Reese Witherspoon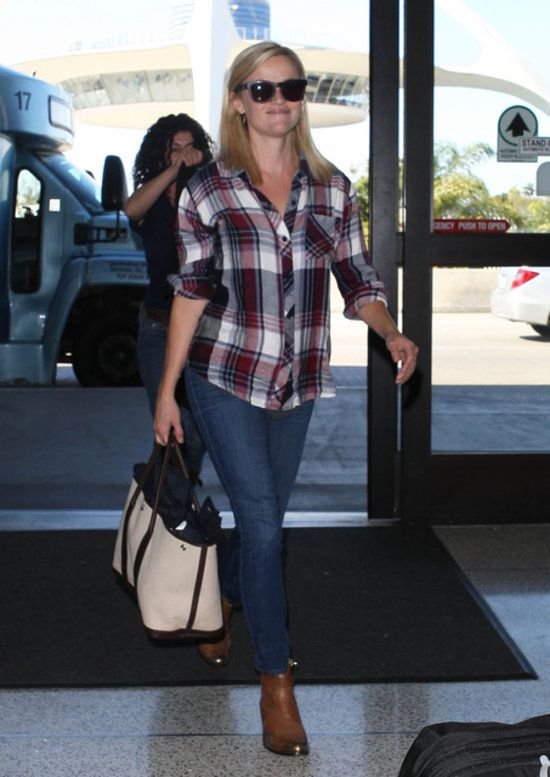 Source: 71 Style Tips to Steal
12

Sarah Hyland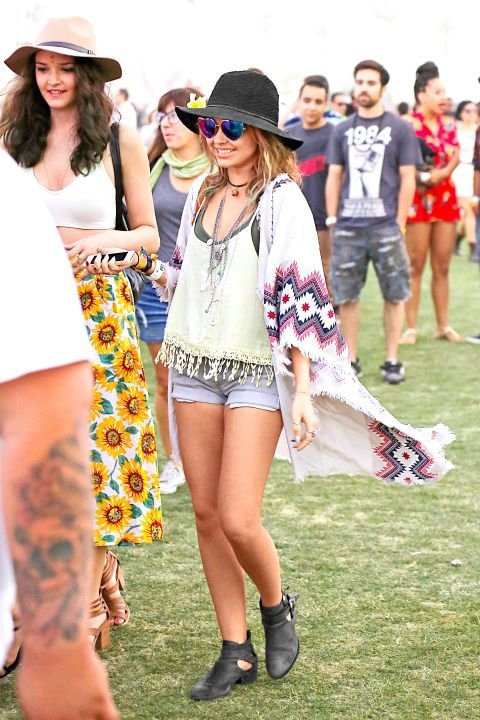 Source: What Your Favorite Celebs Wore
13

Miranda Kerr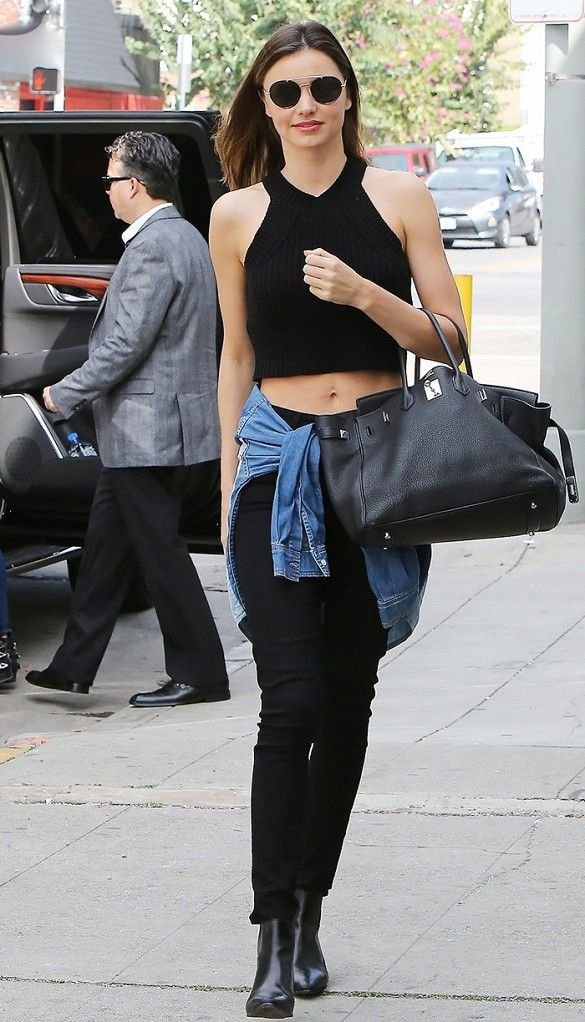 Source: Where Every It Girl Buys
14

Kate Bosworth, Again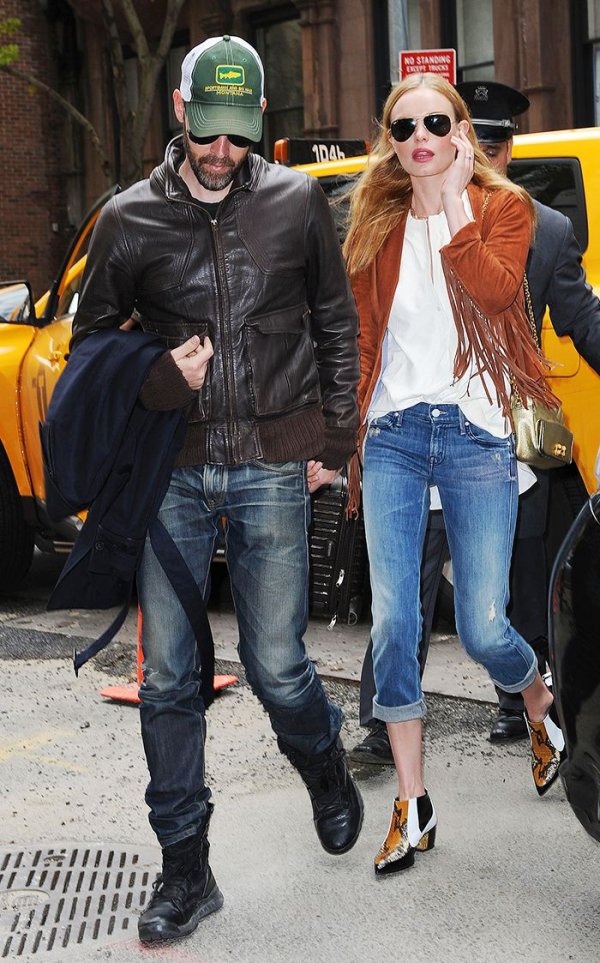 Source: The Broke Girl's Guide to
15

Vanessa Hudgens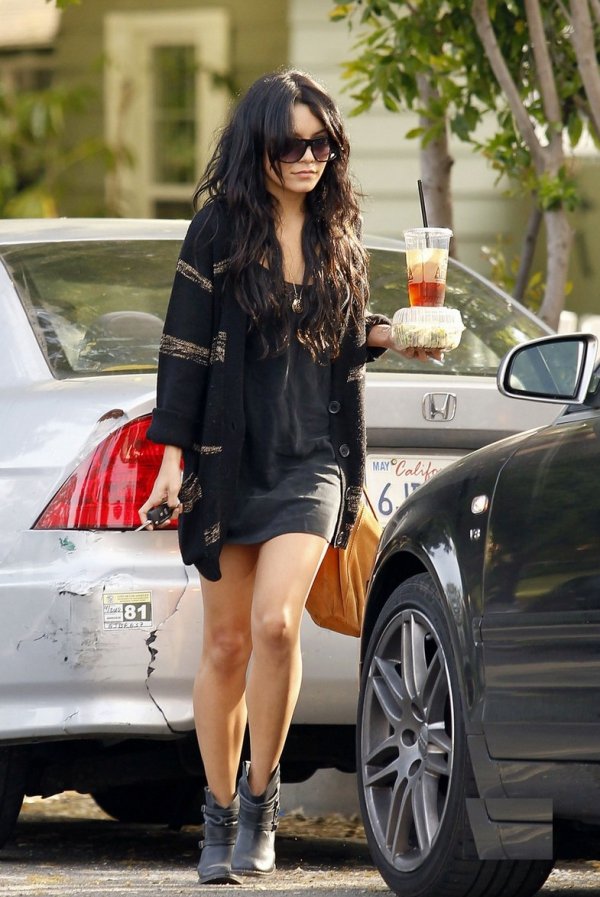 Source: Vanessa Hudgens Dress Up Style
16

Kendall Jenner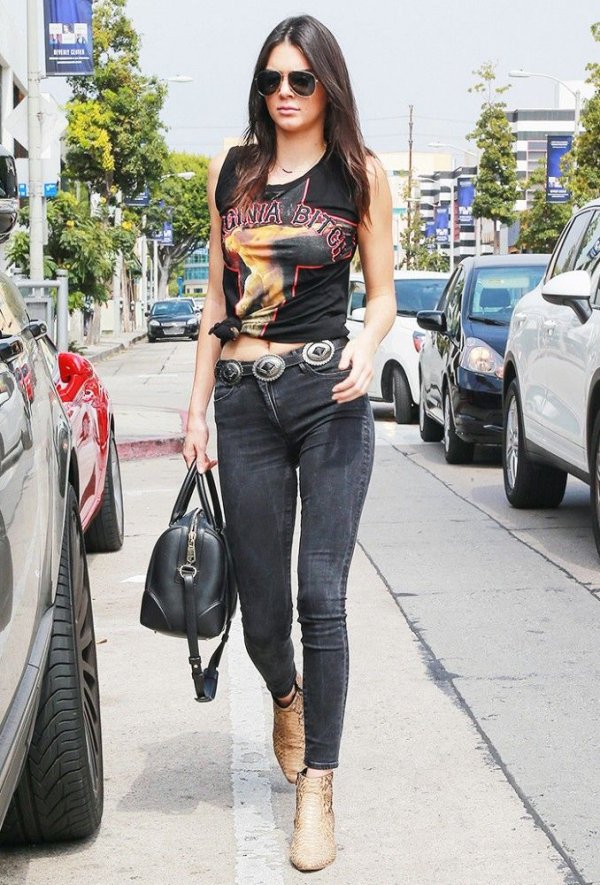 Source: Western Belts Are Back! See
17

Rosie Huntington Whiteley, Again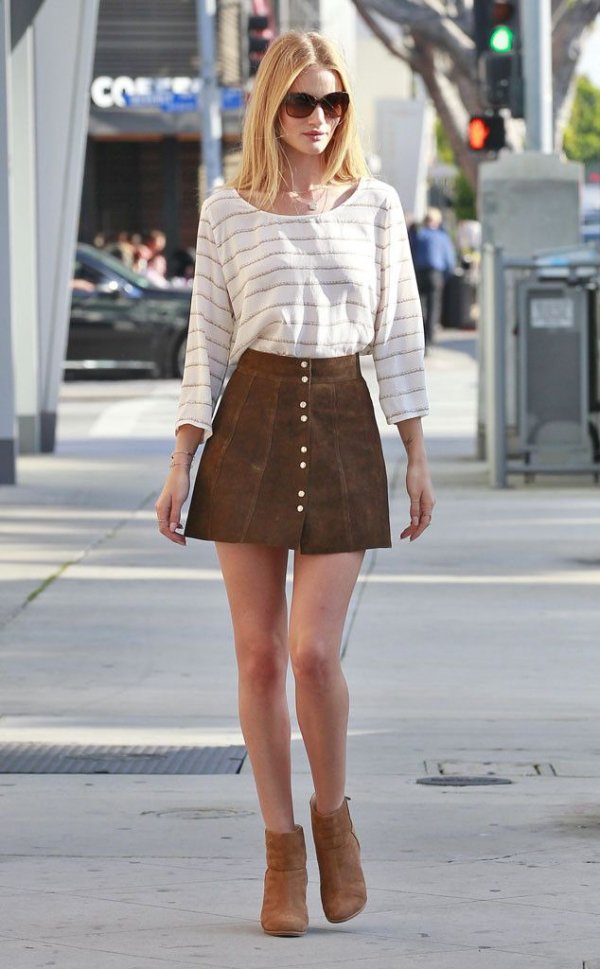 Source: Model Citizen from Celebrity Street
18

Katie Holmes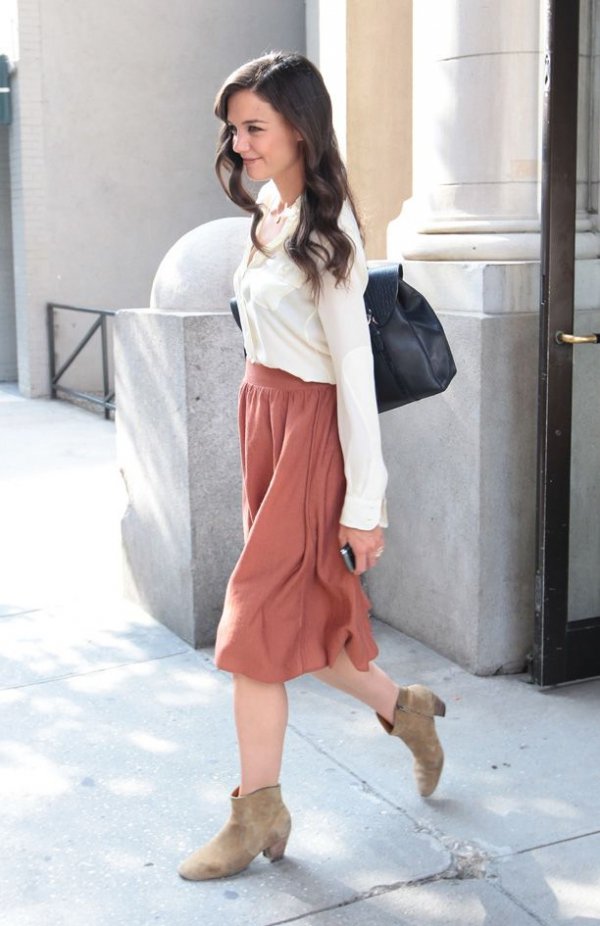 Source: Look of the Day: Classic
19

Selena Gomez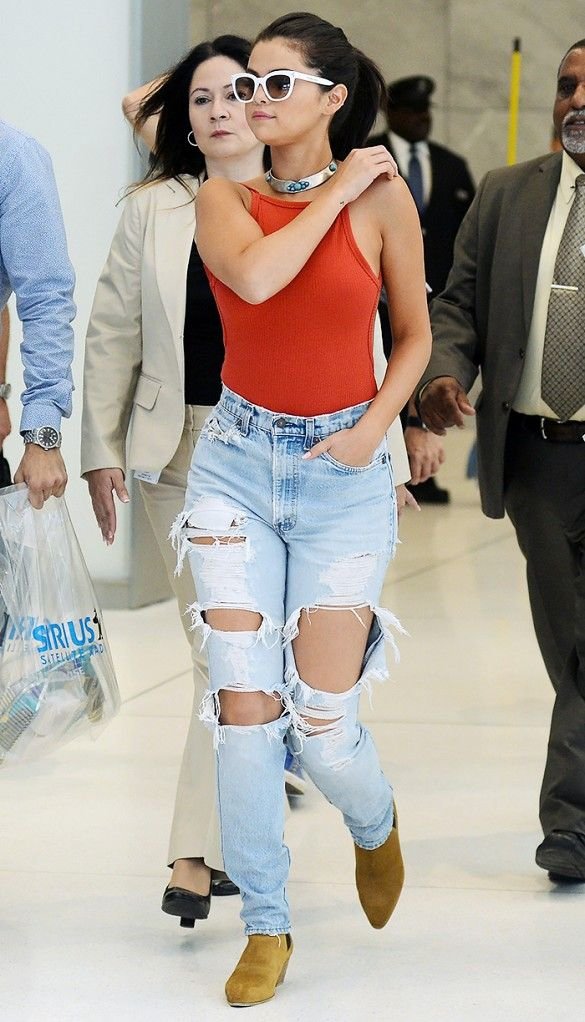 Source: Where Every It Girl Buys
20

Taylor Swift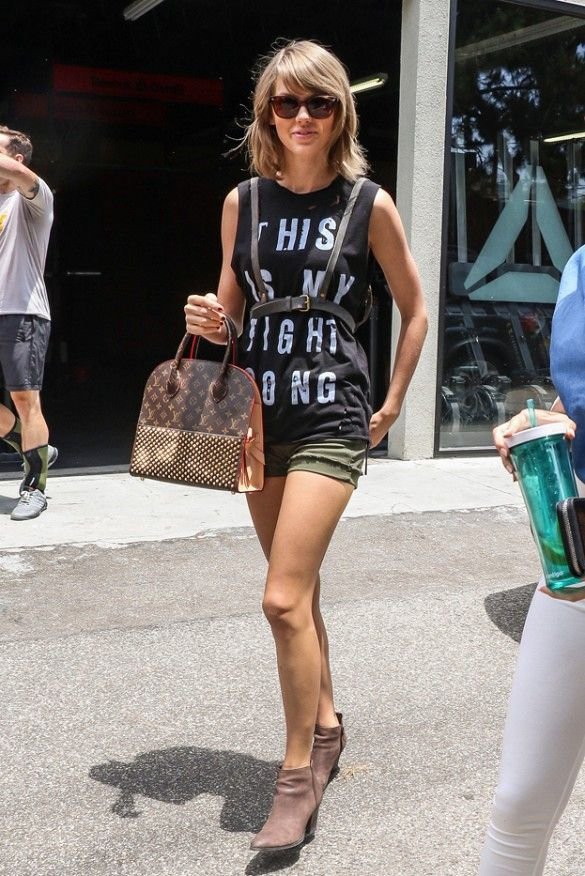 Source: whowhatwear.com
21

Gigi Hadid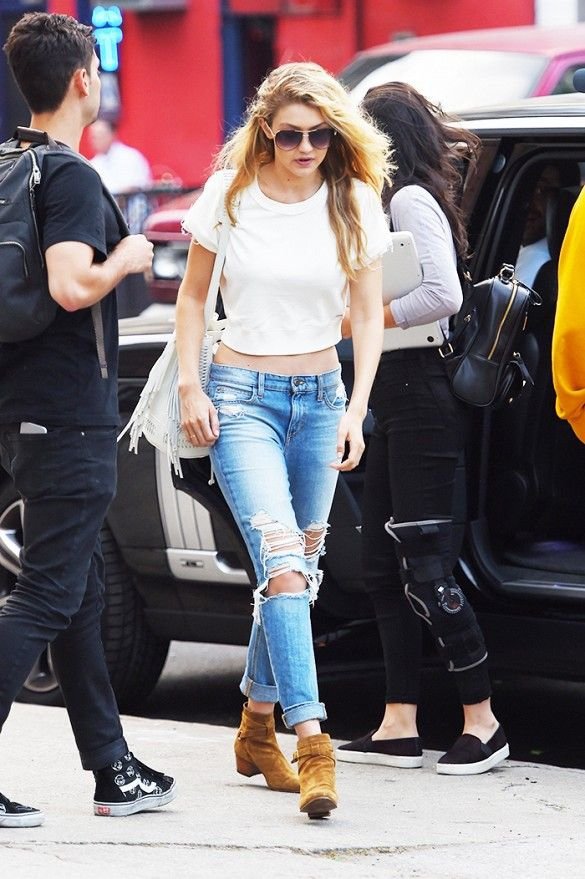 Source: whowhatwear.com
22

Jessica Alba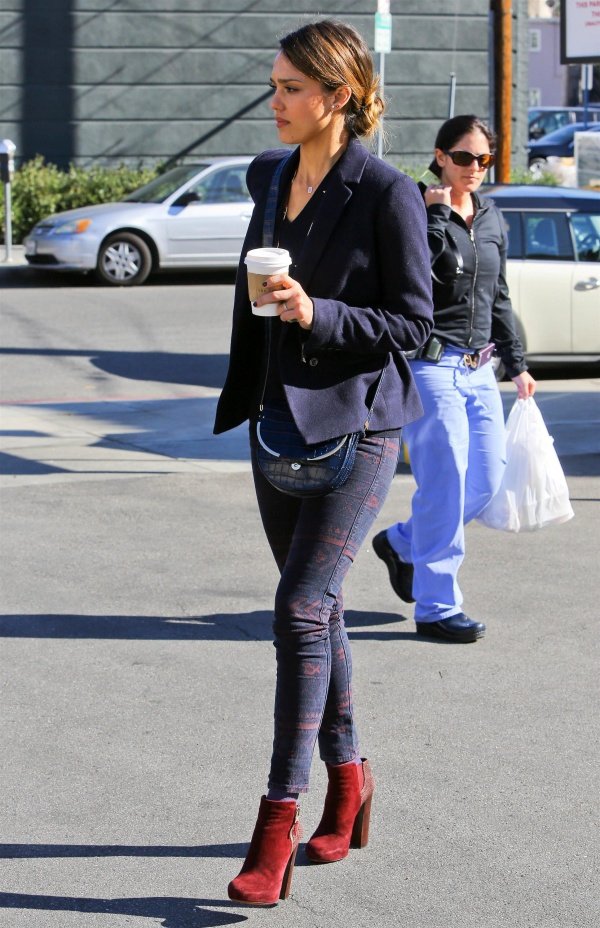 Source: Picture of Jessica Alba
Please rate this article