I love buying my new winter boots but down the years I've made some poor purchases. I think I've lost count of how many pairs of boots have been consigned to the dead shoe pile because I didn't take enough time in choosing them or make the right considerations. So wanna know how to avoid mistakes so you can buy boots you love AND wear?

1

Shop around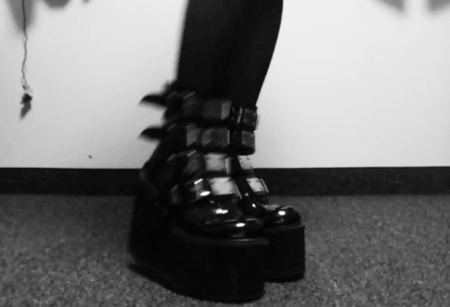 One of the most common mistakes when buying winter boots is to pick a pair in the very first shop that you enter. Even though winter boot shopping isn't the most fun retail activity, they are an important part of your seasonal wardrobe so you should take some time and shop around for the very best quality that you can afford.
2

Pick a Neutral Color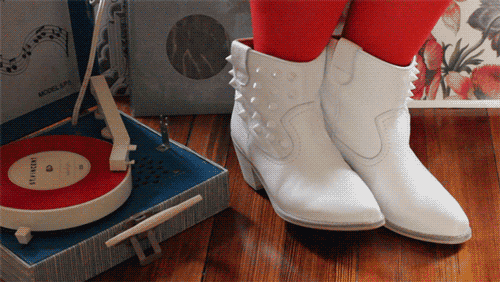 Make sure to give the final decision to a pair of winter boots that don't clash with the majority of your wardrobe. Remember that you are going to be wearing this boots for a period of consecutive months, so the best plan of action would be to buy a pair with a nice neutral tone that will be able to complement all the garments you already own down to a tee.
3

Go for Function over Fashion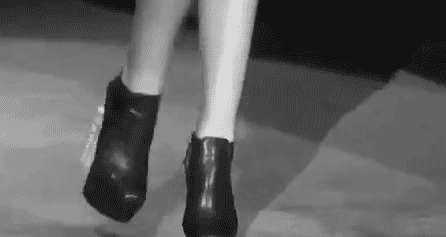 Sure, there might be one pair you set your eyes on that are really pretty and suit your personal style choices completely, but let's not forget that winter boots are here to serve a purpose for us in the cold, sludgy months! When it comes to picking the right pair, you really should be thinking about function over fashion, they are often expensive and you want to get it right.
4

Buy the Right Size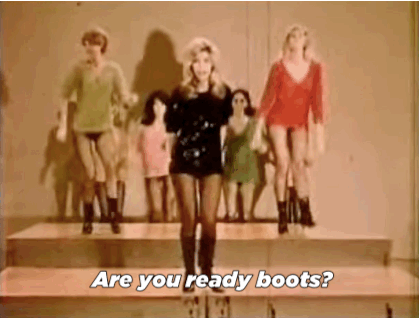 It is very common for us to buy their winter boots in the same size as their normal shoes, only to find that they need a bigger size. This is because we tend not to think about the thick socks that we are going to be wearing underneath the boots, which can often bulk up the size you need by at least a half or even a whole. Take some winter socks to test out when you go boots shopping.
5

Make Sure You've Got Good Grip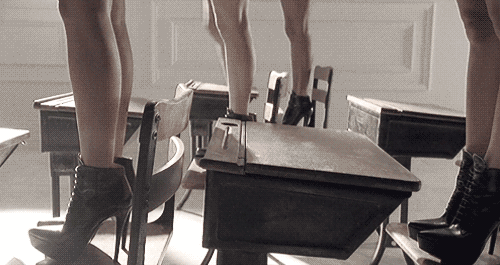 Your winter boots can be as beautiful as anything, but if they don't have a good grip on the sole, then they are going to be absolutely useless when you are out and about in the freezing weather. Slipping on snow and ice is not only dangerous, but it isn't really a good look and can ruin the rest of your wardrobe too!
6

Protect Them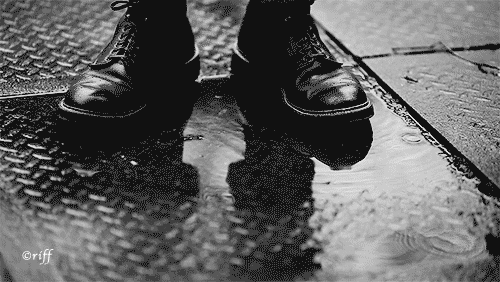 Most popular winter boots are made out of either leather or suede, and both of these materials need a little upkeep to stay looking their best and giving you the best winter protection. Extend the life of your boots by investing in some protective spray. It'll only cost you around $8 but it will make a big difference to your boots.
7

Keep Them Clean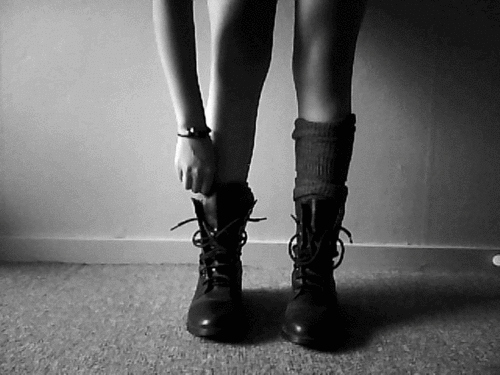 And on another preservation note, don't neglect your boots - keep them clean. They are out and about with you during the most horrible time of the year, so don't let dirt and salt stains build up on them. It will only serve to shorten their life and you will end having to buy a new pair of winter boots every single year (not a problem if you love boots but it's nice to keep an investment pair for more than one season).
Have you bought your new winter boots yet? What d'ya get? Are they boot-iful?
Want news and updates about this topic?
Sign up for updates
Cindee:
Is number 4 from Nancy Sanatra?
Cindee:
I thought so! Thanks Neecey!
GJP:
I agree. Good advice. 
Jules:
Solid sensible advice. Sounds like a conversation with my grandma when I was 10. Thanks for the refresher course, winter boots 101.👍🏻
RhondaJames:
Good article. Thanks.