In theory, I love high heels. In practice, I am a fat girl with short legs, small feet, horrible depth perception, and not one, single ounce of grace in my entire body. Not only am I horrendously clumsy, thus increasing my chances of turning an ankle or faceplanting every time I wear a heel above half an inch, but they always make my feet want to fall off and die within the first five minutes. My relationship with heels is so acrimonious that for my wedding, I wore a pair of Doc Marten boots – with platforms. I know I cannot be the only short girl with a crap sense of balance who still wants to wear heels occasionally, yes? Please tell me I'm not alone. Let's compare scars – but first, let's check out these heels that just might work for us … without making us fall on our faces or our butts.
Table of contents:
1

Dancey Drew Heel in Parchment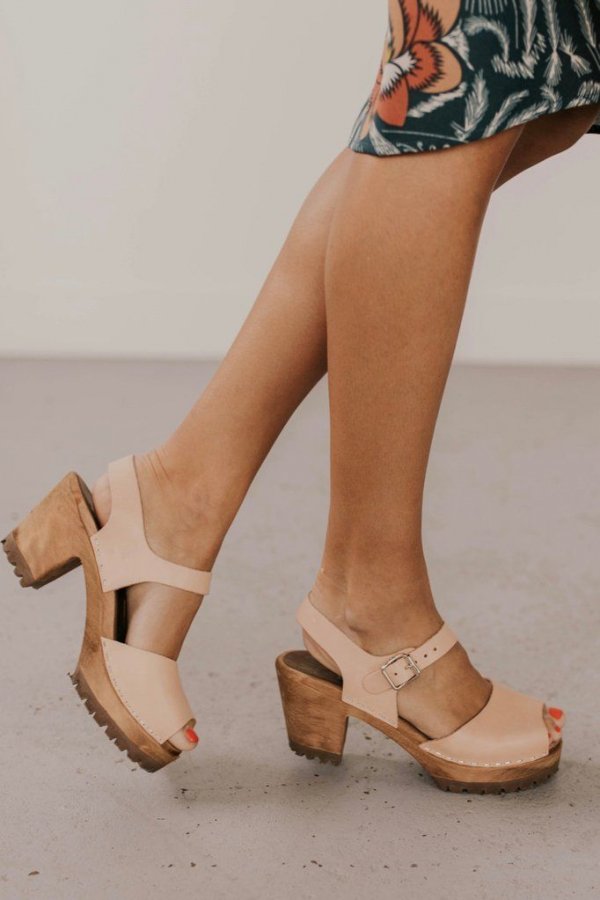 Get it here: modcloth.com
So, as you'll see, ModCloth is my personal go-to spot for heels. I'll get everything else at Payless, but ModCloth seems to get the whole short-girl-in-heels problem quite well. Also, they sell beautiful shoes. Now that that's out of the way, here's my first pair! Not quite heels, not quite Oxfords, these are adorable – and safe! That little heel won't make you fall!
2

New Orleans Lease on Life Heel in Mint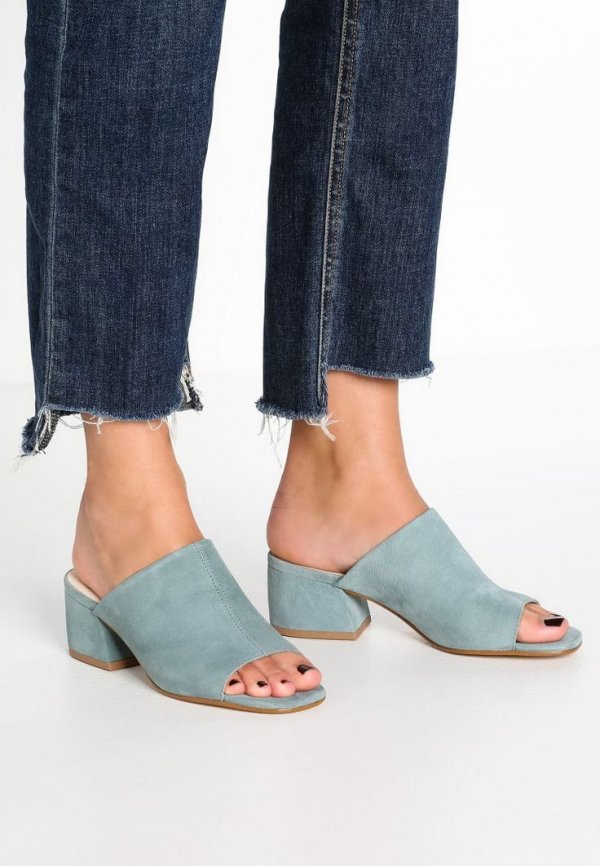 Get it here: modcloth.com
These are similar, in that they're lace-ups. See that thick heel, though? That affords you some extra stability and balance so your ankles won't feel as shaky.
3

Band the Truth Heel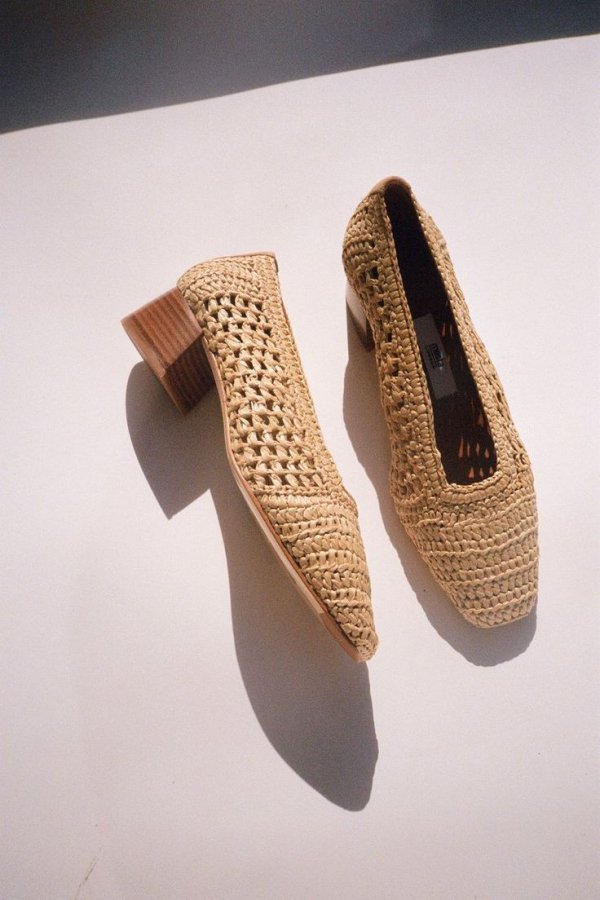 Get it here: modcloth.com
Same here – a thick, sturdy heel is always a winner. The ankle straps on these will actually give you more stability, as well, not to mention they look hella cool.
4

Edgy Which Where Heel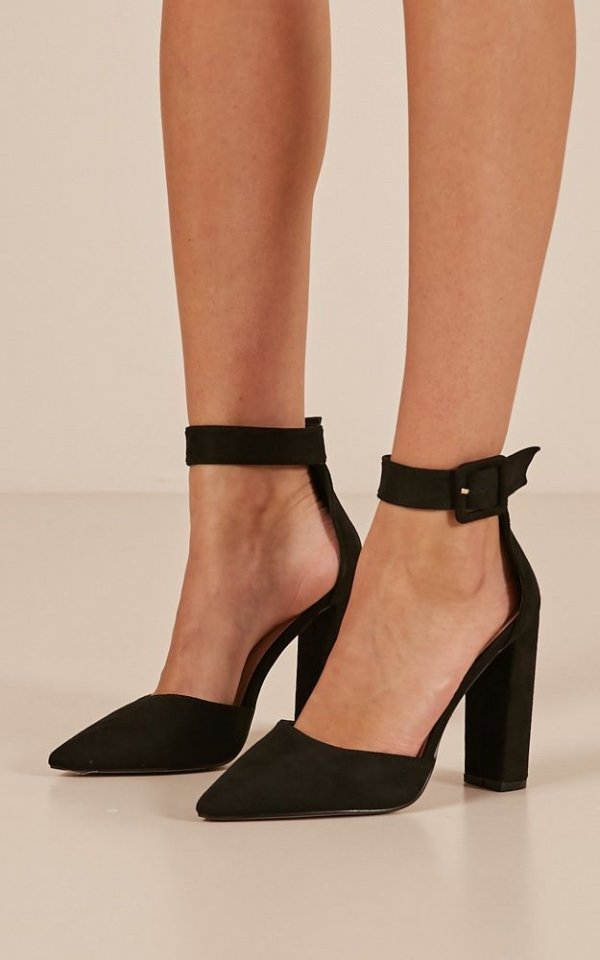 Get it here: modcloth.com
Everyone needs a pair of classic black heels, yes? I know, the heel here is a bit higher, but the angle of the toe balances that beautifully.
5

Treasure Stroll Heel in Garden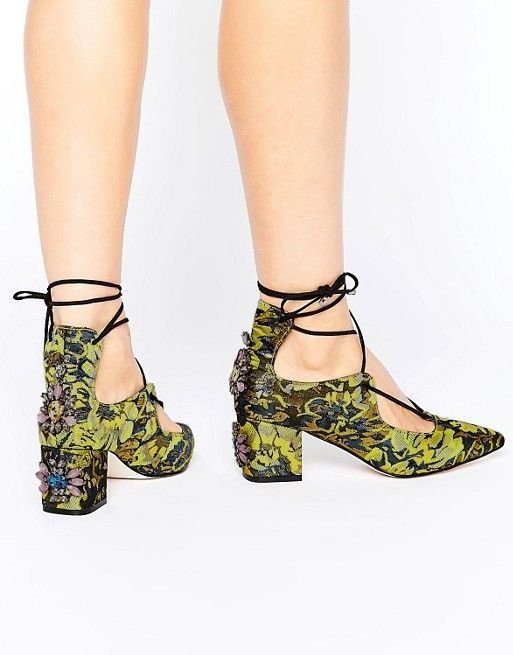 Get it here: modcloth.com
What a gorgeous floral explosion! At first glance, these probably seem destined to spill you onto the sidewalk, but take a look at the heel. It's fairly thick, plus it gets thicker toward the top, so you won't feel wobbly when you try to walk.
6

All Walks of Life Wedge in Dots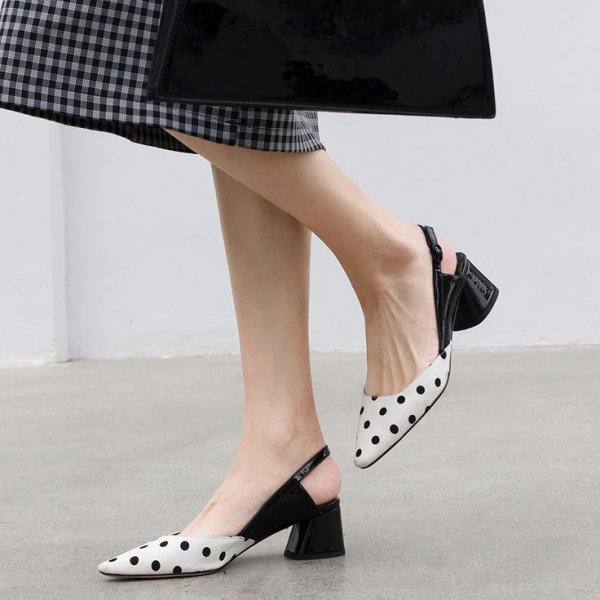 Get it here: modcloth.com
Wedges are a short girl's best friend, especially if she has not yet mastered the art of walking in heels. Also, these are adorable. Who doesn't love polka dots?
7

Strut's Shakin'? Heel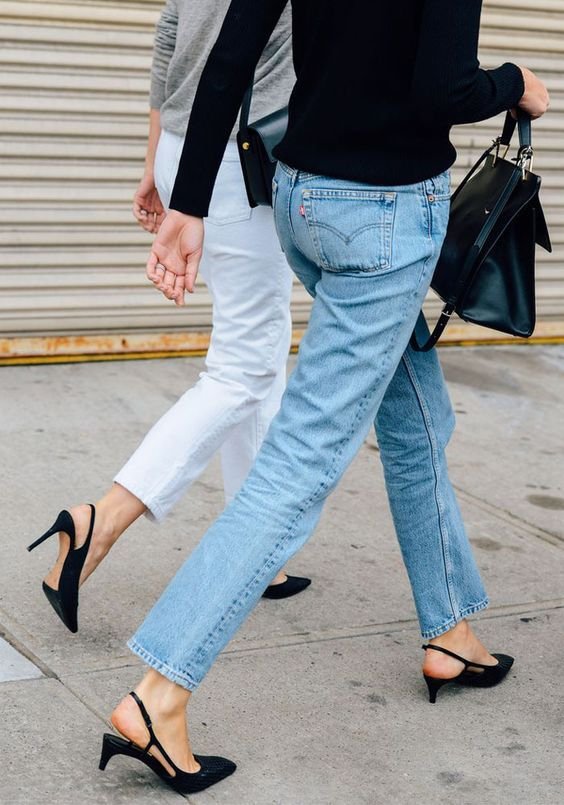 Get it here: modcloth.com
These heels are so small, so petite, so cute! I love the color and the design, as well – but wearing them won't be a sacrifice.
8

Paris, Prance Heel in Bleu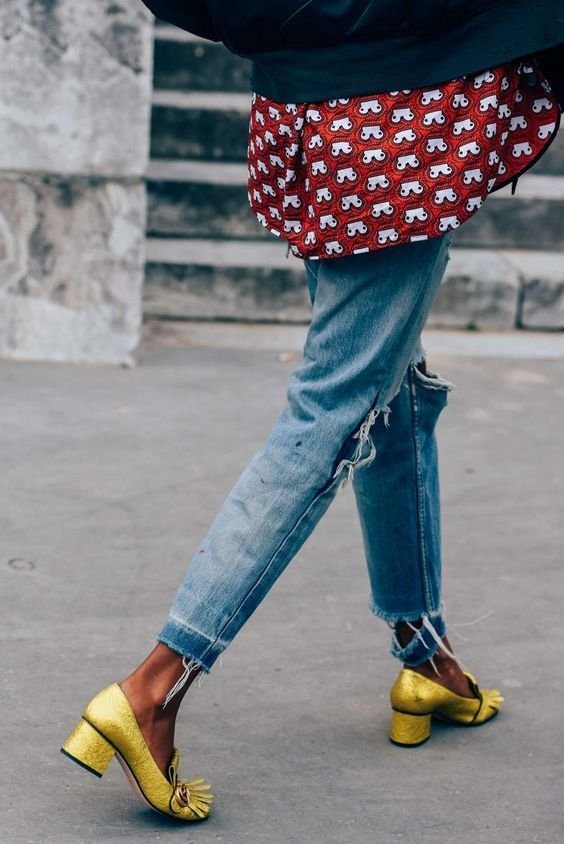 Get it here: modcloth.com
These are just awesome all the way around. The heel is thick but also short, so you shouldn't have any trouble strutting in these.
9

The Zest is History Heel in Glittery Gold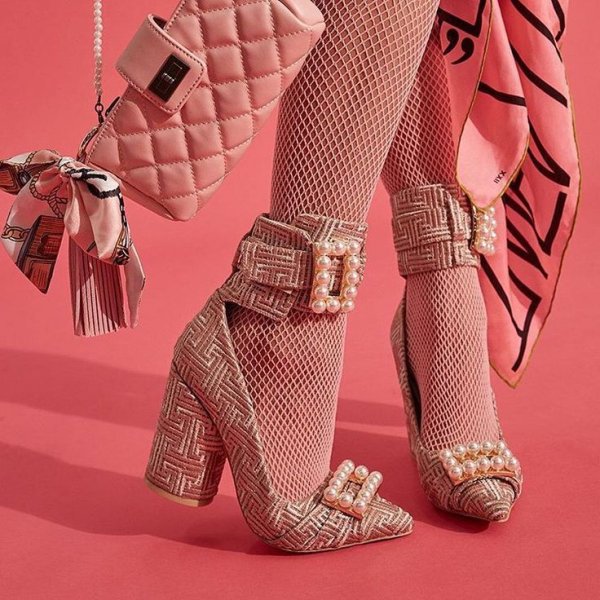 Get it here: modcloth.com
This heel will give you some serious lift. Again, though, the design and construction of the shoe should keep you feeling comfortable and balanced.
10

Maven Moves Heel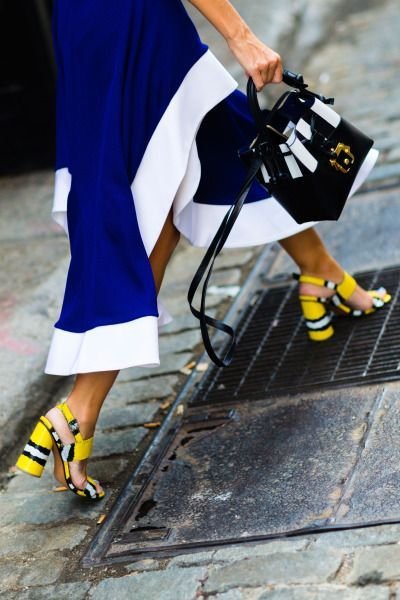 Get it here: modcloth.com
Okay. Okay. To be fair, these might make you wobble. They would definitely make me wobble. However, I just … I just love them so much! They're so pretty!
11

Calling All Courtships Heel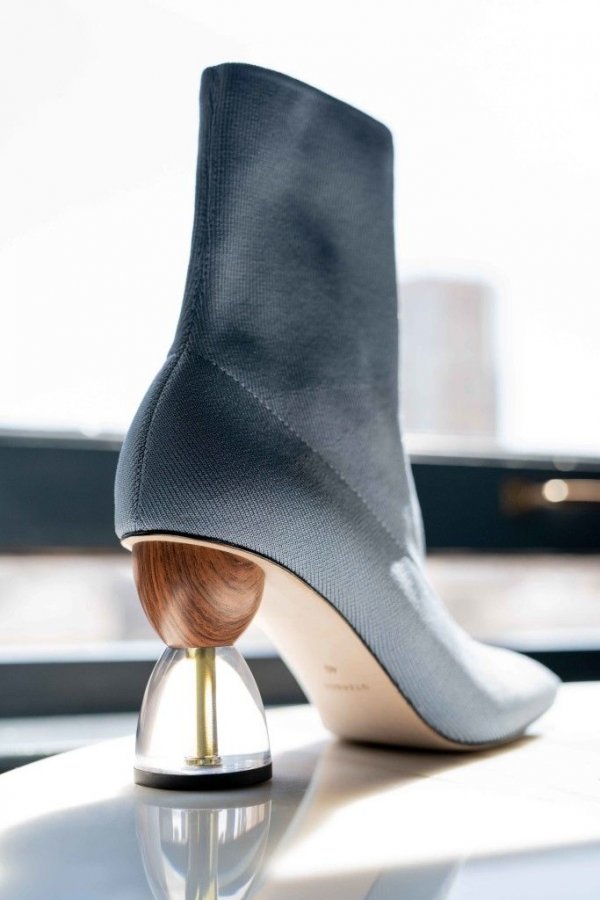 Get it here: modcloth.com
I know, these look terribly high and uncomfortable. Once again, however, the thick heel will save you, not to mention that these heels have a slight platform, which also helps with balance and comfort.
12

Slingback in Action Wedge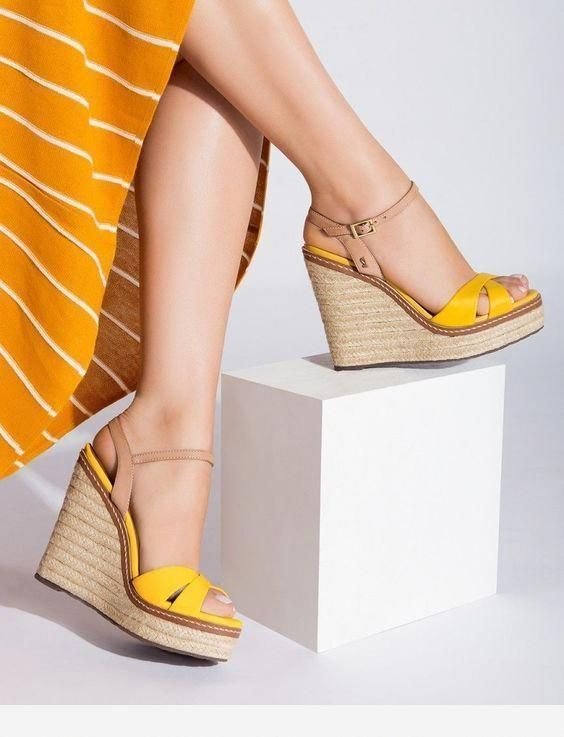 Get it here: modcloth.com
Look how much height you get! But thanks to the wedge style, you ought not end up with aching, miserable feet afterward.
13

Skip to My Luminous Heel in Grey
Get it here: modcloth.com
These candy-coated beauties provide some additional height, too, along with whimsical pops of color. I'll admit, though, these might make you slightly uncomfortable, although the thickness of the heel may help.
14

Musical Maven Heel in Pink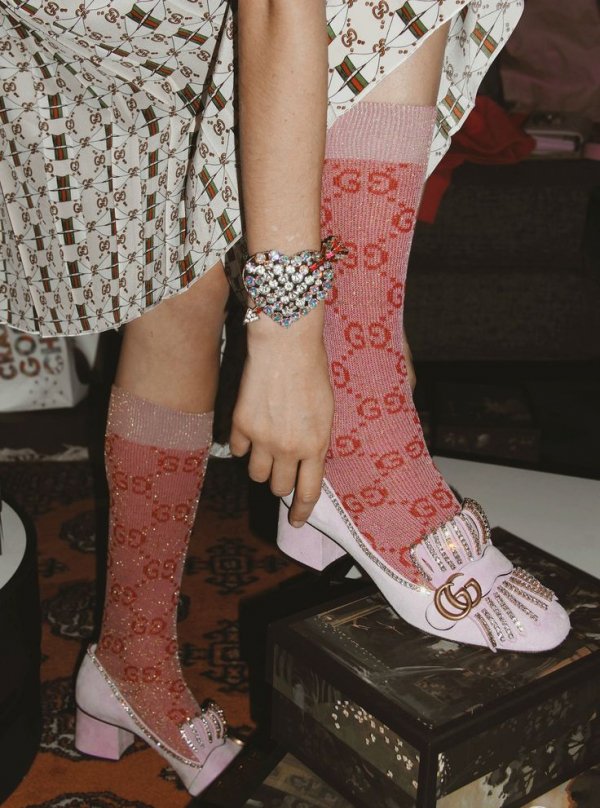 Get it here: modcloth.com
Ditto with these, but man, just look at them. Just look! So pretty!
15

Bowed and Boating Heel in Lavender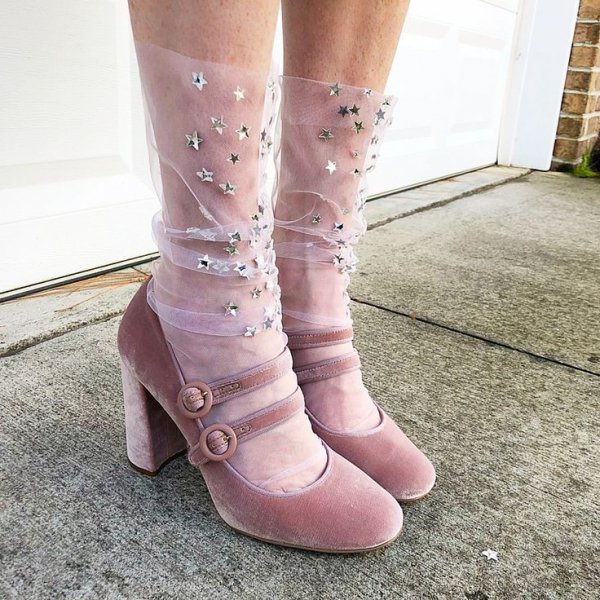 Get it here: modcloth.com
These are gorgeous! I don't think I've ever seen lavender shoes before. Once again, the combination of short, thick heels with a platform will keep you from faceplanting.
16

Chimerical Caper Heel in Mint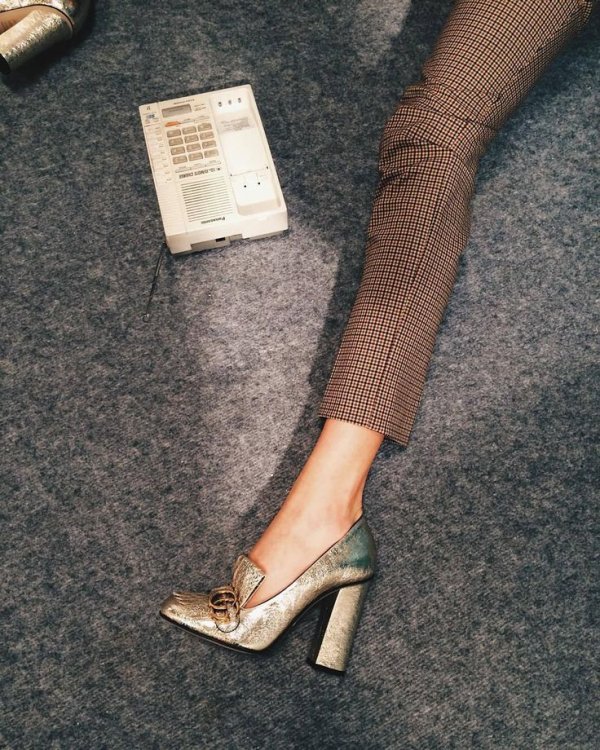 Get it here: modcloth.com
Don't be intimidated by the height of this heel. Besides, these shoes are so lovely that they're worth a little pain.
17

Flourishing Courage Heel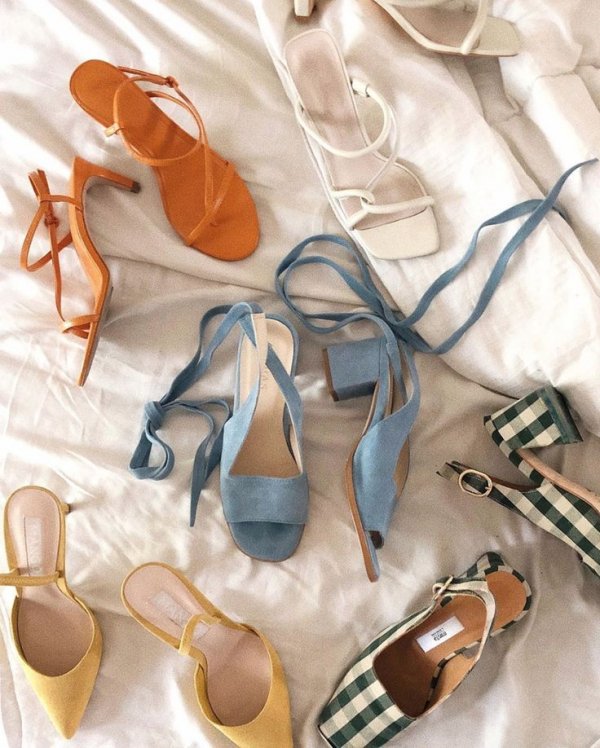 Get it here: modcloth.com
I know. These look like my nightmare, too. You could never wear heels this high, right? Wrong. See how thick they are? Stability, stalkers, stability!
I don't wear heels often, but when I do, I want them to be pretty, comfortable, and safe, you know? I don't want to twist an ankle and fall on my face in front of the whole world. You got any tips for a short girl with horrible balance, by the way?
Please rate this article