High heels are the epitome of classic elegance, but there are other alternatives to heels that can exude ladylike glamour just as well. Whether it's for work or a night out at the clubs, a fabulous pair of heels is a must-have fashion accessory for any woman. But if you're like me and only wear high heels when you have to, then check out these alternatives to heels that will keep you looking stylish anytime of day!
---
1

Ballet Flats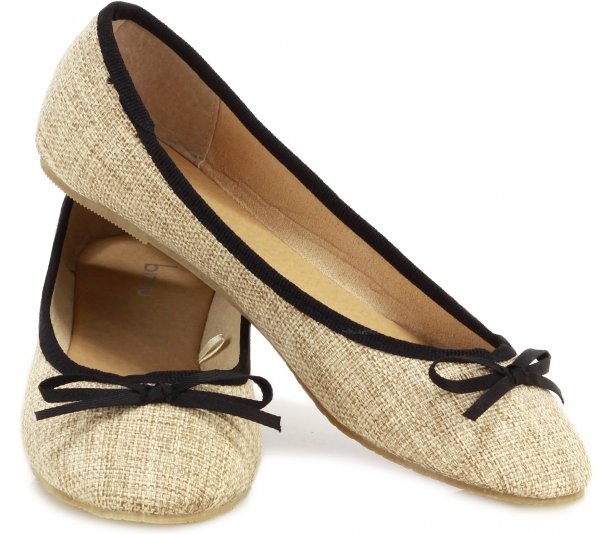 Who said heels are the only shoes that accentuate femininity? I love ballet flats! They are my go-to shoes for any outfit. I especially love the ones topped with oversized cream-coloured satin bows. The versatility of ballet flats makes them a great option for everyday wear no matter the woman or occasion. These lovely alternatives to heels are a timeless statement that are comfortable, gorgeous and thankfully, a little fancy!
2

Wedge Sneakers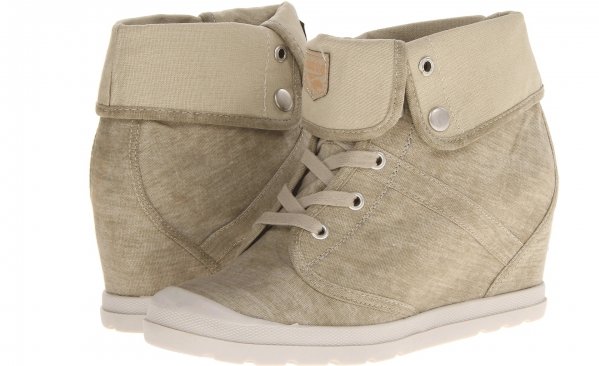 Wedge sneakers were once the rage and celebrities like Anne Hathaway, Beyoncé, and Miranda Kerr could be seen sporting these fashion-forward shoes. This coveted streetstyle look is perfect for looking edgy while running errands or for date nights. The hidden wedge gives you the lift a heel would, but with trendy comfort. Dress them up with a skirt, or wear them with leggings or shorts for a more casual look.
---
3

Ankle Strap Flats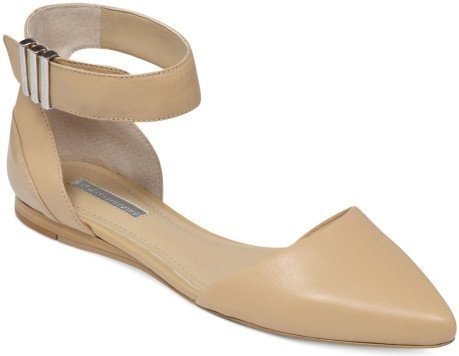 Don't give up your love for ankle strap high heels just yet! A unique twist to flat shoes is the ankle strap flats. These dainty variations epitomize casual elegance and are the classic day-to-night shoes. Choose both comfort and style with ankle strap flats and give your feet a rest by strapping them on the next time you head out!
---
4

Fancy TOMS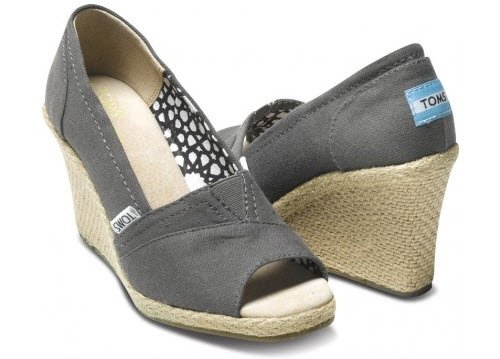 One of the hottest shoe trends is TOMS. You could find almost everyone from man, woman to child strutting about in a pair. TOMS leaves you spoilt for choice with its variety in styles and fabric from crochet to floral prints, galaxy prints or sequins. And as if you needed more choices, you can find custom hand painted ones on Etsy too. It's the ultimate casual shoe and you can't deny they're uber comfy!
---
5

Pointed Toe Flats

Pointed toe flats are the quintessential shoes for all women, especially for all you working women out there. Feel comfortable but look professional with pointed toe flats. They go with basically everything. Their sleek and polished look makes pointed toe flats another chic alternative for day-to-night shoes.
---
6

Flat Ankle Boots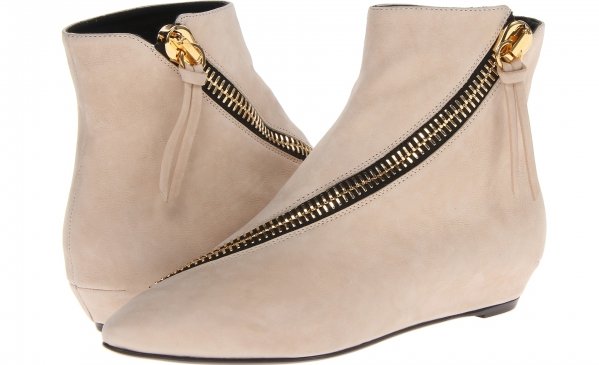 Another favourite of mine is the flat ankle boot. Pull-on, lace-up or zip, ankle boots are a fashionably smart alternative to heels. They give the illusion of height. They are suitable for any season with countless styles available. Show them off with cuffed jeans or match ankle boots with skirts and dress to bare more leg.
---
7

Glitter Flats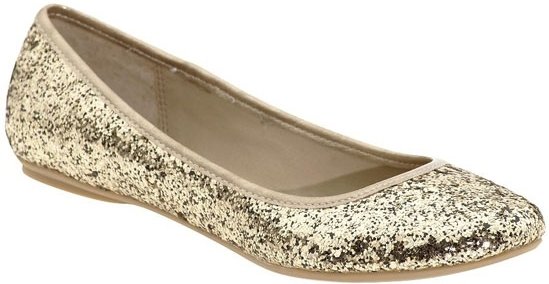 Dancing in heels can be a nightmare and limit the fun of getting your groove on. I'm sure you are all too familiar with those nights where you battled through blisters and sore feet just to dance to your favourite song. Substitute stilettos with dazzlingly sexy glitter flats. Now, you are ready to party the night away with glamour and comfort.
---
8

Studded Loafers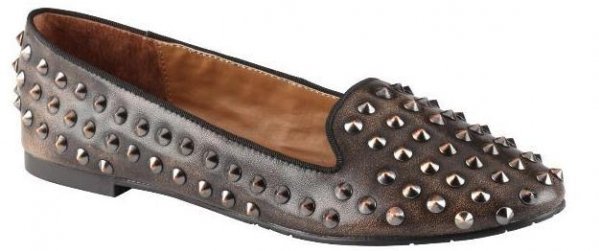 Not one for glitter glamour? Then go for the studded loafers instead when rocking the dance floor. But that's not all these edgy shoes are reserved for. Either in gold or silver, the studs or spikes usually cover the entire shoe or just the front, and combine rock and chic. Studded loafers are great for adding a striking touch to a simple outfit.
---
9

Embellished Sandals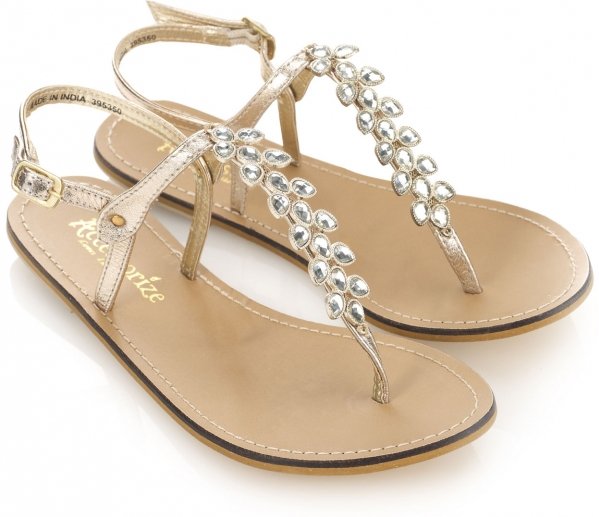 You can't go wrong with sandals when it comes to comfort. Embellishments are beautiful and glamorous additions to staple footwear. Slide into a pair of clear or colourfully embellished sandals and revel in their breezy comfort for sultry summer days and nights. What's even better is these delightfully pretty sandals are suitable for beach weddings too!
I have to admit, although I love heels, I will always invest in a good pair of flat shoes over heels any day. Style and comfort are essential for a fun day or night out, and finding a good pair of flats to do just that is never too hard. Which of these alternatives are your favourite or set on buying next?
---
Comments
Popular
Related
Recent