When it comes to choosing shoes for a music festival, you need to remain practical. I have been to so many festivals where I have seen ladies tottering through the mud in heels. Trust me, it not only goes against the laws of common sense, it goes against the laws of physics. Those heels WILL sink. However, I understand that choosing shoes for a music festival also involves staying stylish. Don't worry, the fashion world has you covered.
---
1

Ted Baker Farvel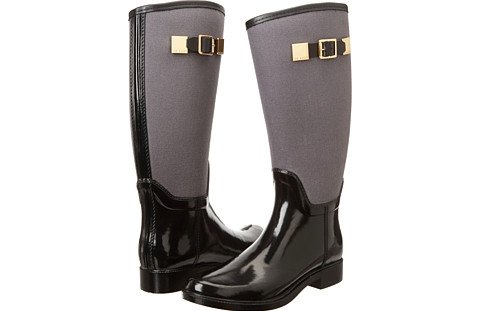 I don't know about the rest of the world, but Hunter wellington boots are some of the most popular shoes for a music festival over here. Sometimes it is a bit boring seeing them. If you still want wellington boots, Ted Baker has a perfectly good pair. Sure, they'll be muddy by the end of it, but they will wash down easily enough.
2

Tory Burch Jack Flat Lace Espadrille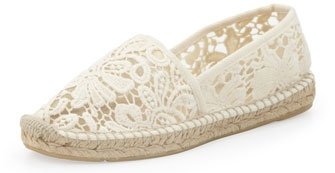 If you KNOW there isn't going to be mud at the festival (so not Glastonbury then), then these espadrilles are fine. Espadrilles look fantastic in general. However, Tory Burch really has the whole lace theme nailed here. I think they will look fantastic at a festival.
---
3

Rachel Zoe Tyler
I don't think I will stop loving any shoes that look even slightly nautical any time soon. This is why I love these Rachel Zoe flats so much. They come in red AND blue. However, if you love the whole nautical thing like me, red is a good color to go with. Thanks to their awesome price, it doesn't matter if they get a little messy by the end of the festival either.
---
4

Dr Martins Chelsea Boots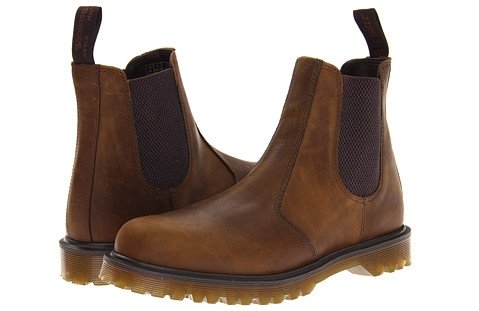 I love Chelsea ankle boots. I have some Chelsea-style wellington boots at home to get me through rainy days. These ankle boots come in a couple of color blends. I am a particularly big fan of tan, for no good reason at all.
---
5

Jimmy Choo Tokyo Studded High Tops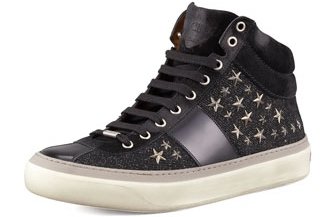 Festivals are full of interesting characters, there is no denying that. If you want to join in with the whole standing out from the crowd thing, these Tokyo studded high tops will take you far. With suede and silver studs, they look a little glam rock. Casual glam rock, of course. I am willing to bet they are extremely comfy too.
---
6

Coach Paisley Sandals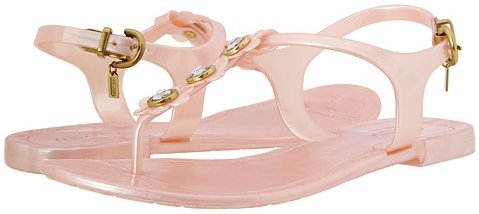 Festivals like WOMAD have magical themes in some areas. It leaves you feeling as though you'd like to look a little magical yourself. Sandals come in incredibly handy at festivals. These Coach paisley sandals will give you that whimsical look. I just adore the candy accents in the coloring!
---
7

Alexander McQueen Plastic Skull MOCCASIN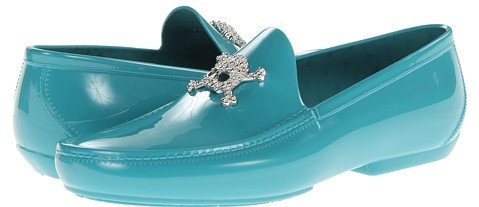 Okay, so these loafers are a little on the tweeny bright side. To me, that sort of makes them charming. Who says shoes need to stay grown up anyway? These look as though they have a little stretch in them too. As a wide footed person, I can vouch for that being very useful. If I can get my hands on these, I will wear them!
Festival shoes rarely extend to heels. By all means, if you want to give that a go, then do so! Personally, I like to pack one or two pairs of shoes, just to diversify. If you have some ideas, please share them!
---
Comments
Popular
Related
Recent