Whether you're gearing up for your first marathon or you're a muddy trail-running goddess, there's a new shoe designed for you and all you do. After spending an hour at my local sporting goods store and running shop, trying on and coveting the newest models and old stand-bys, here are my picks for the best new workout shoes for 2015. Let's go!
Table of contents:
1

New Balance Fresh Foam Zante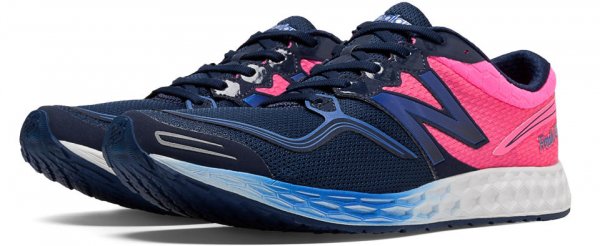 See how the toe is slightly turned up? That might help you go a little faster, no matter what distance you're running. And these shoes are shockingly light, which will make you feel even faster, too. This neutral shoe comes in five color combinations (including black and white, a rarity in women's running shoes) and were named Competitor Magazine's "2015 Road Shoe of the Year."
2

Topo MT

These are trail-running shoes, sturdier and more supportive than road shoes, with a generally wider shape and much wider toe box.
3

Saucony Kinvara 6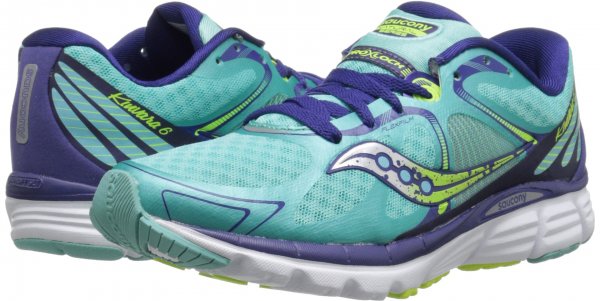 saucony.com
This brand-new shoe is fab, truly. Yeah, it's cute, but more importantly, it's a neutral shoe made for the street or track, and it's so comfortable, I might consider leaving my old brand behind.
4

Brooks PureFlow 4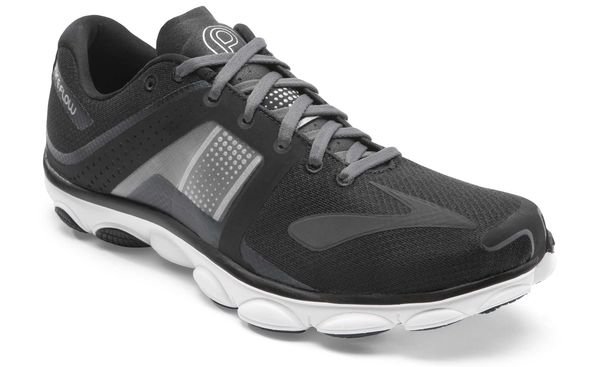 brooksrunning.com
If you like a lightweight shoe that still provides a little cushion, then these might be the shoes for you! I use them for road running; they're not really sturdy enough or rugged enough for trail running.
5

Mizuno Wave Hitogami 2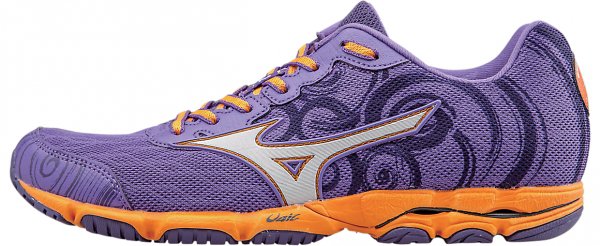 These are so flexible and comfortable and lightweight! They're a great race-day shoe, but you can still wear them for training, too.
6

SKECHERS GOMEB SPEED 3

skechers.com
I never thought I'd see a Sketchers shoe on a list of the best running shoes, but since Meb Keflezlghi seems to have worn this shoe when he won the 2014 Boston Marathon, who am I to argue?
7

The North Face Ultra Cardiac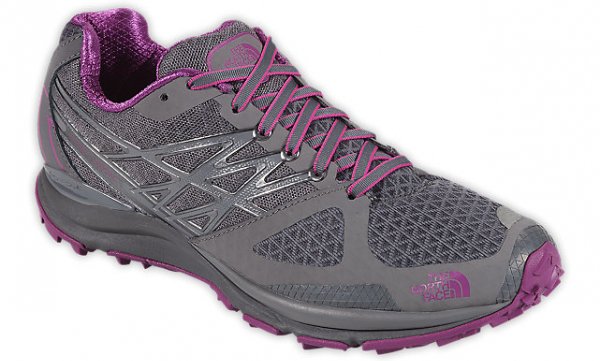 thenorthface.com
These shoes are so super-grippy, I almost tripped and fell running on the indoor test-track at the sporting goods store. They're ideal for muddy hikes or challenging trail runs; I just wish they came in darker colors (to hide the dirt better).
8

Nike Free 5.0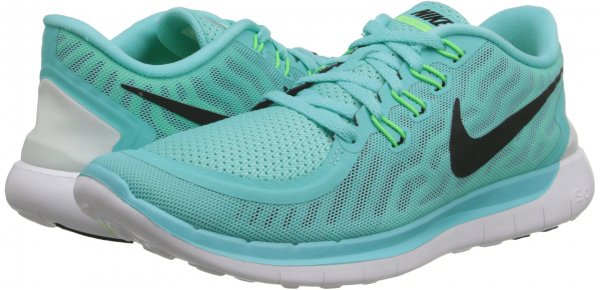 These are my own favorite running shoes, providing the perfect blend of support, cushioning, and freedom. They tend to run a little small, so either try them on in person, or if you're buying online, try to buy them from a place with hassle-free returns, just in case.
9

REEBOK ONE GUIDE 2.0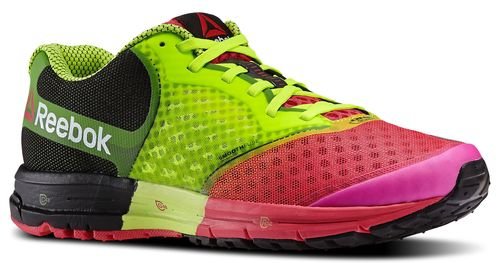 If you tend to pronate (not as sinful as it sounds, sadly), then this might be the running shoe for you. They also combat shin splints (ouch!) and are kinda cute, too.
10

Asics METROLYTE™ GEM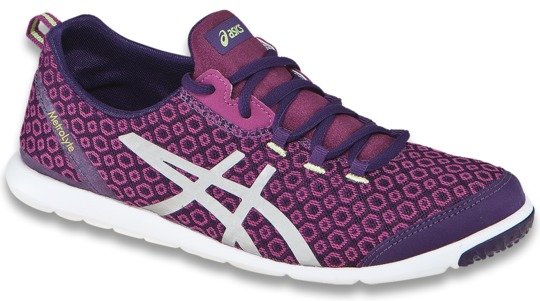 asicsamerica.com
If you're more of a walker than a runner, this is the shoe for you! It's light-weight and made to slip off and on with ease.
11

Skora Tempo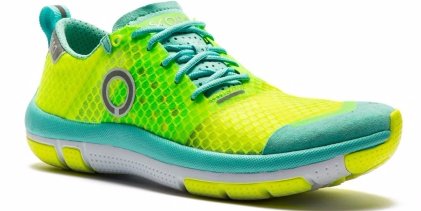 skorarunning.com
I've never tried a shoe like this, so minimalist it literally feels like you're running barefoot. The lacing looks unusual, but it's really comfortable, and the light cushioning provides a little fluff in case of a stick or stone in your path.
12

Altra Paradigm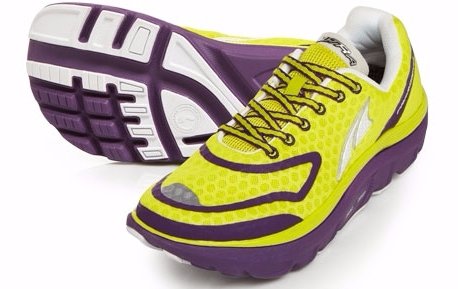 altrarunning.com
This is one serious shoe, made to be lightweight, supportive, and cushioning enough for the toughest trails and most grueling ultra-marathons. I like that these are made specifically for female feet, though I'm not entirely sure what that means.
13

Ryka Hydro Sport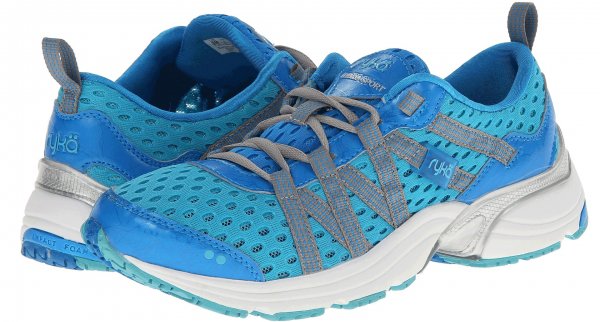 Is there some water in your future, kayaking or hiking or other form of trail-blazing? If so, give these shoes a go! They're designed to shed water quickly, and they're super-stable, too.
Please rate this article